CHRISTmas Blessing - Michigan - 48154
Aug 27, 2022
Blog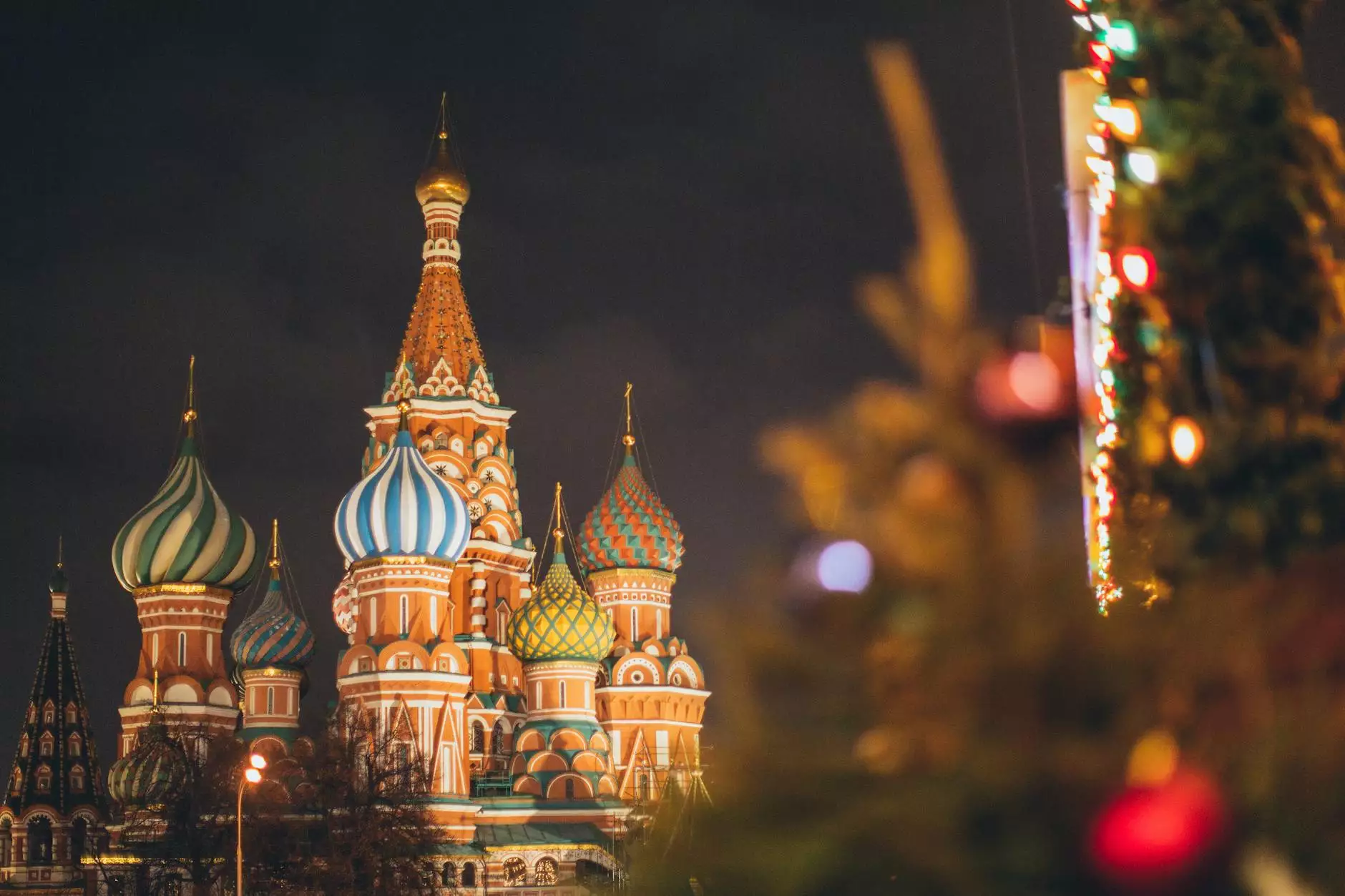 Welcome to CHRISTmas Blessing at First Baptist Church of Okemos in Michigan! Our faith community is dedicated to bringing people together and fostering a sense of love, hope, and joy during the holiday season. Experience the true spirit of Christmas through our impactful programs, events, and services.
Embracing Faith, Hope, and Love
At First Baptist Church of Okemos, we believe that Christmas is not just about the presents or decorations. It is a time to reflect on the true meaning of the season and celebrate the birth of Jesus. Our CHRISTmas Blessing program aims to create a space where individuals and families can experience the transformative power of faith, hope, and love.
Programs and Events
Our CHRISTmas Blessing program encompasses a diverse range of programs and events designed to engage and inspire our community. From uplifting worship services to meaningful outreach initiatives, there is something for everyone to participate in.
1. Christmas Worship Services
Join us for our special Christmas worship services, where we come together to sing carols, listen to inspiring sermons, and share the joy of the season. Experience the warmth and love as we celebrate the birth of Jesus Christ.
2. Community Outreach
We believe in extending a helping hand to those in need during the Christmas season. Through various community outreach initiatives, we aim to make a positive impact on the lives of others. From food drives to volunteering opportunities, you can be part of spreading love and joy to those less fortunate.
3. Youth and Children's Programs
We have special programs and events tailored for our young ones. Our youth and children's ministries organize fun activities and educational programs that teach the values of love, kindness, and compassion. From holiday parties to nativity plays, children have a chance to actively participate and learn.
Join Our Community
Whether you are new to Okemos or have been living here for years, our CHRISTmas Blessing program welcomes everyone to join our community. We believe in building strong relationships and providing a supportive environment where people can grow spiritually and emotionally.
Why Choose First Baptist Church of Okemos?
First Baptist Church of Okemos has been an integral part of the community for decades. We pride ourselves on creating an inclusive space that celebrates diversity and encourages questioning, learning, and growth. Our dedicated team of pastors and volunteers are committed to ensuring that each person who walks through our doors feels welcome and loved.
1. Inspirational Preaching
Our pastors deliver thoughtful and inspiring sermons that provide practical insights for everyday life. They bring the teachings of the Bible to life, making them relevant and relatable to modern challenges.
2. Engaging Worship Services
Our worship services are not only spiritually uplifting but also engaging. We incorporate a variety of musical styles, from traditional hymns to contemporary praise, creating a dynamic and inclusive worship experience.
3. Strong Sense of Community
Joining our community means becoming part of a supportive and caring network of individuals and families. We organize regular fellowship events, small groups, and volunteer opportunities to foster connections and build lasting relationships.
Experience a Meaningful CHRISTmas Blessing
CHRISTmas Blessing at First Baptist Church of Okemos offers a unique opportunity to experience the true spirit of Christmas. It is a time to gather with loved ones, reflect on the blessings in our lives, and extend compassion to those in need.
Visit Us Today
We invite you to visit First Baptist Church of Okemos during the Christmas season to participate in our CHRISTmas Blessing program. Our doors are open, and our community is ready to welcome you with open arms. Experience the joy, love, and hope that this season brings.
Join us in embracing faith, hope, and love this Christmas in Michigan. Together, let's make CHRISTmas Blessing at First Baptist Church of Okemos a memorable and transformative experience for all.