A Journey in Children's Ministry - Michigan - 48154
Nov 5, 2022
Blog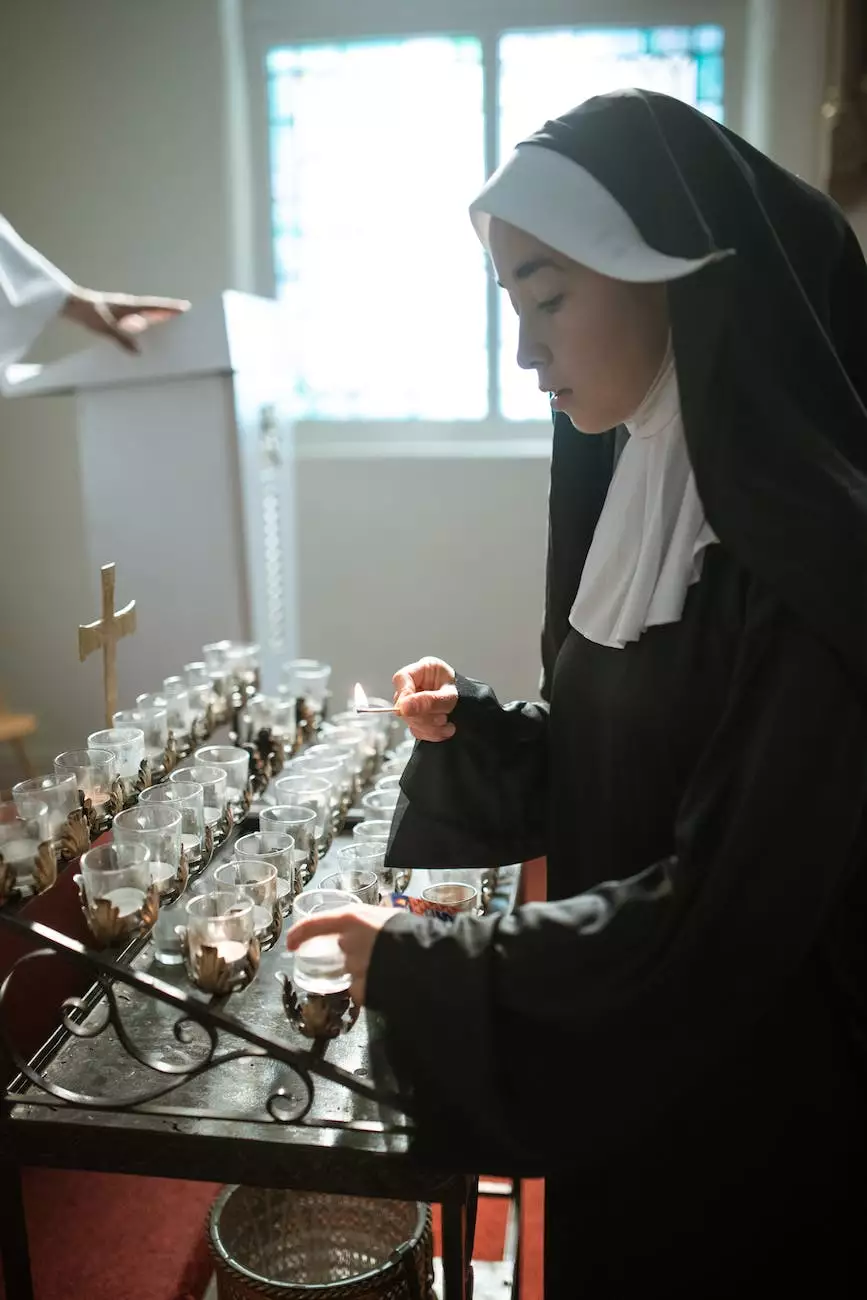 Welcome to First Baptist Church of Okemos
Welcome to a transformative journey in children's ministry at First Baptist Church of Okemos, located in the heart of Michigan. We are dedicated to providing a nurturing environment and faith-based teachings that empower children to grow spiritually and build a solid foundation in their faith.
Our Mission
At First Baptist Church of Okemos, we believe that children are a precious gift and have the potential to make a significant impact on the world. Our mission is to create a safe, inclusive, and engaging environment where they can learn, explore, and develop their relationship with God.
The Importance of Children's Ministry
Children's ministry plays a vital role in the spiritual development of young minds. It provides an opportunity for children to understand God's love, learn biblical principles, and form lasting relationships with others who share their faith. Our dedicated team of leaders are committed to creating a positive and enriching experience for every child who walks through our doors.
Engaging Programs and Activities
First Baptist Church of Okemos offers a wide range of programs and activities tailored to suit children of all ages. From interactive Sunday School classes to exciting events and camps, we strive to make learning about faith engaging and fun.
Sunday School
Our Sunday School classes are designed to provide age-appropriate teachings that help children develop a strong biblical foundation. Through creative storytelling, interactive lessons, and meaningful discussions, we encourage children to explore their faith and discover the relevance of biblical principles in their daily lives.
Youth Groups
In addition to Sunday School, we also offer vibrant youth groups for older children and teenagers. These groups provide a supportive and inspiring community where young individuals can deepen their faith, ask questions, and share their experiences.
Vacation Bible School
Every summer, we organize an exciting Vacation Bible School program that brings together children from the community for a week of fun, games, music, and impactful teachings. It's a fantastic opportunity for children to build friendships and learn about the love of God in an engaging environment.
Seasonal Events
Throughout the year, we organize various seasonal events such as Easter egg hunts, Christmas plays, and family-friendly activities that foster a sense of community and celebrate the joy of faith. These events provide memorable experiences for children and their families as they come together to celebrate the goodness of God.
Our Dedicated Team
Our children's ministry team consists of passionate and dedicated individuals who are committed to creating a nurturing and impactful environment for children to grow spiritually. Our teachers, volunteers, and staff members undergo regular training to ensure they can effectively guide children in their faith journeys.
How to Get Involved
If you are looking for a loving and supportive community where your child can thrive spiritually, we welcome you to join us at First Baptist Church of Okemos. We are excited to meet new families and help children embark on a remarkable journey in children's ministry.
For more information about our programs, schedules, and events, please visit our website or contact our friendly staff. We look forward to partnering with you in nurturing the faith of your child and equipping them for a purposeful life founded on their relationship with God.