Speaker: Rev. Rick Wolfram - Michigan - 48154
Sep 18, 2023
Adult Ministry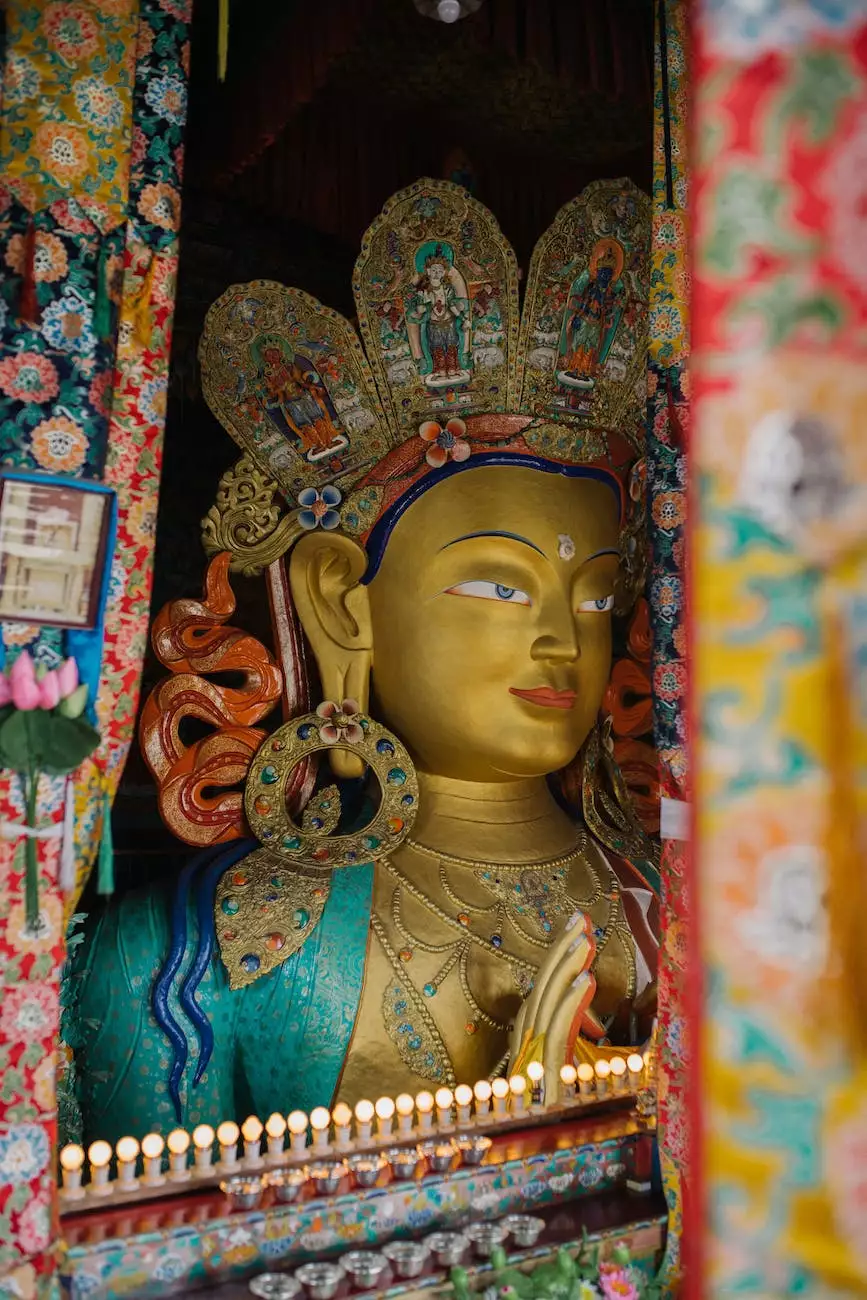 About Rev. Rick Wolfram
Rev. Rick Wolfram, a dynamic and influential speaker based in Michigan, is dedicated to spreading the message of faith and beliefs. With a deep passion for serving the community, Rev. Wolfram has become a prominent figure in inspiring individuals to develop a stronger connection with their spiritual journey.
Exploring Faith and Beliefs at First Baptist Church of Okemos
First Baptist Church of Okemos, located in Michigan's vibrant community, is committed to fostering an inclusive environment where people can explore and deepen their faith. Our mission is to provide a safe space for individuals to connect with one another, engage in meaningful discussions, and strengthen their relationship with God.
Inspiring Messages and Impactful Teachings
Rev. Rick Wolfram's unique ability to connect with people from all walks of life has made his sermons and teachings highly sought after. Through thought-provoking messages, he tackles relevant topics and provides valuable insights to help individuals navigate the challenges of modern society while staying true to their faith.
Join Us for Uplifting Worship Services
At First Baptist Church of Okemos, we offer a variety of worship services that cater to different needs and schedules. Whether you prefer a traditional service or a contemporary gathering, there's a place for everyone to come together, worship, and grow together in their spiritual journey.
Engaging Community Events and Programs
Our church community believes in the power of connecting and supporting one another. We host a range of community events and programs, including outreach initiatives, youth groups, volunteer opportunities, and educational seminars, that foster personal growth and strengthen the bonds of the faith community.
Supporting Michigan's Spiritual Landscape
As an integral part of Michigan's spiritual landscape, First Baptist Church of Okemos is dedicated to making a positive impact within the local community. We actively collaborate with other faith-based organizations, participate in charitable endeavors, and engage in initiatives that promote unity, love, and compassion.
Get Involved and Connect with Us
If you're searching for a place to deepen your faith or simply exploring your beliefs, we invite you to join our community at First Baptist Church of Okemos. Rev. Rick Wolfram's inspiring messages combined with our welcoming atmosphere will empower you to grow spiritually and find solace in a vibrant and supportive community.
Contact Information
Location: Okemos, Michigan, 48154
Website:fbcokemos.org
Email: [email protected]
Phone: (123) 456-7890