Thank You to our Christian Educators
Sep 17, 2021
Blog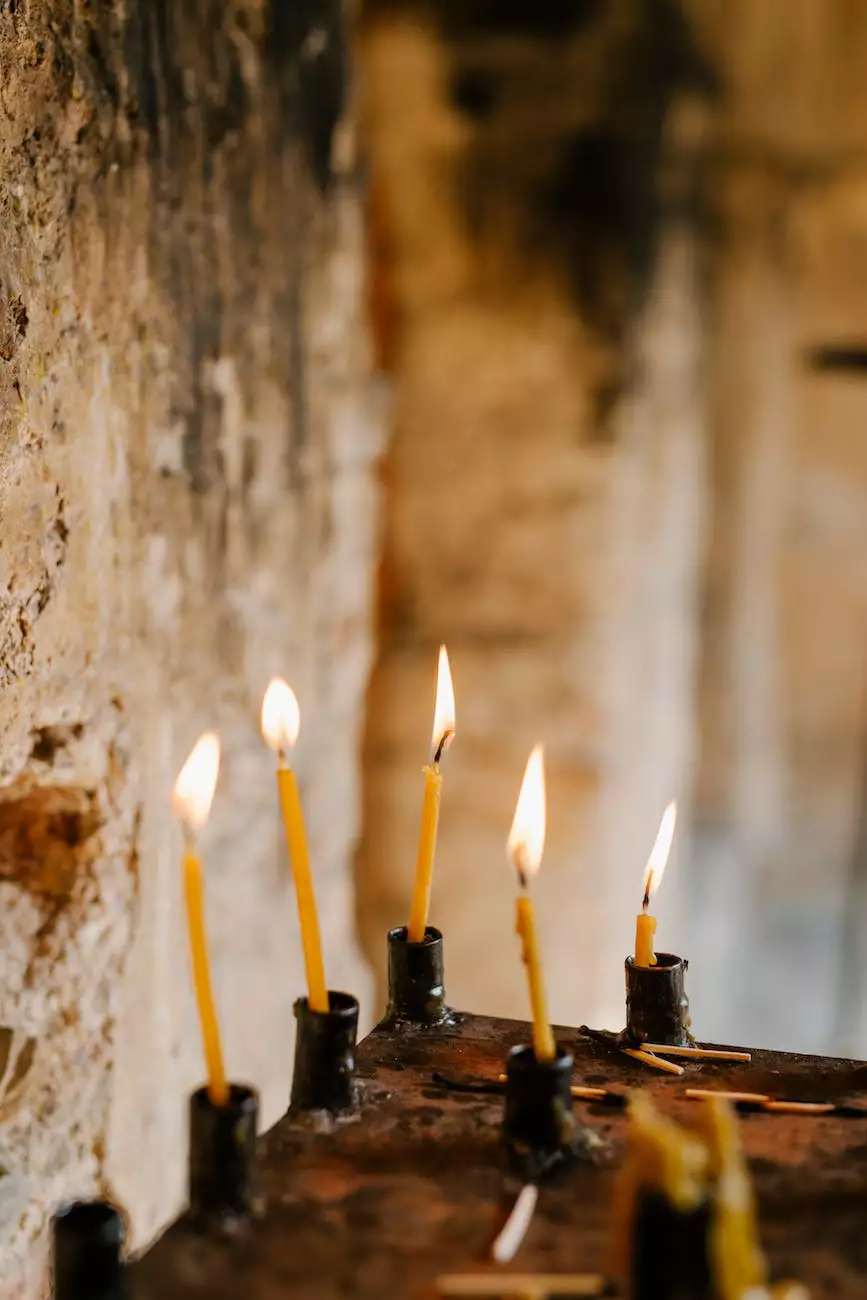 At First Baptist Church of Okemos, we wholeheartedly extend our gratitude towards the Christian educators who dedicate themselves to shaping the hearts and minds of the future generation. As a pillar in the community, we recognize the importance of their pivotal role in instilling strong values and providing a Christ-centered education for our children.
Devoted Teachers Shaping Lives
Our Christian educators are driven by a passion for teaching and a deep commitment to fostering spiritual growth alongside academic excellence. They understand that education goes beyond textbooks and exams; it is about helping students discover their true potential and nurturing their faith. These dedicated teachers inspire, challenge, and support students on their educational journey.
Creating a Christ-Centered Environment
At First Baptist Church of Okemos, we believe in creating a nurturing and supportive environment that enables Christian educators to fulfill their calling. Our commitment to faith and beliefs permeates every aspect of our educational programs. We believe that Christ-centered education not only equips students with knowledge but also empowers them to develop a strong moral compass and become compassionate leaders in our society.
Impact on Students
The impact of Christian educators on the lives of students is immeasurable. Through their guidance, students are encouraged to embrace their identity in Christ, discover their purpose, and develop their God-given talents. These teachers serve as role models, demonstrating love, compassion, and grace in their everyday interactions.
By educating students within a Christian framework, our educators instill important values such as integrity, kindness, and forgiveness. They equip students with the tools they need to navigate the challenges of the world while staying grounded in their faith. The influence of these educators extends far beyond the classroom walls, shaping the lives of students for years to come.
Supporting Christian Educators
First Baptist Church of Okemos is committed to supporting Christian educators within our community. We understand the importance of providing them with the resources, training, and ongoing support they need to excel in their vocation. By fostering a strong sense of community and collaboration, we empower our educators to continue making a lasting impact on the lives of their students.
Continuous Growth and Development
We believe that a well-equipped teacher enhances the educational experience for students. Therefore, we provide our educators with opportunities for professional development and learning. Through workshops, seminars, and conferences, we ensure that our teachers stay updated with the latest teaching methodologies and best practices. By investing in their growth, we invest in the future of our students.
Expressing Gratitude
First Baptist Church of Okemos would like to express our deepest gratitude to the Christian educators who tirelessly dedicate themselves to the holistic development of our children. They are instrumental in shaping the future leaders of our community.
On behalf of our church and the entire community, we extend a heartfelt thank you to all Christian educators for their unwavering commitment, love, and dedication. Your sacrifice and passion for teaching do not go unnoticed.
Join us in expressing gratitude to these exceptional individuals who strive to make a difference in the lives of our children and impact our community for Christ.