Comfort Dog Ministry Update, January 2023
Apr 24, 2020
Blog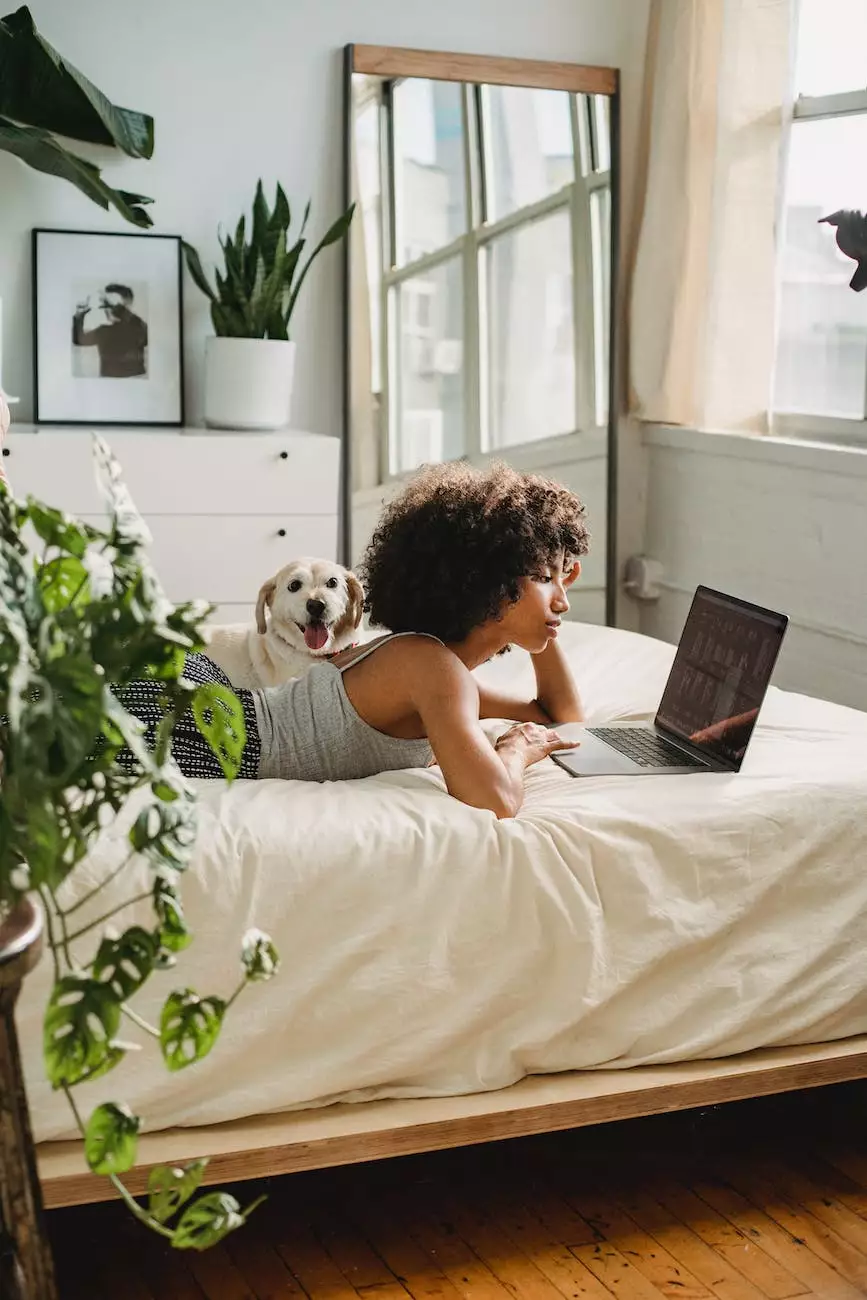 First Baptist Church of Okemos
Introduction
Welcome to the Comfort Dog Ministry update for January 2023. At the First Baptist Church of Okemos, we are dedicated to serving our community through various outreach initiatives. The Comfort Dog Ministry is one such program that brings comfort, support, and love to those who need it the most.
Our Mission
First and foremost, our mission is to provide a source of comfort and emotional support to individuals and communities during challenging times. We understand that life can often be overwhelming, and our trained comfort dogs are here to offer a calming presence and unconditional love.
About Comfort Dogs
Our comfort dogs are highly trained and certified to work in a variety of settings, including hospitals, nursing homes, schools, and disaster relief areas. They are specifically bred and chosen for their gentle temperament, empathy, and ability to connect with people of all ages. These dogs have undergone extensive training to ensure they can provide the support needed in difficult situations.
How We Make a Difference
Through the Comfort Dog Ministry, we aim to make a positive impact on individuals and communities by:
Providing Emotional Support: Our comfort dogs offer a listening ear and a warm presence to those going through challenging times. Their unconditional love and affection can bring comfort and solace when it is needed the most.
Reducing Stress and Anxiety: Numerous studies have shown the therapeutic benefits of interacting with animals. Our comfort dogs have been trained to help reduce stress and anxiety levels, promoting a sense of calmness and well-being.
Engaging with Different Groups: Our dogs visit hospitals, nursing homes, schools, and other community organizations, spreading joy and happiness to individuals of all ages. They are particularly effective in working with children, the elderly, and those affected by trauma or grief.
Providing a Sense of Belonging: Loneliness and isolation can be overwhelming for many individuals. However, our comfort dogs offer companionship, acceptance, and a sense of belonging, fostering a supportive environment and a stronger sense of community.
How to Get Involved
If you are interested in getting involved with our Comfort Dog Ministry, whether as a volunteer or someone in need of emotional support, please don't hesitate to reach out to us. At the First Baptist Church of Okemos, we believe that everyone deserves comfort and compassion, and we are here to provide it.
Contact Information
To learn more about the Comfort Dog Ministry or to schedule a visit from our comfort dogs, please contact us through the following channels:
Phone: (123) 456-7890
Email: [email protected]
Conclusion
At the First Baptist Church of Okemos, we are committed to making a positive difference in our community, and the Comfort Dog Ministry is one way we achieve that goal. We invite you to join us in spreading love, comfort, and support to those in need. Together, we can make a lasting impact on the lives of individuals and families facing challenging circumstances.