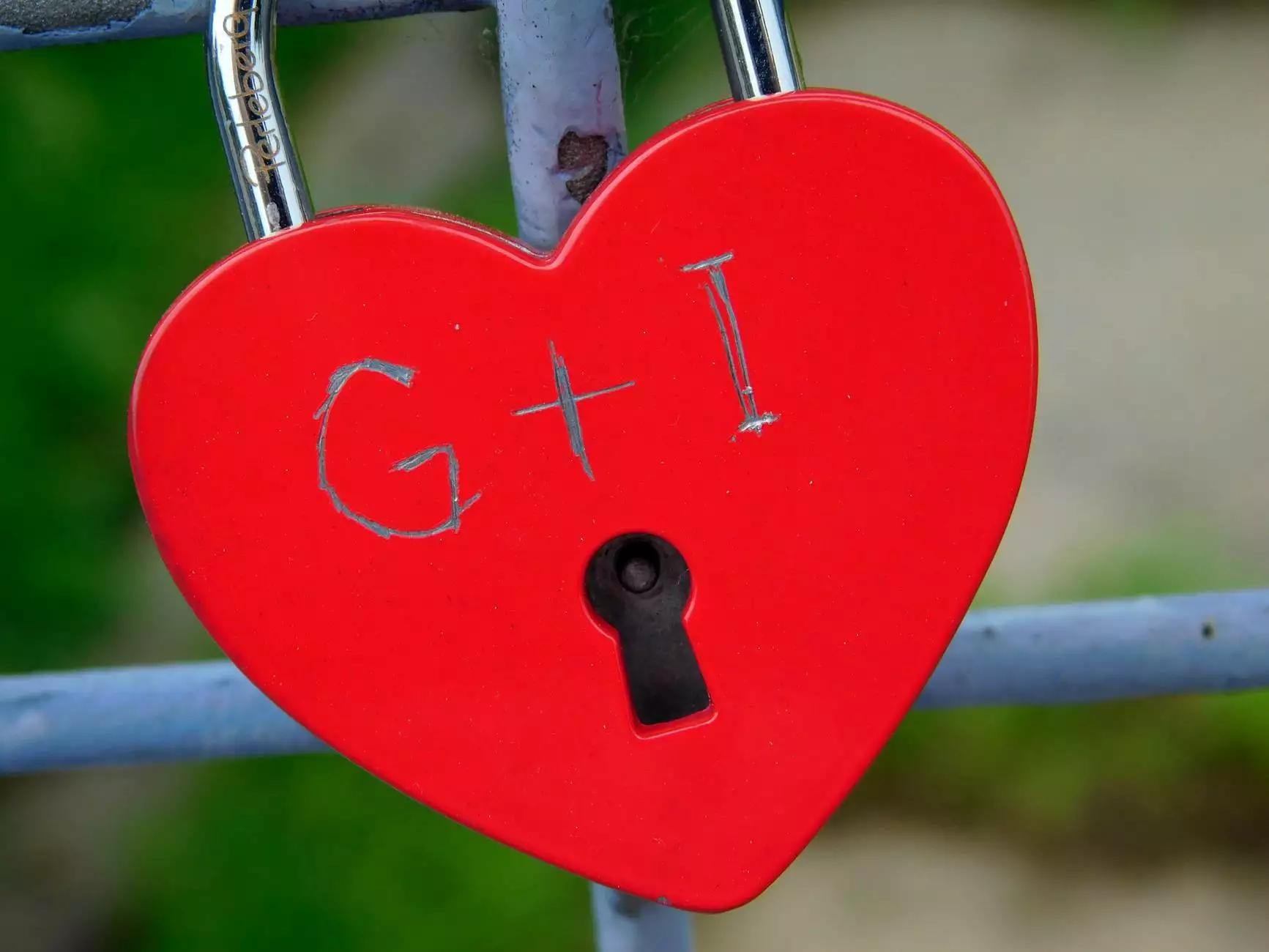 Discover the Promise of Provision at First Baptist Church of Okemos
Welcome to First Baptist Church of Okemos, a vibrant and inclusive community dedicated to fostering faith, love, and a sense of belonging. If you are seeking a place to grow spiritually, find support, and discover the promise of provision, you have come to the right place.
Our Commitment to the Community
As a leading faith-based organization in Michigan - 48154, we are committed to serving the community by providing a safe and welcoming space for individuals and families of all backgrounds. Our goal is to empower individuals to embrace their spiritual journey and experience the transformative power of faith.
Guided by Faith and Belief
At First Baptist Church of Okemos, our foundation is rooted in the teachings of Jesus Christ. We believe in the power of prayer, the importance of fellowship, and the strength of community. Through our faith, we seek to inspire love, compassion, and acts of kindness to make a positive impact in the lives of others.
Engaging Activities and Support
Join us for a wide range of faith-based activities and support programs designed to nurture your spiritual growth and well-being. Whether you are interested in attending uplifting worship services, participating in engaging Bible study groups, or finding support through counseling, we have something for everyone.
Our Services
At First Baptist Church of Okemos, we offer a variety of services tailored to meet the diverse needs of our community. Our experienced pastors and dedicated volunteers are here to guide you on your personal journey of faith and provide a nurturing environment where you can seek solace, guidance, and spiritual nourishment.
Building Strong Connections
We believe in the power of building authentic connections within our community. Our fellowship events, community outreach initiatives, and small group gatherings provide opportunities to connect with like-minded individuals who share similar values and aspirations. Together, we can support one another and make a positive impact on the world around us.
Get Involved
If you are looking to get involved and make a difference, we invite you to join us at First Baptist Church of Okemos. Our various ministries and volunteer opportunities enable individuals to use their unique talents and skills to serve others. By giving back, you can experience the joy of serving and creating a better world.
Contact Us
For more information about First Baptist Church of Okemos and how you can become part of our community, please feel free to reach out to us. We are here to answer your questions, provide guidance, or simply have a conversation.
Address: 123 Main Street, Okemos, Michigan - 48154
Phone: (123) 456-7890
Email: [email protected]
Take the first step towards discovering the promise of provision at First Baptist Church of Okemos. Join our community and embark on a meaningful journey of faith, love, and spiritual growth. We look forward to welcoming you with open arms.