Discover the Transformative Power of Star+
Oct 25, 2017
Arts Camp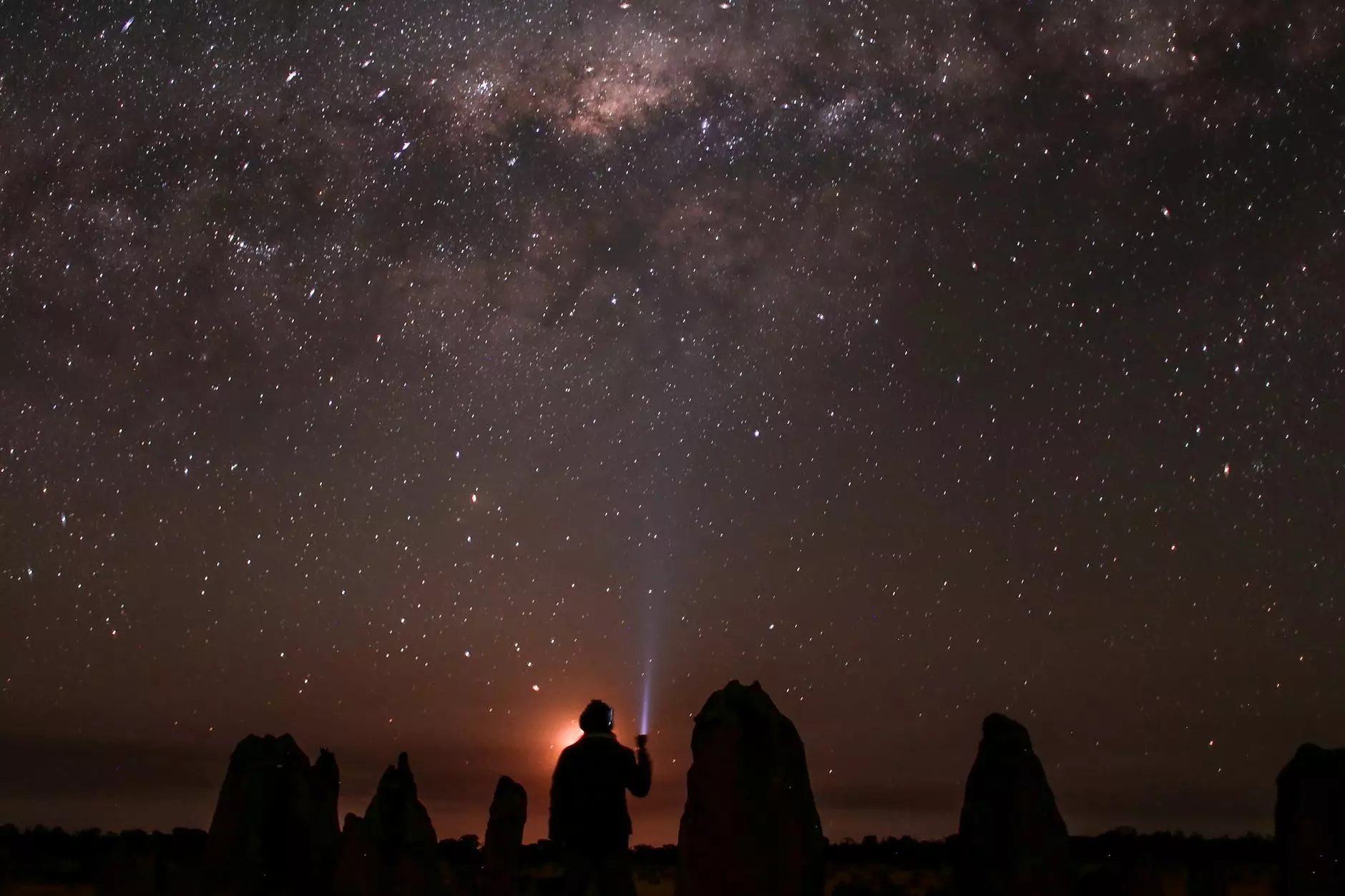 Join First Baptist Church of Okemos
Welcome to the world of Star+, where faith and beliefs come alive in a vibrant community centered around First Baptist Church of Okemos. Get ready to embark on a transformative journey that will leave you enriched and inspired. Our mission is to provide a nurturing space for individuals to connect, grow, and deepen their spiritual journey.
Unleash Your Potential
At First Baptist Church of Okemos, we believe in the power of community and the strength it brings to help you unleash your full potential. Our Star+ program is designed to empower individuals in their pursuit of faith and personal growth. Through engaging services, thought-provoking events, and impactful outreach programs, we create an environment that fosters holistic development.
Services Tailored to Your Needs
Our services cater to diverse spiritual needs, providing a space for worship, reflection, and connection. Whether you are seeking traditional worship, contemporary services, or a combination of both, we have something for everyone. Engage with our welcoming community as we explore the teachings of the Bible and its relevance in today's world.
Events that Ignite Inspiration
Star+ offers a calendar filled with exciting events that cater to individuals of all ages. From engaging workshops and seminars to inspiring guest speakers, each event is thoughtfully crafted to ignite inspiration and foster personal and spiritual growth. Experience the warmth of fellowship as we come together to celebrate milestones, holidays, and special occasions.
Making a Difference through Outreach
We hold a deep commitment to serving our local community and beyond. Through our impactful outreach programs, we strive to make a positive difference in the lives of those in need. Join us in initiatives such as food drives, clothing donations, and volunteer opportunities that provide invaluable support to individuals and families facing various challenges.
Nurture Your Spirituality with Star+
Star+ is not just a program; it is a transformative experience that nurtures your spirituality and brings individuals together in unity. It serves as a guiding light, illuminating your path towards personal growth, faith, and a deeper understanding of your beliefs. Discover a community that encourages dialogue, embraces diversity, and fosters an environment of love and acceptance.
Experience the First Baptist Difference
As a cornerstone of the Okemos community, First Baptist Church offers a unique and welcoming experience for individuals seeking a place to belong. Our commitment to faith, fellowship, and community has made us a trusted institution for generations. Join us at Star+ and experience the First Baptist Difference firsthand.
Embark on Your Star+ Journey Today
Ready to embark on a transformative journey with Star+? Connect with the First Baptist Church of Okemos community today and witness the power of faith in action. Whether you are seeking spiritual guidance, fellowship, or the opportunity to make a difference, you'll find it all within our vibrant community. Explore our website for more information on our services, upcoming events, and how you can get involved.
Connect with Us
Website: fbcokemos.org
Phone: 123-456-7890
Email: [email protected]
Address: 123 Main Street, Okemos, MI 12345