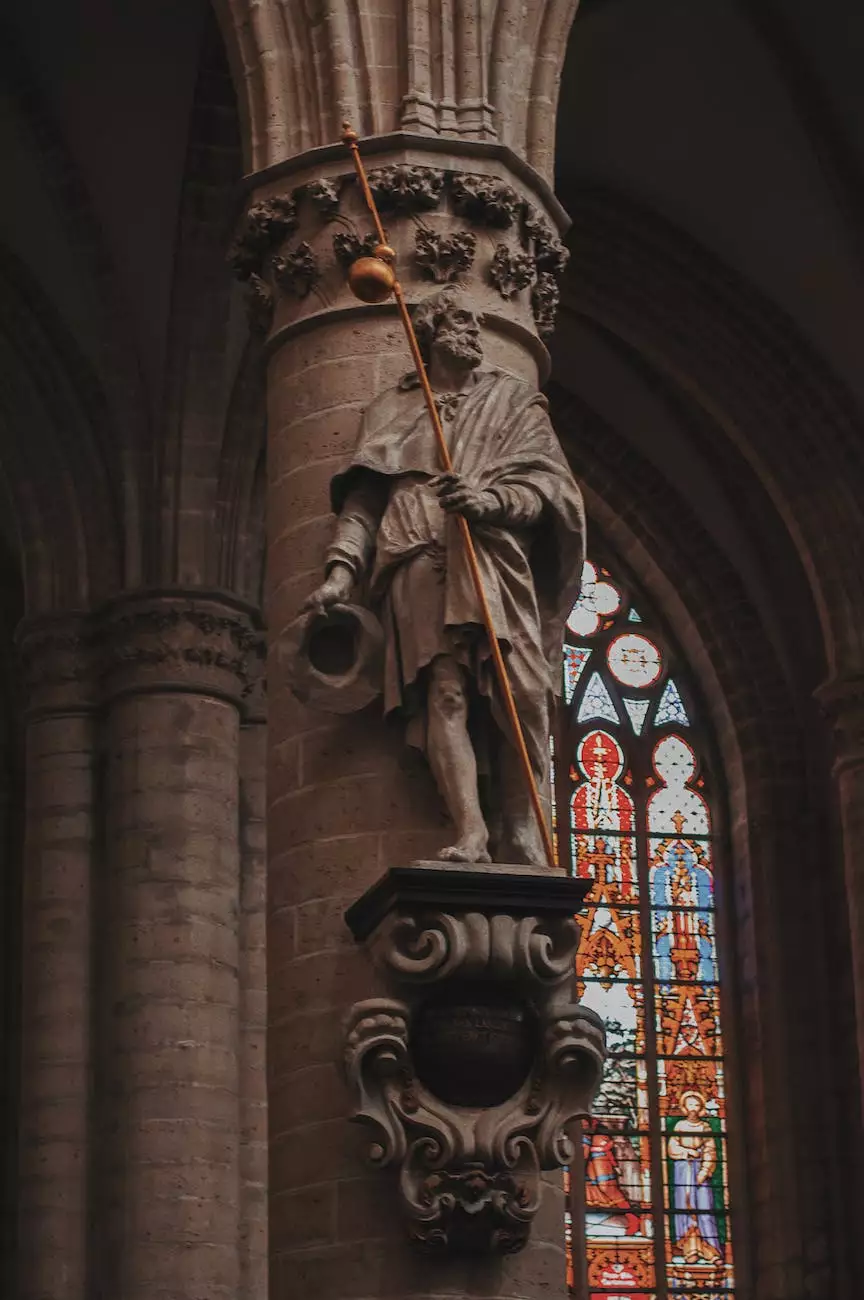 Introduction
Welcome to Arts Camp - evergreen, hosted by the First Baptist Church of Okemos. In this transformative camp, we blend the power of creativity with faith. Join our vibrant community for a week full of artistic exploration in a supportive and inclusive environment.
Artistic Exploration
At Arts Camp - evergreen, we believe that artistic expression has the potential to touch our souls and enrich our lives. Through a variety of engaging workshops, participants will have the opportunity to explore different art forms and develop their creative skills.
Dance and Movement
Experience the rhythm of life through our dance and movement workshops. Unleash your inner artist as you express emotions, tell stories, and connect with others through the power of movement.
Visual Arts
Discover the world of colors, shapes, and textures in our visual arts workshops. From painting and drawing to sculpture and mixed media, participants will have the chance to experiment with various techniques and create unique masterpieces.
Theater and Drama
Step into the spotlight and explore the world of theater and drama. Develop your acting skills, improve your stage presence, and let your imagination run wild as you bring characters and stories to life.
Music and Song
Unlock the power of music and song in our dynamic workshops. Whether you are an aspiring singer, instrumentalist, or simply a music enthusiast, Arts Camp - evergreen offers a space to explore different genres, develop your musical talents, and create harmonious melodies.
Creative Faith
Our Arts Camp - evergreen is grounded in faith and spirituality. We believe that the creative process can deepen our connection with God and foster personal growth. Through art, we can explore and express our spiritual journeys in ways that words alone cannot capture.
Art and Worship
Experience a unique form of worship where artistic expression becomes a sacred act. Our camp provides opportunities to integrate art into worship services, allowing participants to connect with their faith on a deeper level and share their artistic gifts with the community.
Reflection and Meditation
Take a moment of stillness amidst the bustling creativity. Our camp offers reflective activities and guided meditations to help participants contemplate their art and its spiritual significance. These moments of introspection can lead to personal insights and newfound inspiration.
A Supportive Community
Arts Camp - evergreen is not just about art and faith, but also about fostering a sense of belonging and community. We aim to create a supportive environment where everyone feels valued, encouraged, and inspired to explore their artistic potential.
Inclusivity and Diversity
We celebrate the diversity of talents, backgrounds, and perspectives within our camp community. Regardless of age, skill level, or previous experience, everyone is welcome to join Arts Camp - evergreen and contribute their unique artistic voice.
Collaboration and Friendship
Engage in collaborative projects, make friends, and build lasting connections with fellow artists. Through shared experiences and a shared passion for art and faith, we create bonds that extend beyond the camp sessions, forming a network of support and inspiration.
Join Arts Camp - evergreen
Are you ready to embark on a journey of creativity, faith, and community? Join Arts Camp - evergreen at the First Baptist Church of Okemos and become part of an extraordinary art-filled week. Ignite your artistic spark and nurture your faith in a truly transformative experience. Sign up now to secure your spot!
Registration Details
To register for Arts Camp - evergreen, visit our website: http://fbcokemos.org/artscamp. Spaces are limited, so make sure to reserve your spot early. Don't miss out on this exceptional opportunity to dive into the world of art, faith, and community!