Our Team - evergreen
Nov 22, 2022
About Us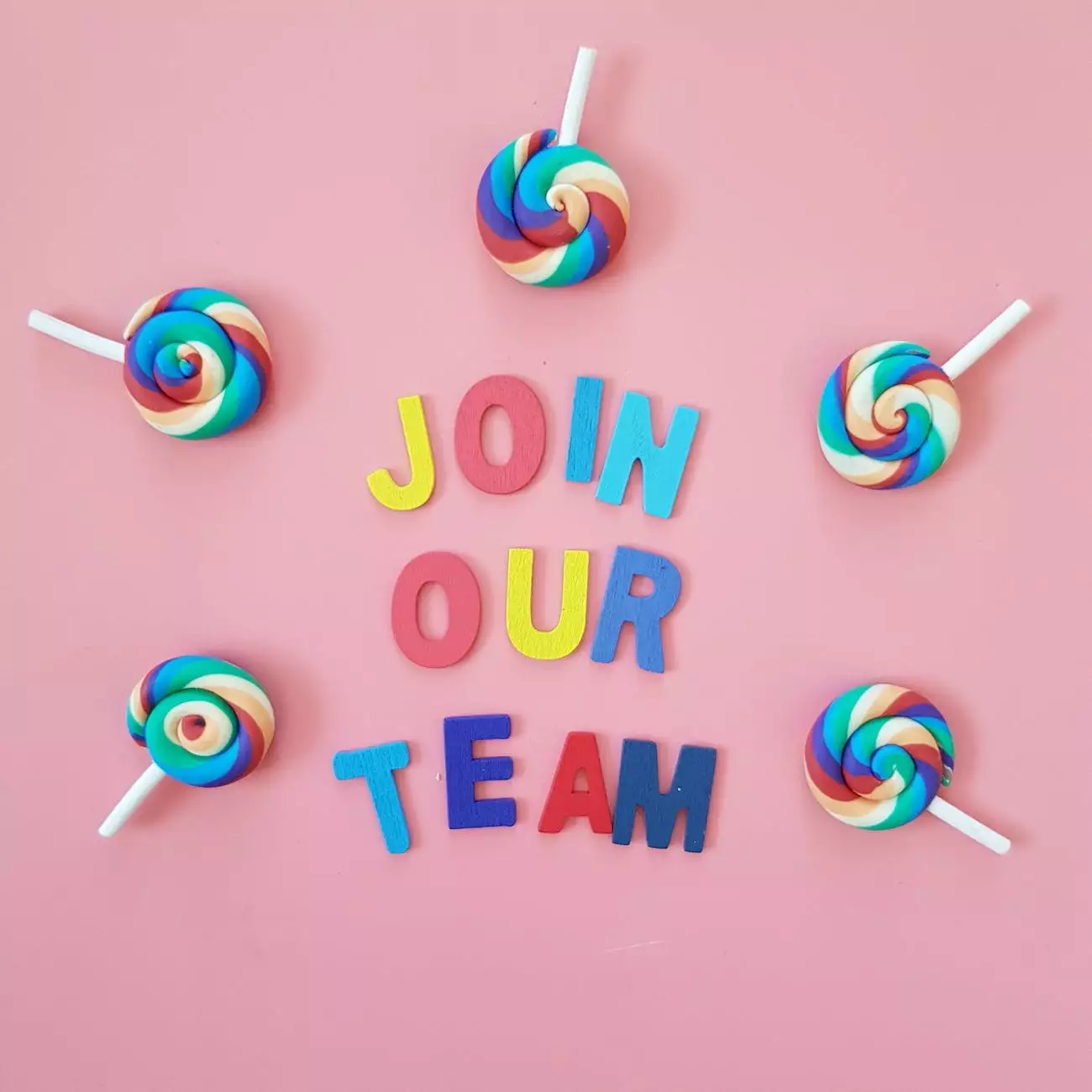 Leading with Passion and Purpose
At First Baptist Church of Okemos, our team is dedicated to fostering a strong sense of community and spirituality. Our diverse group of individuals is passionate about serving and making a positive impact.
Meet Our Pastors
Our pastors play a central role in guiding and supporting our congregation. With extensive theological knowledge and a deep commitment to their faith, they provide spiritual leadership, deliver inspiring sermons, and offer counseling and support to our members.
Pastor John Smith - Senior Pastor
Pastor John Smith leads our church with grace, wisdom, and compassion. With over 20 years of experience, he brings a wealth of knowledge and a heart for community outreach. Pastor John's sermons touch the lives of many, inspiring them to grow in their faith and live more purposeful lives.
Pastor Sarah Johnson - Youth Pastor
Pastor Sarah Johnson is dedicated to nurturing the spiritual growth of our youth. With her vibrant personality and relevant teachings, she creates a welcoming space for young minds to explore their faith and develop a strong relationship with God. Pastor Sarah's energy is contagious, and her impact on our young community is immeasurable.
Supporting Roles
Our team extends beyond our pastors, with several integral roles contributing to the smooth operation of our church and its various ministries.
Administrative Staff
Our administrative staff ensures the day-to-day operations of the church run seamlessly. From managing schedules and organizing events to offering warm greetings to all who visit, they are the backbone of our administrative functions. Their dedication and attention to detail create an inviting and organized environment for our congregation.
Worship Team
Our worship team brings heartfelt praise and worship to our services. From talented musicians to skilled vocalists, they create an atmosphere of spiritual connection through music and worship. Their unwavering devotion to using their gifts to glorify God is truly inspiring.
Outreach and Community Service
As a church firmly rooted in our faith and beliefs, we believe in the power of giving back to our community. Our outreach and community service team strives to make a positive impact by organizing events, volunteering, and providing support to those in need. Their dedication to serving others exemplifies the love and compassion that underpins our church's values.
Missions and Global Initiatives
Our commitment to making a difference extends beyond our local community. Our missions and global initiatives team actively participates in projects and partnerships that help address global issues, support missionaries, and improve the lives of marginalized communities. Through their selfless work, we aim to bring hope, love, and faith to people around the world.
Join Our Team
If you feel called to serve and share your talents within our church community, we welcome you with open arms. Reach out to us through our contact page to explore the various opportunities available for you to get involved and contribute to our shared vision of a compassionate and inclusive world.
Embrace Our Community of Faith
First Baptist Church of Okemos embraces a vibrant community of faith where individuals from all walks of life can find belonging, inspiration, and support. Our team is committed to fostering an environment that encourages spiritual growth, discipleship, and the exploration of God's unconditional love.
Connecting with Others
We believe that true spiritual growth is nurtured through genuine connections with others who share our beliefs. Our church offers numerous opportunities for you to connect, build relationships, and find belonging.
Small Groups
Our small groups provide an intimate setting where you can engage with others in discussions, prayer, and Bible study. These groups foster a sense of community, allowing for deeper connections and mutual support as we journey together on our faith walk.
Men's and Women's Ministries
Our men's and women's ministries create spaces specifically tailored to the unique needs and interests of each group. From fellowship events to Bible studies focused on relevant topics, these ministries offer a supportive environment for growth, friendship, and spiritual inspiration.
Youth and Children's Programs
We prioritize the spiritual development of our younger members through engaging and age-appropriate programs. Our youth and children's programs provide a safe and nurturing environment for children and teens to learn about God's love, make lasting friendships, and develop a strong foundation of faith.
Empowering the Next Generation
Our church is passionate about empowering the next generation of leaders and influencers. We believe in providing resources, mentorship, and opportunities for young individuals to develop their skills, discover their purpose, and make a positive impact in the world.
Scholarship Programs
Through our scholarship programs, we aim to support and encourage young individuals pursuing higher education. These programs not only provide financial assistance but also mentorship and guidance to help them succeed academically and spiritually.
Youth Leadership Development
Our youth leadership development initiatives equip young individuals with valuable leadership skills, empowering them to become change agents in their communities and beyond. We believe in cultivating their potential and providing them with the tools they need to make a lasting impact.
Driving Change Through Faith
First Baptist Church of Okemos is committed to creating positive change in our community and society. Grounded in our faith and beliefs, we actively engage in initiatives that address social issues, promote equality, and extend compassion to all.
Social Justice and Advocacy
We believe that advocating for social justice is an integral part of our faith. Our church actively works on raising awareness and addressing issues such as poverty, racial inequality, and human rights. Through educational programs, partnerships with local organizations, and collaborative efforts within our community, we strive to be a voice for the voiceless.
Community Engagement
We believe that faith should be put into action. Our community engagement initiatives focus on fostering meaningful relationships with our neighbors, partnering with local organizations, and organizing events that promote understanding, unity, and a shared pursuit of justice and equality.
Celebrating Diversity
Inclusion and diversity are important values for us. We celebrate the rich tapestry of cultures, backgrounds, and experiences within our congregation and broader community. Our church embraces and welcomes all individuals, regardless of race, ethnicity, gender, or sexual orientation.
Caring for the Environment
We recognize our responsibility to care for God's creation. Our church actively promotes environmental stewardship through initiatives such as recycling programs, educational campaigns, and community clean-up events. By nurturing and protecting the environment, we strive to honor God's gift of the Earth.
Join Us Today
If you resonate with our vision and want to be part of a community that makes a real difference, we invite you to join First Baptist Church of Okemos. Explore our website to learn more about our ministries, events, and how you can get involved. We look forward to welcoming you and growing together in faith, love, and service.