Daily Devotions - Page 76 of 0
Dec 24, 2019
Blog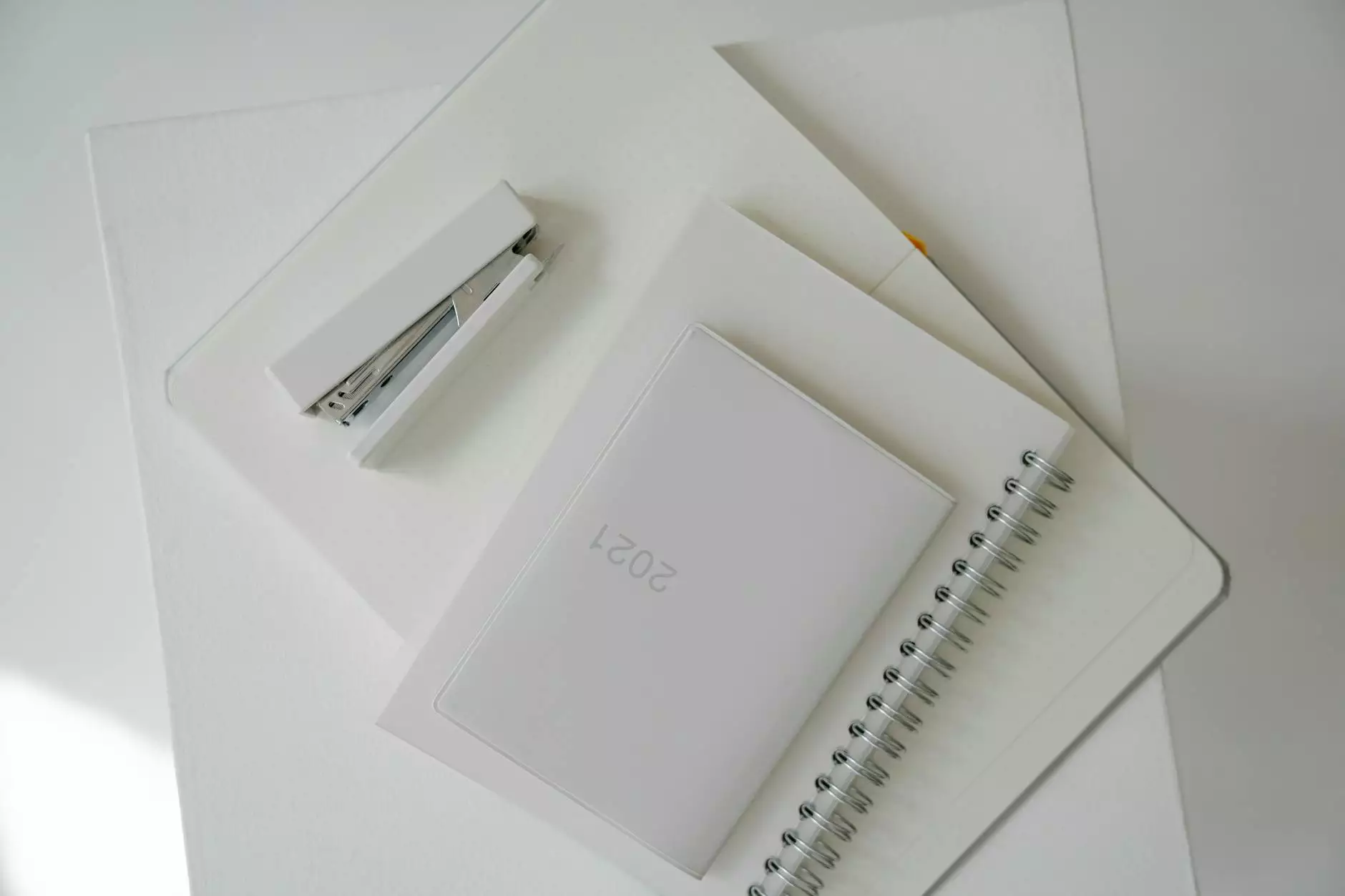 Introduction
Welcome to the collection of Daily Devotions provided by First Baptist Church of Okemos. In this section, we aim to provide you with meaningful insights, biblical teachings, and personal reflections that encourage spiritual growth and foster a closer relationship with God.
About First Baptist Church of Okemos
First Baptist Church of Okemos is a vibrant and inclusive faith community located in Okemos, Michigan. Our church has been serving the community for over 50 years, offering a place of worship, fellowship, and spiritual support for individuals and families of all ages. Our mission is to spread the love of Christ and make a positive impact in the lives of those we encounter.
Community and Society - Faith and Beliefs
As part of the Community and Society category, our focus on Faith and Beliefs is at the core of everything we do. We believe in fostering a strong sense of community, encouraging unity, and providing a safe space for individuals to explore and deepen their faith.
Importance of Daily Devotions
Daily devotions are a crucial component of a healthy spiritual life. They provide an opportunity for self-reflection, studying scripture, and seeking guidance and inspiration from God. Engaging in daily devotions allows us to set aside time for intentional connection with God and helps us navigate life's challenges with faith as our guide.
Exploring God's Word
At First Baptist Church of Okemos, we encourage individuals to dive deeper into the Word of God through our daily devotions. Our comprehensive devotional content covers a wide range of topics, including biblical teachings, lessons from Jesus, inspirational stories of faith, and practical guidance for daily living.
Connecting with the Community
We believe in the power of community and understand the importance of coming together as believers. Our devotional content not only provides insights but also encourages discussion, fostering connections among individuals who share similar beliefs. We invite you to engage with our content, share your thoughts, and connect with our church community.
Nurturing Spiritual Growth
First Baptist Church of Okemos is committed to supporting individuals in their spiritual journeys. Our daily devotions aim to nurture spiritual growth by offering thought-provoking insights, encouragement during challenging times, and guidance on living a life aligned with God's plan.
Embracing Diversity and Inclusion
We strongly believe that everyone is created in the image of God and deserve to be treated with love, respect, and dignity. Our devotional content reflects our commitment to embracing diversity and inclusion, as we explore the richness of different perspectives and celebrate the unity found in faith.
Conclusion
In conclusion, First Baptist Church of Okemos invites you to explore our Daily Devotions. We strive to create a space where individuals can deepen their relationship with God, connect with a supportive community, and grow in their faith. Start your spiritual journey with us today!