Hezekiah and the Assyrian Invasion
Feb 25, 2019
Bazaar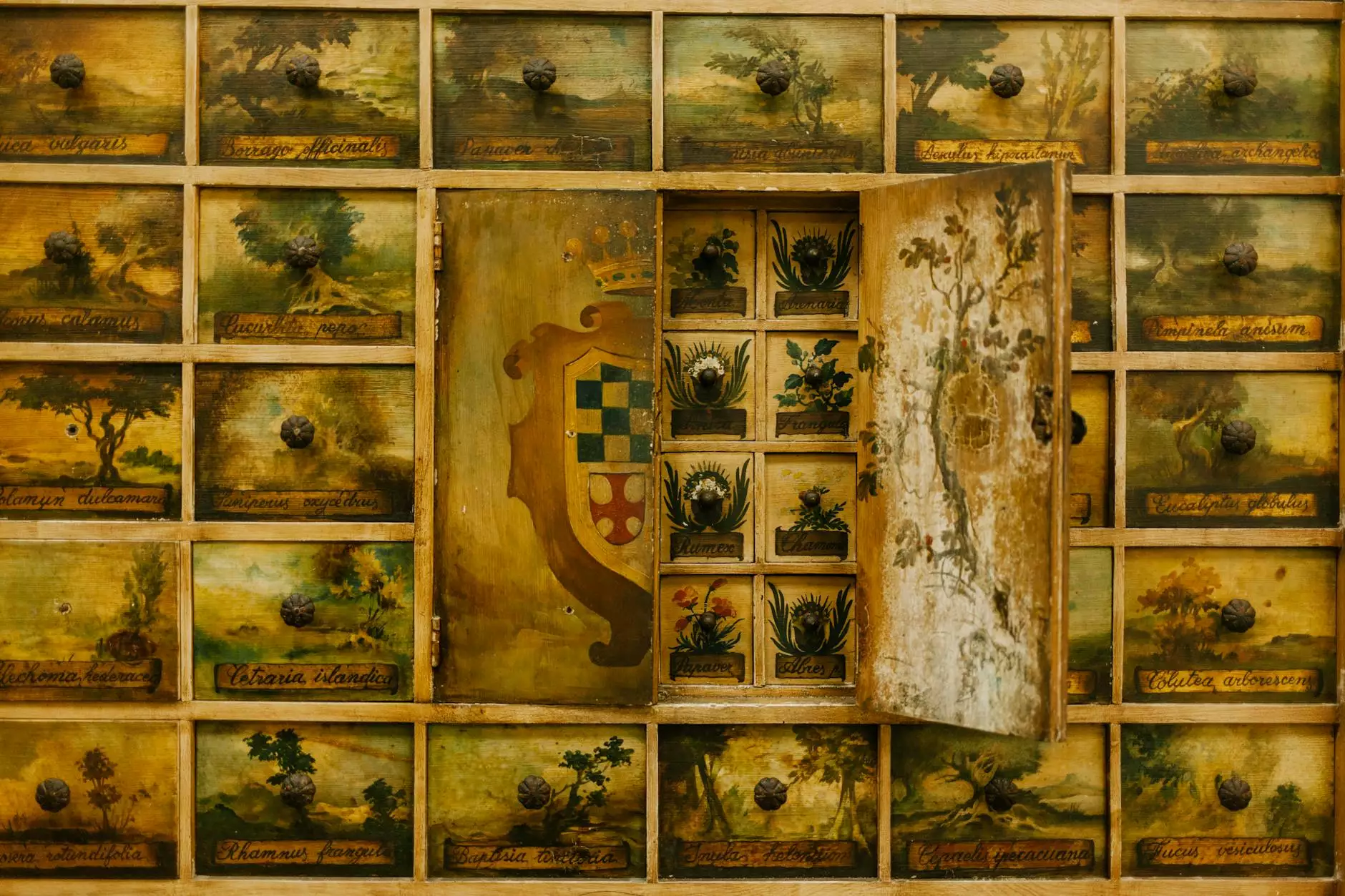 Introduction
Welcome to First Baptist Church of Okemos, where we delve into the faith and beliefs that guide our community. In this article, we will dive deep into the intriguing story of Hezekiah and the Assyrian Invasion. Join us as we explore the lessons and insights that can be gained from this biblical account of faith and courage.
The Background Story
To fully understand the significance of Hezekiah and the Assyrian Invasion, let's first provide some context. Hezekiah was the king of Judah, and during his reign, the mighty Assyrian empire posed a significant threat to the region. The Assyrians, known for their military prowess and brutality, were advancing, intent on conquering Jerusalem and subjugating the people of Judah.
Hezekiah's Faith and Trust in God
Amidst this impending danger, Hezekiah displayed unwavering faith in God. He recognized that human strength alone would not be sufficient to withstand the Assyrian onslaught. Hezekiah turned to the Lord, seeking His guidance, protection, and deliverance.
The Power of Prayer
Hezekiah's trust in God was evident through his fervent prayers. He sought the Lord's intervention, laying his fears and concerns before Him. Hezekiah's prayers were a testament to his unwavering faith and reliance on God's power to overcome seemingly impossible circumstances.
Hezekiah's Strategic Preparations
Alignment with God's Will
Hezekiah recognized the importance of aligning his actions with God's will. He prioritized righteousness and obedience, removing idols and restoring true worship of the Lord. By doing so, he demonstrated faithfulness and invited God's favor upon his kingdom.
Strengthening the Defenses
In addition to spiritual preparations, Hezekiah took practical steps to fortify Jerusalem's defenses. He repaired broken walls, built towers, and set up weapons to resist the Assyrian forces. Hezekiah's actions exemplified the importance of combining faith with strategic planning and preparation.
The Miracle of Deliverance
Divine Intervention
As the Assyrian army approached Jerusalem, confident of victory, God intervened miraculously. He sent an angel who struck down 185,000 Assyrian soldiers overnight, rendering their military might utterly useless. This divine intervention showcased the power of God and His ability to deliver His faithful servants.
Hezekiah's Testimony
Hezekiah's unwavering faith and trust in God were vindicated through this miraculous deliverance. His story serves as a testimony to the faithfulness of God and the rewards of seeking His guidance and protection.
Lessons and Application Today
Trusting God in Times of Adversity
The account of Hezekiah and the Assyrian Invasion teaches us the importance of trusting in God's sovereignty, even when faced with seemingly insurmountable challenges. It reminds us that God is always with us and that He can provide deliverance in unexpected ways.
Combined Strength of Faith and Action
Hezekiah's story emphasizes the importance of combining our faith with strategic actions. While relying on God, we should also take practical steps to address the challenges at hand. Just as Hezekiah repaired the walls, we must actively strengthen ourselves in times of crisis.
Seeking God's Guidance Through Prayer
Hezekiah's fervent prayers demonstrate the power and significance of seeking God's guidance in our lives. Through prayer, we can align our actions with His will and find solace and direction, especially during moments of uncertainty.
Join First Baptist Church of Okemos
If you are eager to explore more inspiring stories and delve deeper into faith and beliefs, we invite you to join First Baptist Church of Okemos. Our vibrant community is dedicated to growing in faith, strengthening our relationship with God, and applying biblical teachings to our lives.
Whether you are an individual seeking spiritual growth or a family searching for a supportive community, First Baptist Church of Okemos welcomes you with open arms. Together, let's navigate life's challenges with unwavering faith, just as Hezekiah did during the Assyrian Invasion.