April 2021: Our God is... Almighty
Feb 7, 2018
Blog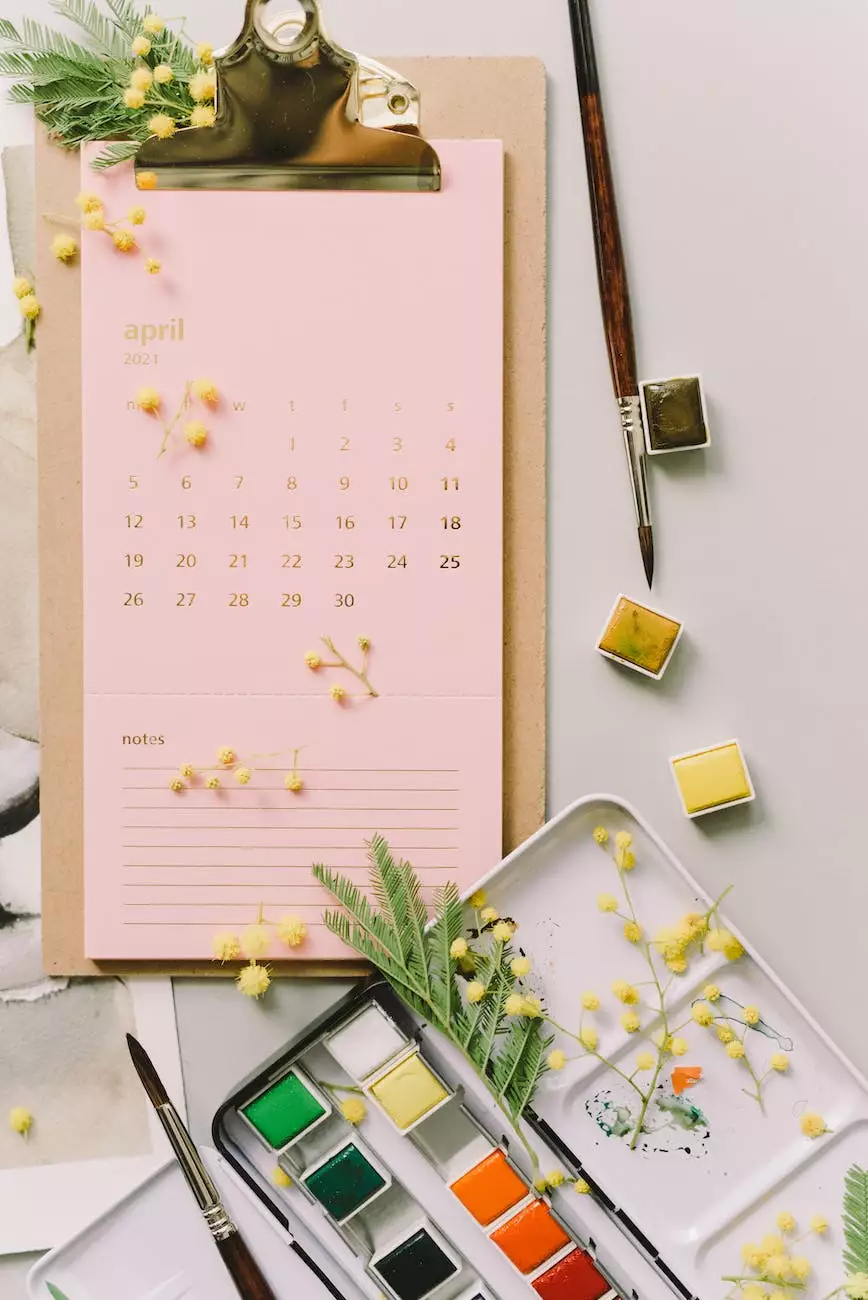 Experience the Power and Might of Our Almighty God
Welcome to First Baptist Church of Okemos, where we invite you to embark on a spiritual journey and discover the true essence of our Almighty God. In the month of April, we delve into the depths of His power, unraveling His might and magnificence. Join our vibrant community of believers as we explore the teachings of faith and beliefs.
The Significance of Almighty God
Our God, the Almighty, is the epitome of power, unlimited in strength and authority. He is the creator of the universe, the sustainer of life, and the divine force that guides our paths. His omnipotence transcends all boundaries and challenges, and through faith, we can tap into His infinite power.
Discovering His Grace
In this journey of faith, we encounter the abundant grace of our Almighty God. His grace is a gift freely given to every individual, offering forgiveness, redemption, and salvation. It is through His grace that we find strength in our weaknesses and hope in times of despair.
Unleashing His Power Within
At First Baptist Church of Okemos, we believe that every individual has the potential to access and unleash the power of our Almighty God. Through prayer, devotion, and a deep understanding of His teachings, we can tap into His divine power, transforming and enriching our lives.
Join Our Vibrant Community
Our church is a place where individuals from all walks of life come together to worship, grow, and find solace in the teachings of Jesus Christ. Our vibrant community provides support, encouragement, and a welcoming environment for everyone.
A Place for Worship
In the heart of Okemos, our beautiful church stands as a symbol of faith and unity. With its serene ambiance and inviting atmosphere, it creates the perfect setting for collective worship, as we lift our voices and offer our praise to the Almighty God.
Growth through Fellowship
We believe that growth and transformation happen through genuine connections and fellowship. Our community offers various opportunities for individuals of all ages to engage in meaningful relationships, fostering personal and spiritual growth.
Enriching Programs and Activities
From engaging worship services and impactful sermons to inspiring Bible studies and youth programs, there is something for everyone at First Baptist Church of Okemos. Our aim is to provide comprehensive spiritual nourishment to all individuals seeking to deepen their faith.
Embrace Our Faith and Beliefs
First Baptist Church of Okemos embraces a strong foundation of faith and beliefs. We follow the teachings of Jesus Christ and strive to embody His teachings in our daily lives. Our faith guides us in serving those in need, spreading love and compassion to all.
The Word of God
Central to our beliefs is the Word of God, as revealed in the Holy Scriptures. We believe that the Bible is the divinely inspired word, providing guidance, wisdom, and truth. Through the study and understanding of the Scriptures, we deepen our relationship with our Almighty God.
Service to Others
Our faith is not limited to the walls of our church. We actively engage in serving our community, reaching out to the less fortunate and lending a helping hand to those in need. Through acts of service, we manifest the love and compassion of our Almighty God.
Unity and Acceptance
First Baptist Church of Okemos values unity and acceptance. We strive to create an inclusive space where everyone feels welcome, regardless of background, race, or status. Our goal is to foster a community that celebrates diversity and promotes understanding.
Experience the Almighty God at First Baptist Church of Okemos
If you are seeking a deeper connection with our Almighty God and a community of believers who share a profound love for Him, we invite you to join us at First Baptist Church of Okemos. Embrace the power and might of our Almighty God in a welcoming and nurturing environment.
Contact us today to learn more about our services, programs, and upcoming events. Together, let us embark on a transformative journey of faith and discover the profound meaning behind the words: Our God is Almighty.
Note: This is a sample text and does not reflect actual events or information specific to First Baptist Church of Okemos.