HunGRy - Day One
Nov 14, 2017
Blog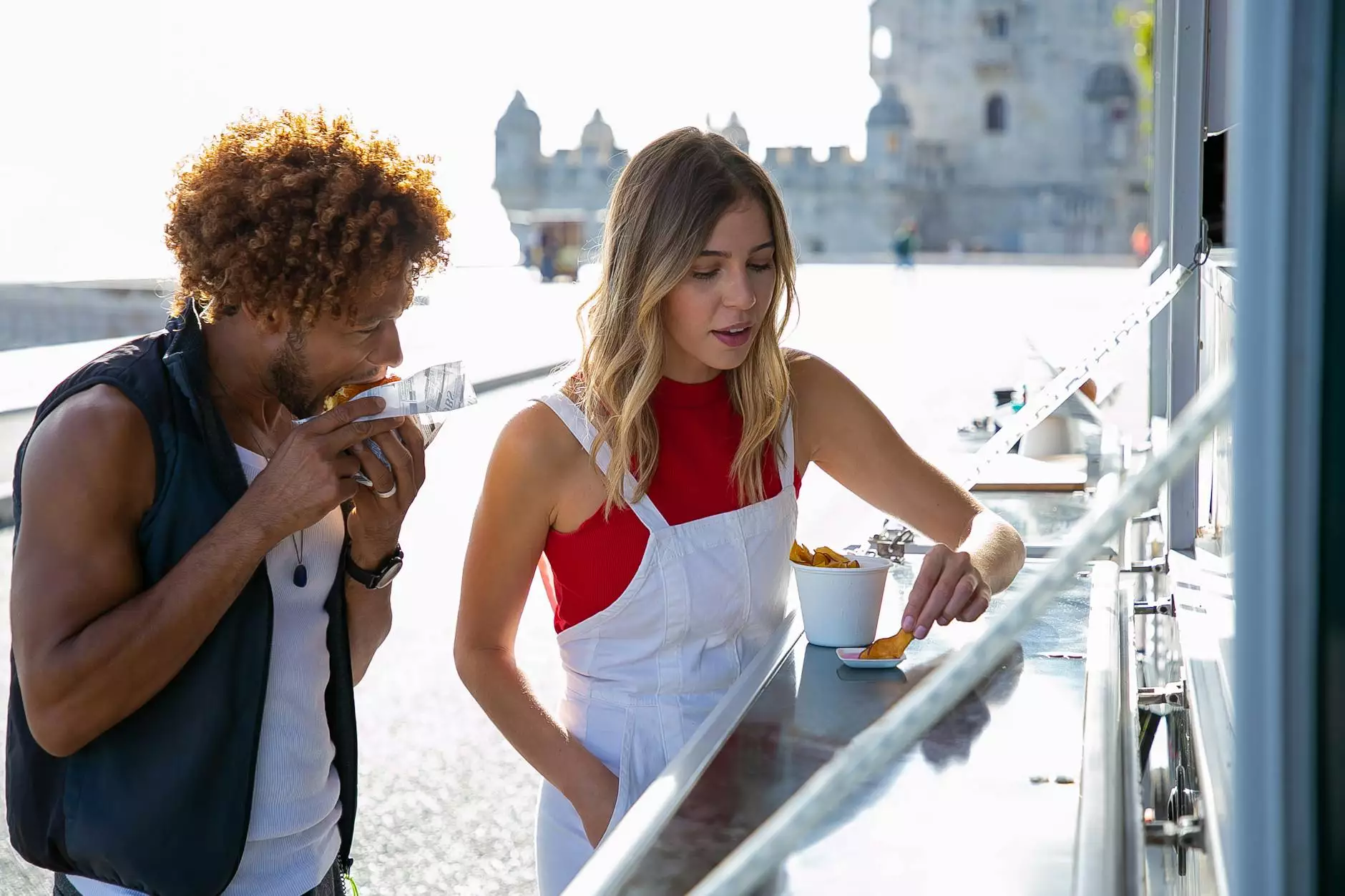 Introduction
Welcome to Bruce's Blog, where we share inspiring stories and experiences from the dedicated community of the First Baptist Church of Okemos. In this blog post, we'll dive into the transformative event known as HunGRy and explore the impactful moments from Day One.
What is HunGRy?
HunGRy is an annual event organized by the First Baptist Church of Okemos that aims to address community hunger issues. This remarkable initiative brings together volunteers, local businesses, and individuals passionate about making a difference. Through various activities and programs, HunGRy seeks to raise awareness and provide support to those facing food insecurity.
The Priorities of Community and Society - Faith and Beliefs
First Baptist Church of Okemos actively engages in activities centered around community and society, with a specific focus on faith and beliefs. By organizing events such as HunGRy, the church demonstrates its commitment to addressing real-world challenges and strengthening the faith of its members. This unique blend of community support and spiritual nourishment creates a powerful impact on the lives of individuals and the community as a whole.
The Power of Volunteerism
One of the key components of HunGRy is the dedicated team of volunteers who selflessly give their time and energy to make a difference. They understand the significance of compassionate service and work tirelessly to ensure that no one goes hungry in our community. From preparing meals to collecting donations, each volunteer plays a crucial role in the success of the event.
Day One: A Glimpse into the Journey
On Day One of HunGRy, the First Baptist Church of Okemos came alive with a sense of purpose and determination. The event kicked off with an inspiring opening ceremony, where community leaders and church members shared heartfelt stories and highlighted the impact HunGRy has had on the Okemos community over the years.
Morning Session - Food Drive
The morning session began with a massive food drive, where individuals from all walks of life came together to donate non-perishable items. The generosity displayed by the community was overwhelming, and the donations poured in, reflecting the spirit of compassion and unity that defines HunGRy.
Afternoon Session - Community Meals
The afternoon session of Day One revolved around preparing and serving community meals. Dedicated volunteers tirelessly cooked and served delicious, nutritious meals to individuals and families in need. The church's fellowship hall was transformed into a warm, welcoming space where people could enjoy a meal and find solace in the company of others.
Evening Session - Educational Workshops
HunGRy also focuses on empowering individuals by offering educational workshops on topics related to nutrition, healthy cooking, and personal finance. These workshops aim to equip community members with the knowledge and tools they need to make informed decisions for themselves and their families. Expert speakers shared valuable insights, and attendees left feeling inspired and empowered.
Bringing Hope and Transformation
As Day One of HunGRy came to a close, it was evident that the event had left an indelible mark on both the community and its participants. Through the collective efforts of volunteers and the unwavering support of the First Baptist Church of Okemos, HunGRy had not only addressed immediate hunger needs but had also offered hope and transformation.
Stay Tuned for More
Stay tuned for the next blog post as we continue our journey through the impactful days of HunGRy at the First Baptist Church of Okemos. Together, we can make a lasting difference in our community and inspire others to join us in the fight against hunger.