Thoughts on Toxic Charity by Robert Lupton: Part 4
Oct 25, 2019
Blog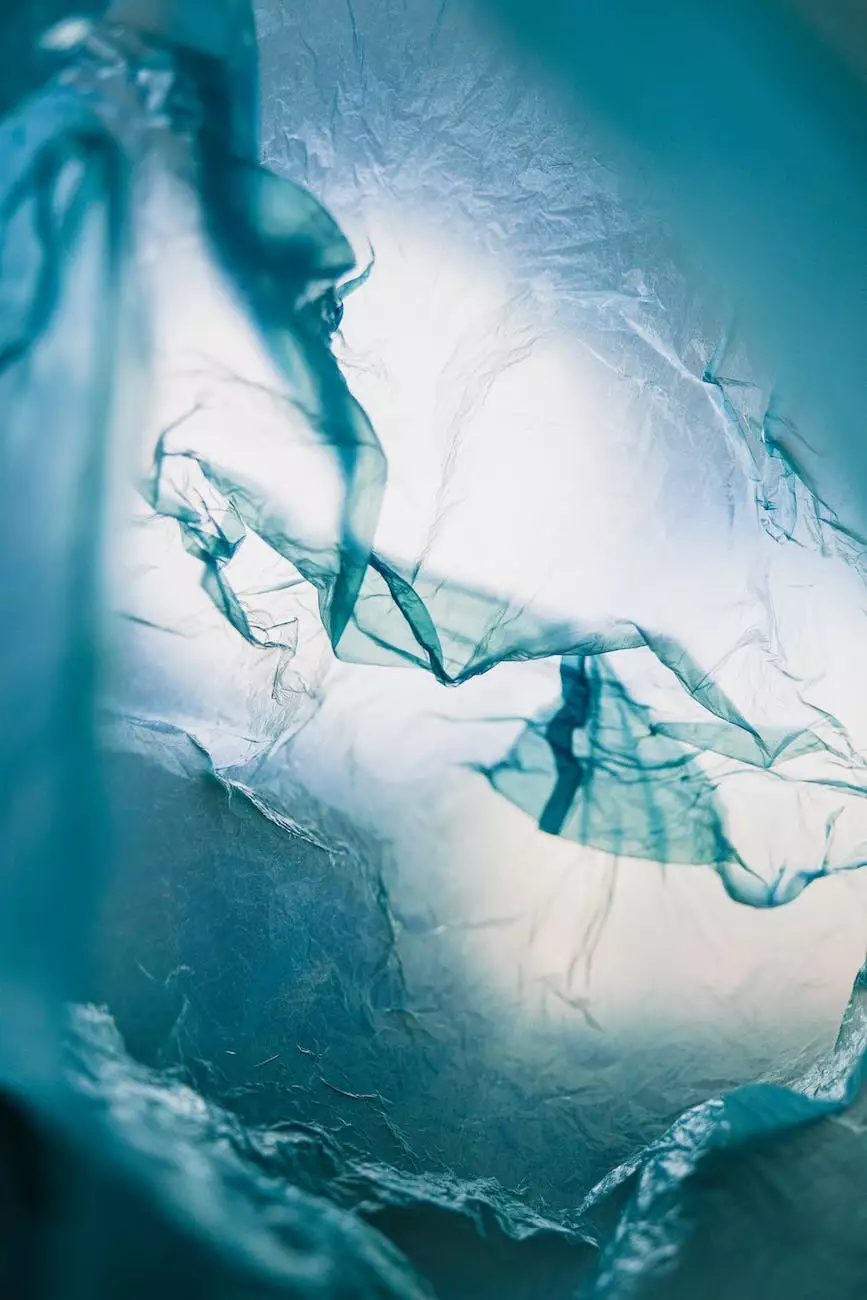 Introduction
Welcome to Part 4 of Robert Lupton's Thoughts on Toxic Charity, brought to you by First Baptist Church of Okemos. In this installment, we continue our exploration of the impact of toxic charity and how it affects our community.
The Impact of Toxic Charity
Toxic charity, as defined by Robert Lupton, refers to well-intentioned acts that ultimately harm the recipients and perpetuate dependency. At First Baptist Church of Okemos, we are dedicated to understanding and addressing the negative consequences of such charity.
In our efforts to promote sustainable change, we recognize that providing immediate relief without addressing the root causes is not a long-term solution. Instead, we strive to empower individuals, families, and communities to break the cycle of dependency and regain their self-sufficiency.
Our Initiatives
Program 1: Education and Skills Development
One of the core pillars of our approach is education and skills development. We believe that by equipping individuals with the necessary knowledge and skills, we can empower them to build a better future.
Through partnerships with local educational institutions and vocational training centers, we offer a range of educational programs and skill-building workshops. These initiatives cover various subjects, from basic literacy to specialized vocational training, ensuring participants have the tools they need to thrive in the modern world.
Program 2: Job Placement and Entrepreneurship
Securing stable employment is crucial for individuals and families to achieve financial stability. To support this, we have developed a comprehensive job placement and entrepreneurship program.
We collaborate with local businesses, connecting them with qualified candidates from our community. Additionally, we provide entrepreneurship training, assisting aspiring entrepreneurs in starting and growing their own businesses. By fostering economic independence, we actively work towards breaking the cycle of dependency.
Program 3: Collaborative Partnerships
At First Baptist Church of Okemos, we recognize that no organization can tackle the challenges of toxic charity alone. We actively seek out collaborative partnerships with other local community-driven organizations, government agencies, and businesses.
Through these partnerships, we pool resources and share expertise to maximize the impact of our initiatives. Together, we address the underlying issues, create innovative solutions, and provide comprehensive support to those in need within our community.
Conclusion
In conclusion, our exploration of toxic charity, as inspired by Robert Lupton's Thoughts on Toxic Charity, has led us to adopt a transformative approach at First Baptist Church of Okemos. Through our education and skills development programs, job placement and entrepreneurship initiatives, and collaborative partnerships, we strive to create positive, lasting change in our community.
We invite you to join us on this journey towards breaking the cycle of dependency and empowering individuals, families, and the community at large. Together, we can make a difference and build a brighter future.