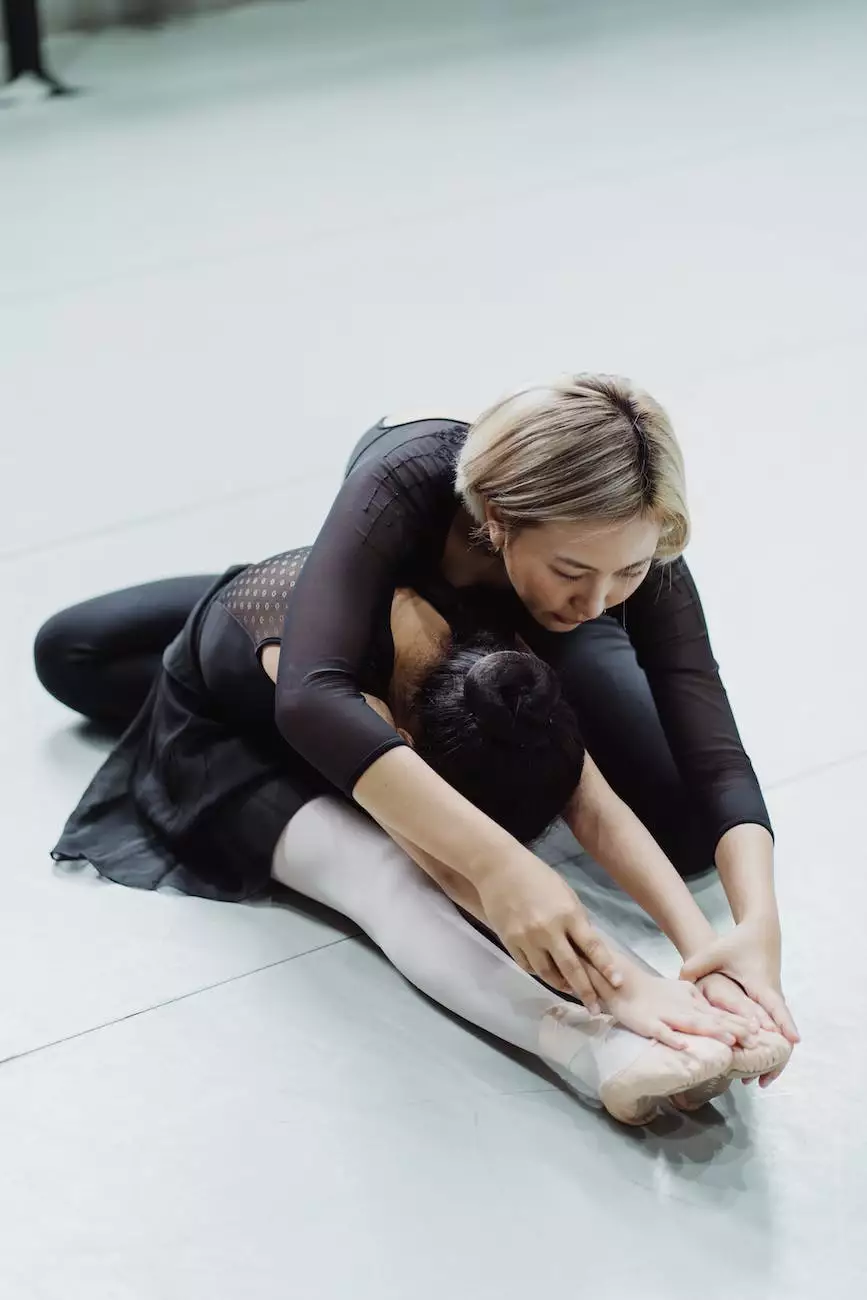 Introduction
Welcome to the Work Skills Training Site by First Baptist Church of Okemos, your go-to resource for comprehensive training in various work skills. Our aim is to equip individuals like you with the necessary knowledge and expertise to excel in the workplace. Whether you're a young professional just getting started or someone looking to enhance your existing skills, our program is designed to cater to all skill levels and help you reach your full potential.
The Importance of Work Skills
In today's highly competitive job market, possessing the right work skills can make all the difference. Employers seek individuals who possess not only the required qualifications but also a wide range of work skills that are applicable to their specific industry or field. Work skills go beyond technical expertise and encompass a variety of competencies that are vital for success, such as communication, teamwork, problem-solving, adaptability, and leadership.
Our Comprehensive Training Program
At First Baptist Church of Okemos, we understand the importance of holistic skill development. Our work skills training program covers an array of essential skills that are invaluable in any workplace setting. Below, you'll find an overview of the key areas we focus on:
1. Effective Communication Skills
Communication skills are at the core of successful interaction in any workplace. As part of our training, we provide guidance on verbal and written communication, active listening, non-verbal cues, and more. Our goal is to help you effectively convey your ideas, collaborate with others, and establish strong professional relationships.
2. Teamwork and Collaboration
In today's interconnected work environments, the ability to work well in teams is essential. Our program focuses on developing your teamwork and collaboration skills, emphasizing the importance of active participation, conflict resolution, empathy, and synergy. You'll learn how to contribute to a positive team dynamic and accomplish shared goals.
3. Critical Thinking and Problem-Solving
Critical thinking and problem-solving skills are highly sought-after traits in any workplace. We provide comprehensive training to enhance your analytical abilities, creativity, and decision-making processes. Through real-life case studies and interactive exercises, you'll learn how to approach complex problems and develop innovative solutions.
4. Time Management and Organization
Effective time management and organizational skills are key to maintaining productivity and achieving success. Our training program equips you with the tools and strategies to prioritize tasks, set realistic goals, manage deadlines, and maintain a structured work environment. Mastering these skills will help you optimize your workflow and enhance overall efficiency.
5. Adaptability and Resilience
In today's fast-paced and ever-evolving work landscape, adaptability is crucial. We offer training to help you embrace change, remain flexible, and thrive in dynamic environments. Our program focuses on enhancing your resilience, stress management, and ability to navigate challenges, enabling you to emerge stronger and more confident in your abilities.
Why Choose First Baptist Church of Okemos?
When it comes to work skills training, First Baptist Church of Okemos stands out in the crowd. Here's why:
1. Experienced and Knowledgeable Instructors
Our team of experienced instructors brings a wealth of professional expertise to the table. They are dedicated to your growth and passionate about helping you succeed.
2. Hands-On Learning Approach
We believe in learning by doing. Our training program incorporates practical exercises, simulations, and real-life scenarios to ensure that you gain valuable hands-on experience.
3. Customized Training Solutions
We understand that each individual has unique needs and goals. Our program offers personalized training, allowing you to focus on specific areas of interest and tailor your learning experience accordingly.
4. Supportive Learning Environment
When you join our training program, you become part of a supportive community. We foster a positive learning environment that encourages collaboration, growth, and networking opportunities.
5. Continuous Skill Development
We are committed to your long-term success. Our program goes beyond initial training and offers ongoing support, resources, and workshops to help you continuously develop your work skills.
Unlock Your Full Potential Today!
Don't miss out on the opportunity to enhance your work skills and unlock your full potential. Join us at First Baptist Church of Okemos for comprehensive training that will set you apart from the competition. Develop the skills needed to excel in your chosen field and take your career to new heights. Contact us now to learn more and get started on your journey to success!