Bruce's Blog - First Baptist Church of Okemos
Apr 30, 2021
Blog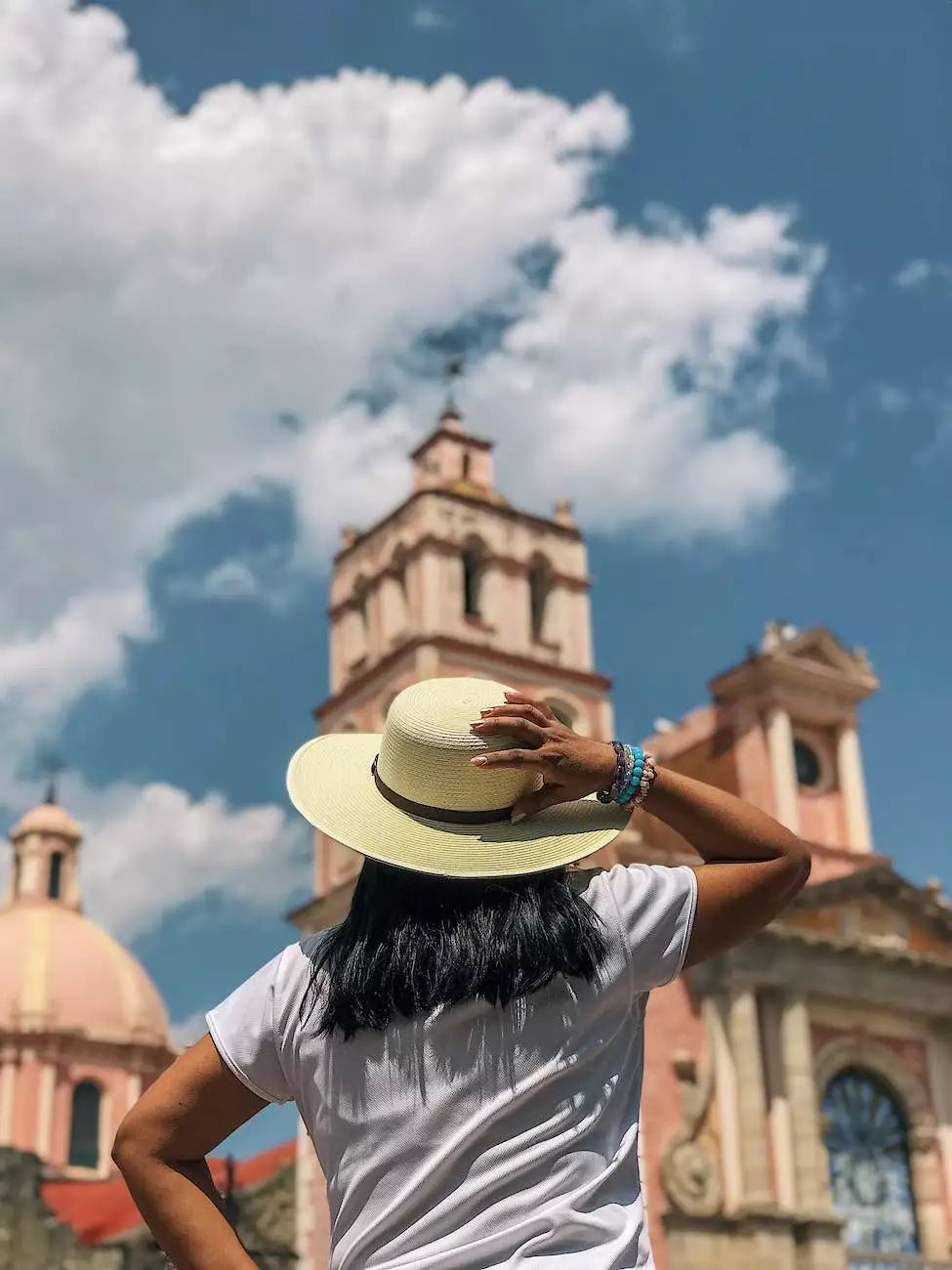 Introduction
Welcome to Bruce's Blog, a platform where we share insightful thoughts, inspiring messages, and meaningful reflections from First Baptist Church of Okemos. In this dynamic blog, we explore topics at the intersection of community and faith, creating a space for contemplation and connection.
Embracing Community and Beliefs
At First Baptist Church of Okemos, we have built a strong and vibrant community centered around faith, love, and compassion. Our beliefs guide us in our everyday lives, shaping our actions and attitudes towards one another. In Bruce's Blog, we delve into the core values that define our church, fostering a deeper understanding of the community we belong to.
Finding Spiritual Inspiration
Seeking spiritual inspiration is an essential part of the journey for many individuals. Through Bruce's Blog, we provide a sanctuary for those in search of words that uplift, encourage, and offer solace. Our blog posts aim to address the questions, challenges, and joys that arise in our faith walk, serving as a source of comfort and guidance.
The Power of Connection
Connection lies at the heart of our community. Through Bruce's Blog, we aim to create an inclusive space where individuals can come together, regardless of their backgrounds or beliefs. We invite you to engage in conversations that explore various aspects of faith, building bridges of understanding and fostering mutual respect.
Browse Our Blog
1. Nurturing a Sense of Belonging
In this blog post, we explore the importance of fostering a sense of belonging within a faith community. Discover how First Baptist Church of Okemos creates an environment where everyone feels valued, accepted, and supported.
2. Strengthening Family Bonds
Family plays a crucial role in our lives, and in this blog post, we delve into the significance of strengthening family bonds within the context of our faith. Explore the ways in which First Baptist Church of Okemos fosters family connections, providing a foundation for growth, love, and support.
3. Embracing Change and Transformation
Change is a constant in life, and our faith journey is no exception. In this blog post, we reflect on the importance of embracing change and transformation within our spiritual lives. Discover how First Baptist Church of Okemos encourages and supports individuals as they navigate personal growth and transformation.
4. Navigating Challenges with Faith
Life presents us with various challenges, and faith can be a guiding light in these moments. Join us in this blog post as we discuss the ways in which First Baptist Church of Okemos supports individuals in navigating difficulties through the power of faith and community.
Conclusion
Bruce's Blog at First Baptist Church of Okemos is a platform that invites you to engage in thought-provoking discussions, explore the depths of your faith, and find inspiration for your spiritual journey. Join our vibrant community as we celebrate the power of unity, compassion, and love. Stay connected with us and keep discovering meaningful insights through our regular blog updates.