Welcome to Bruce's Blog - A Hub of Faith and Beliefs
Apr 10, 2020
Blog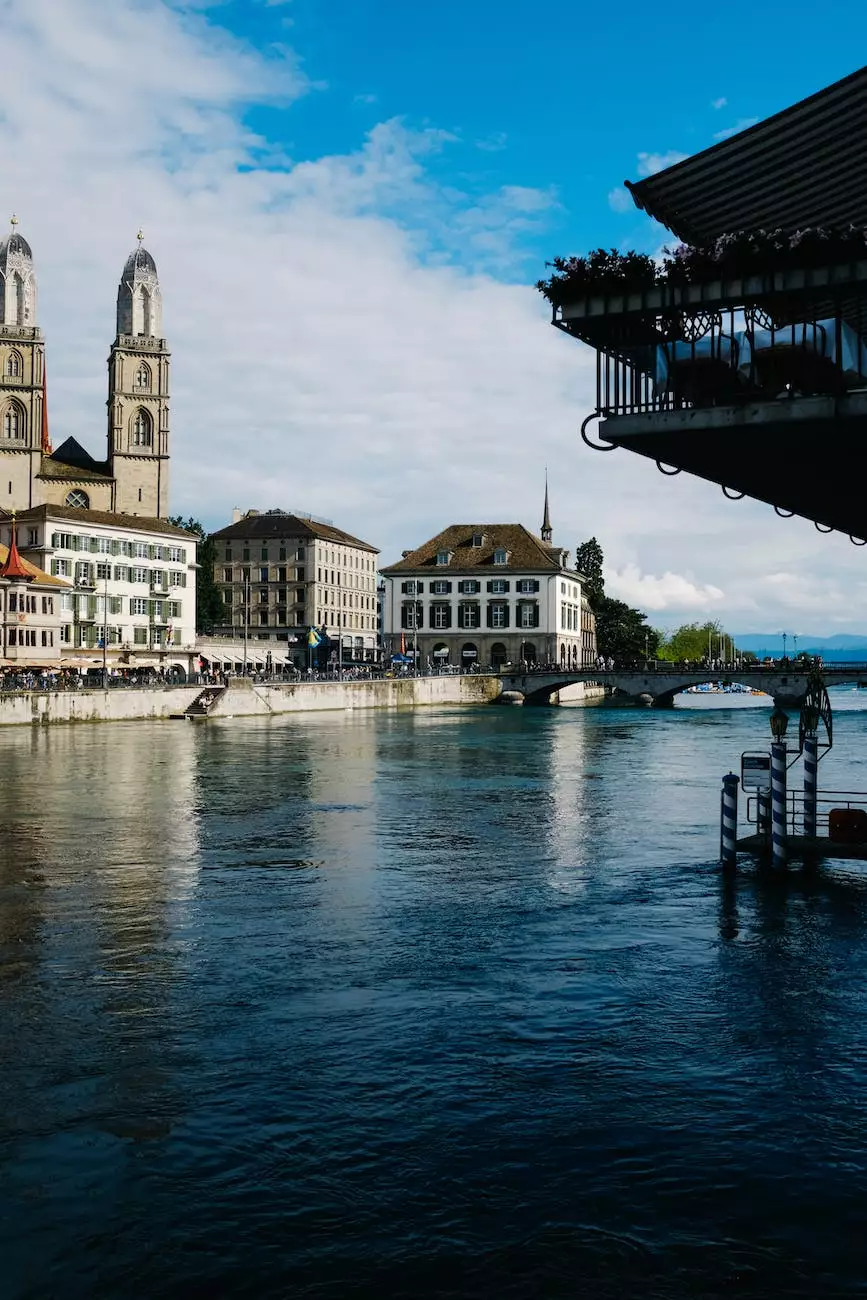 Introduction
Welcome to Bruce's Blog, the official blog of the First Baptist Church of Okemos. We are thrilled to have you join us on this faith-filled journey where we explore various aspects of our beliefs, spirituality, and community. Through our articles, we aim to inspire, encourage, and empower you as you navigate the intricate realms of faith and society.
The Essence of Our Community: Faith and Beliefs
At First Baptist Church of Okemos, we firmly believe that faith is an essential component of our lives. It guides our actions, influences our decisions, and nurtures our spirits. Our blog serves as an extension of our commitment to fostering a sense of community, belonging, and understanding through the exploration of faith and beliefs.
Embracing Community
In this relentless pursuit of faith, we acknowledge the importance of community. Our blog provides a platform to connect with our congregation and beyond, nurturing a sense of togetherness. We encourage open dialogue, meaningful conversations, and respectful discussions.
The Power of Faith
At First Baptist Church of Okemos, we recognize that faith carries immense power. It uplifts, strengthens, and guides us through life's triumphs and challenges. Through our blog, we aim to share insights, stories, and personal experiences that illuminate the transformative power of faith.
Exploring Beliefs
Beliefs are the foundation upon which our faith is built. Our blog delves deep into various aspects of belief systems, aiming to expand our understanding of different perspectives, traditions, and teachings. Together, we explore timeless questions, foster intellectual curiosity, and strive for a deeper connection with our beliefs.
Insightful Articles and Perspectives
Our blog features a diverse range of articles, each carefully crafted to inspire and inform. From theological reflections and scriptural analysis to discussions on contemporary issues, you'll find a wealth of insights waiting to be discovered. Our team of dedicated writers ensures that each article is meticulously researched, offering a comprehensive and thought-provoking experience.
Topics We Explore
In our blog, we cover a broad spectrum of topics related to faith and beliefs:
Theological discussions
Spiritual growth
Prayer and meditation
Social justice and activism
Interfaith dialogues
Moral and ethical ponderings
Religious history and traditions
Inspiring testimonies
Community outreach initiatives
And much more!
A Place for Inspiration and Empowerment
Bruce's Blog is dedicated to fostering inspiration and empowerment within our community. Our articles are written not only to educate but also to illuminate the extraordinary potential within each of us. We strive to provide guidance and support as we navigate the complexities of modern life with unwavering faith.
Join Our Community
We invite you to embark on this enriching journey with us. Join our blog community and immerse yourself in the transformative power of faith and beliefs. Subscribe to our newsletter to receive regular updates, ensuring you never miss an article that sparks your curiosity or offers profound guidance.
Let's Connect
Connect with us on social media, share your thoughts in the comments section of each article, and engage with fellow readers. Together, let's foster a vibrant and supportive community that inspires and embraces diverse perspectives.
Conclusion
Thank you for visiting Bruce's Blog, your go-to destination for insightful and thought-provoking content related to faith and beliefs. We hope our articles inspire you to embrace your own spiritual journey, explore new horizons, and deepen your connection with the divine. Let us embark on this adventure together as we seek wisdom, compassion, and unity in our ever-evolving world.
© 2022 First Baptist Church of Okemos. All rights reserved.