UCOM News This Week: December 28-January 3, 2016
Aug 29, 2023
Blog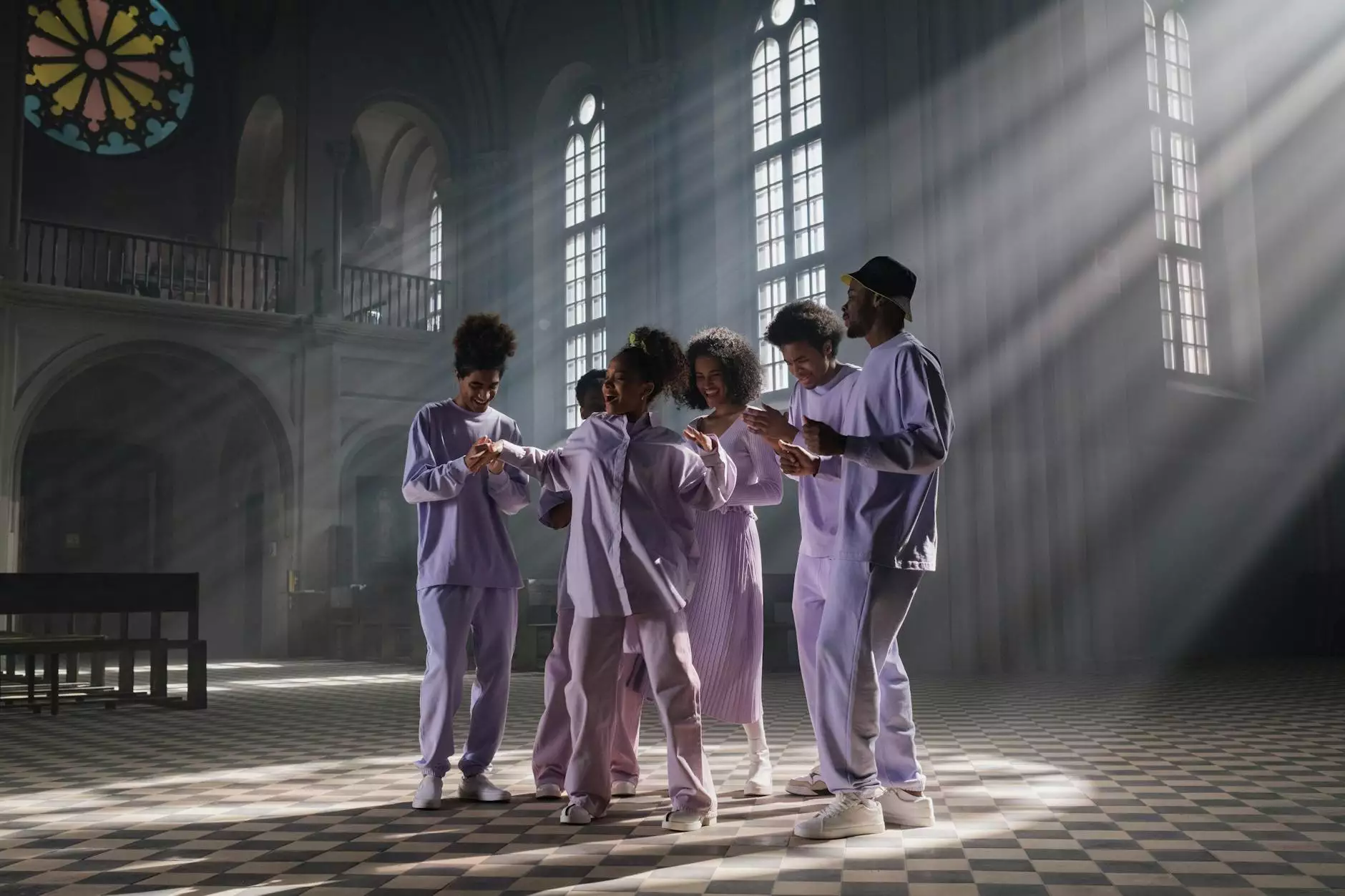 About First Baptist Church of Okemos
Welcome to First Baptist Church of Okemos, a place where community and faith come together. As a leading organization in the community and society under the category of Faith and Beliefs, we strive to provide a welcoming and inclusive environment for all. Our church is dedicated to spreading the love of God, serving our community, and nurturing a strong spiritual foundation. Join us as we embark on a journey of faith, unity, and growth!
Your Source for Community News
Stay updated and connected with the latest happenings at First Baptist Church of Okemos through our weekly news bulletin, UCOM News. We understand the importance of keeping our community informed, and UCOM News This Week: December 28-January 3, 2016, brings you all the exciting events, activities, and more.
Community Engagement & Faith-Based Events
At First Baptist Church of Okemos, we believe in actively engaging with our community and fostering a sense of belonging. Our calendar is always filled with faith-based events, workshops, and gatherings designed to inspire, educate, and create a positive impact. We encourage you to participate and connect with like-minded individuals who share the same values and beliefs.
Weekly Worship Services
Join us every Sunday morning for our uplifting and soul-nourishing worship services. Our experienced and passionate pastors deliver inspiring sermons that aim to guide and uplift your spirit. Come and experience the power of community worship as we come together to praise and worship God.
Volunteer Opportunities
At First Baptist Church of Okemos, we firmly believe in giving back to our community. We offer various volunteer opportunities that allow you to make a positive impact and help those in need. Whether it's assisting at local food drives, participating in community clean-up initiatives, or lending a helping hand at our church events, your involvement is invaluable and greatly appreciated.
Connect with Us
We would love to connect with you and keep you informed about the latest news and updates. Follow us on social media platforms such as Facebook, Instagram, and Twitter to stay connected with our community and receive regular updates about upcoming events and activities. Additionally, you can subscribe to our newsletter or visit our website for more information.
Experience the First Baptist Church Difference
As you explore UCOM News This Week: December 28-January 3, 2016, we invite you to experience the difference that First Baptist Church of Okemos brings to the community. With a strong emphasis on love, acceptance, and spiritual growth, our church provides a supportive environment where individuals and families can thrive. Join us as we make a positive impact and foster a sense of community, faith, and purpose.