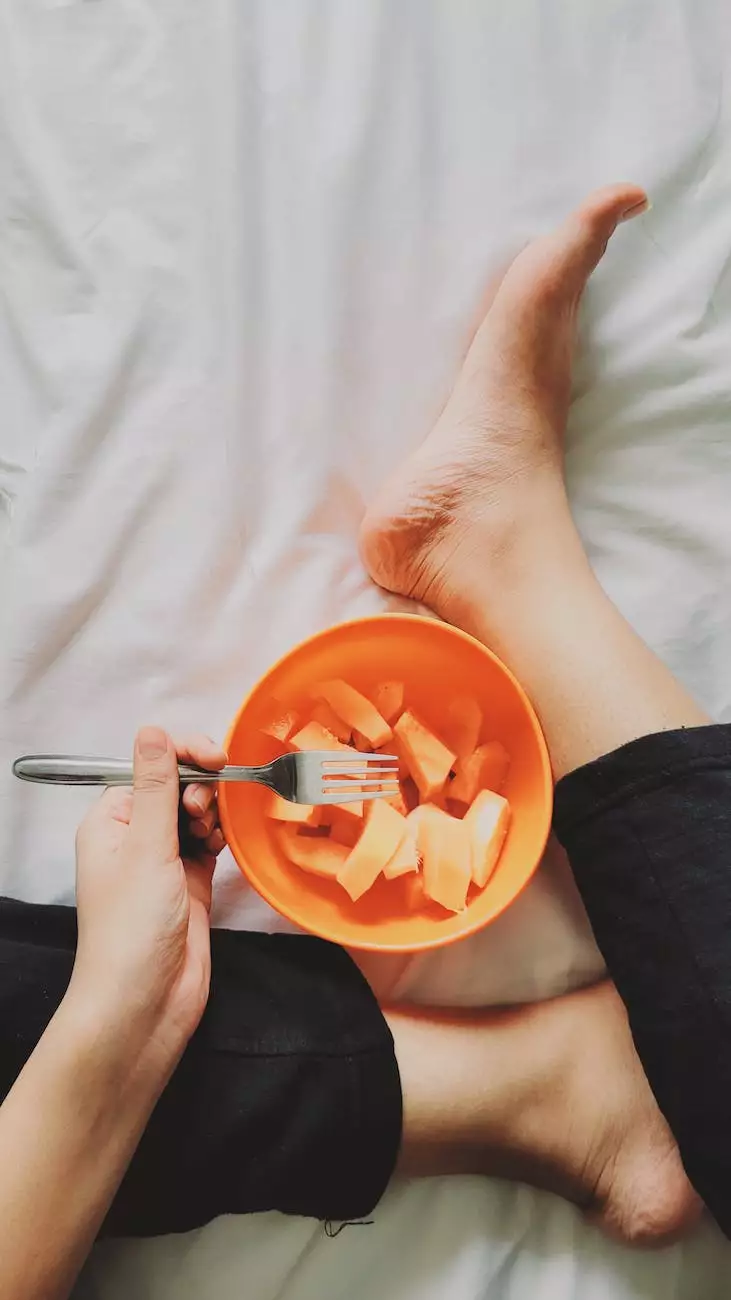 Introduction
Welcome to the UCOM Healthy Food Policy page, brought to you by First Baptist Church of Okemos. In our commitment to promoting a healthy lifestyle within our community, we have developed a comprehensive food policy that focuses on providing nutritious food options, educational programs, and local partnerships.
Our Mission
At First Baptist Church of Okemos, we firmly believe that healthy eating habits play a crucial role in maintaining physical and mental well-being. Our mission is to create an environment that nurtures and supports these habits, empowering individuals to make informed choices about the food they consume.
Providing Nutritious Food Options
As a community-driven organization, we recognize the importance of offering a wide range of nutritious food options to our members and visitors. Our dedicated team works tirelessly to ensure that our on-site cafeteria, food pantry, and sponsored events are stocked with fresh produce, whole grains, lean proteins, and other wholesome ingredients.
On-Site Cafeteria
Our on-site cafeteria focuses on providing balanced meals that cater to varying dietary needs. We prioritize locally sourced ingredients and strive to offer a diverse menu that appeals to different taste preferences. From vegan and gluten-free options to heart-healthy choices, our cafeteria aims to accommodate everyone.
Food Pantry
In collaboration with local food banks and generous donations from our community, our food pantry is a valuable resource for those experiencing food insecurity. We ensure that the pantry is stocked with a sufficient quantity of nutritious foods that individuals and families can access with dignity.
Educational Programs
Education is an integral part of our initiative to promote healthy eating habits. We offer various programs that aim to equip individuals with the knowledge and skills needed to make healthier choices.
Nutrition Workshops
Our nutrition workshops are designed to provide participants with practical tips on meal planning, understanding food labels, and making healthier ingredient substitutions. Our team of professionals, including dietitians and culinary experts, conduct these workshops, ensuring that participants receive accurate and up-to-date information.
Cooking Classes
Our cooking classes focus on demonstrating exciting ways to prepare nutritious meals without sacrificing flavor. Whether you're a novice in the kitchen or a seasoned chef, our classes offer valuable insights, recipes, and cooking techniques that inspire confidence in creating wholesome dishes.
Partnerships with Local Organizations
We understand the importance of collaboration for a holistic approach to healthy eating. By partnering with local organizations, we are able to expand our resources and reach a wider audience, fostering a culture of wellness within our community.
Farmers Markets
We proudly support local farmers by hosting farmers markets on our premises. These markets offer fresh, seasonal produce to our community, promoting sustainable food choices and supporting local agricultural businesses.
Community Gardens
Through our partnership with local gardening initiatives, we actively encourage community gardening as a means of fostering a connection with nature and self-sufficiency. Participants have the opportunity to grow their own nutritious food while learning valuable gardening skills.
Conclusion
UCOM Healthy Food Policy at First Baptist Church of Okemos is dedicated to making healthy food choices accessible, enjoyable, and sustainable for our community. By providing nutritious food options, educational programs, and fostering partnerships with local organizations, we strive to create a positive impact on the overall well-being of individuals and families. Join us in this journey towards a healthier future!