History - First Baptist Church of Okemos
Jun 23, 2023
About Us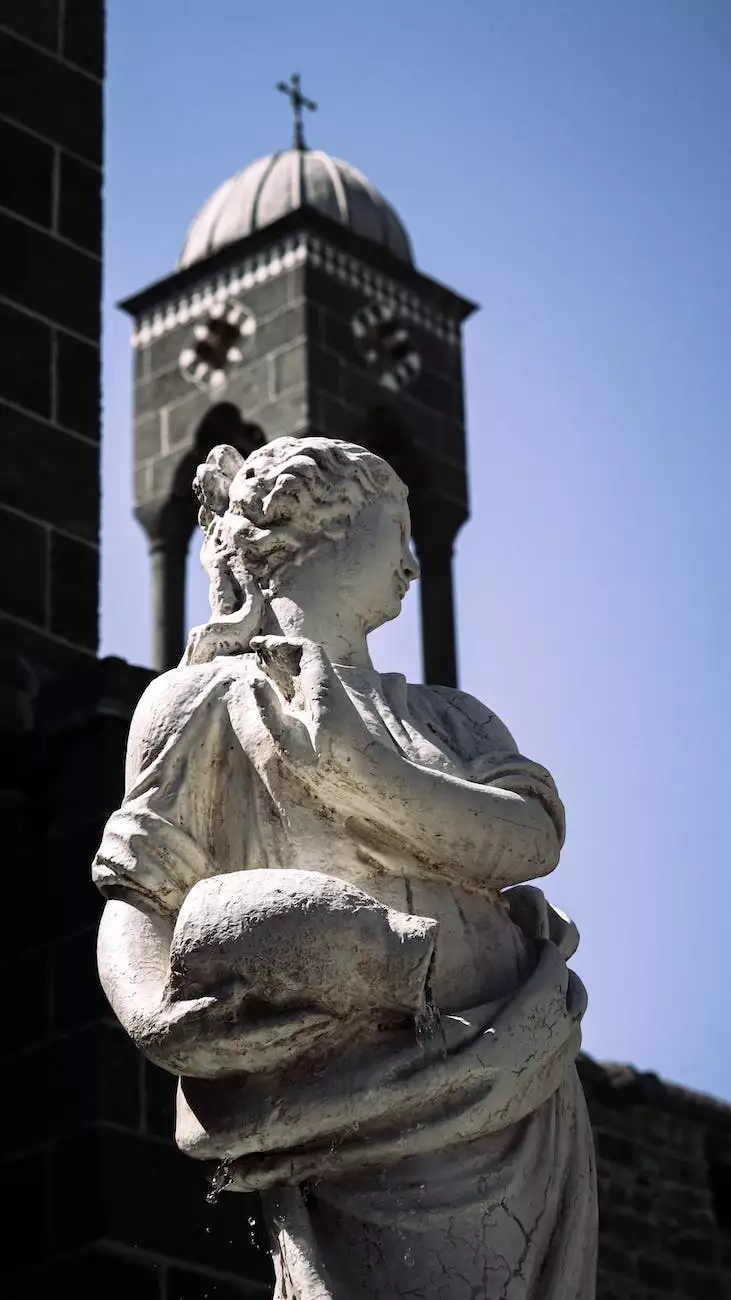 Our Journey Begins
First Baptist Church of Okemos has a long and illustrious history that dates back to its establishment in [YEAR]. Over the years, we have grown to become a cornerstone of the Okemos community, spreading faith and beliefs to all who seek spiritual guidance and solace.
Founding and Early Years
Our church was founded by a group of dedicated individuals who envisioned a place where the community could come together, worship, and share their faith. From humble beginnings, our congregation grew, and our commitment to serving the community strengthened.
Embracing Diversity
One of the defining aspects of our church is our unwavering dedication to embracing diversity. We believe that our community is enriched through the inclusion of people of all backgrounds, cultures, and walks of life. Our church has become a welcoming sanctuary for individuals from different parts of the world, united by their shared faith and beliefs.
Outreach Programs
Throughout our history, First Baptist Church of Okemos has been deeply involved in numerous outreach programs aimed at making a positive impact on our community. From providing assistance to those in need, organizing youth programs, supporting local charities, and participating in community events, we strive to be a pillar of support and compassion for our neighbors.
Milestones and Achievements
As the years went by, First Baptist Church of Okemos achieved numerous milestones that solidified our place in the community and beyond. These include:
Establishment of a vibrant youth ministry, encouraging young individuals to explore their faith and engage with their community.
Renovation and expansion of our church building to accommodate a growing congregation and provide modern amenities.
Partnerships with local organizations to tackle issues such as homelessness, hunger, and social inequality.
Creation of education initiatives, including Bible studies, theological courses, and workshops to deepen the spiritual understanding of our members.
Successful fundraising campaigns for various charitable causes, both locally and globally.
Continued Commitment to Community
The legacy of First Baptist Church of Okemos continues to thrive as we remain steadfast in our commitment to serving our community, fostering a sense of belonging, and sharing the message of love and faith. Our doors are open to all who seek spiritual guidance, support, and a community that truly cares.
Engagement in Community Events
We actively participate in various community events, such as festivals, fundraisers, and other gatherings. These serve as opportunities to connect with our neighbors, foster relationships, and showcase the spirit of compassion and unity that defines our church.
Charitable Initiatives
First Baptist Church of Okemos is deeply involved in charitable initiatives, addressing pressing social issues and empowering those in need. Our members volunteer their time and resources to support local organizations, contributing to the betterment of our community.
Join Us on Our Journey
If you are seeking a vibrant and inclusive community that celebrates faith and beliefs, we invite you to join us at First Baptist Church of Okemos. Our rich history, commitment to community service, and unwavering dedication to fostering spiritual growth make us a beacon of hope and love.
Explore our website to learn more about our programs, ministries, and upcoming events. We look forward to welcoming you into our church family.