Mission and Values
Aug 12, 2023
About Us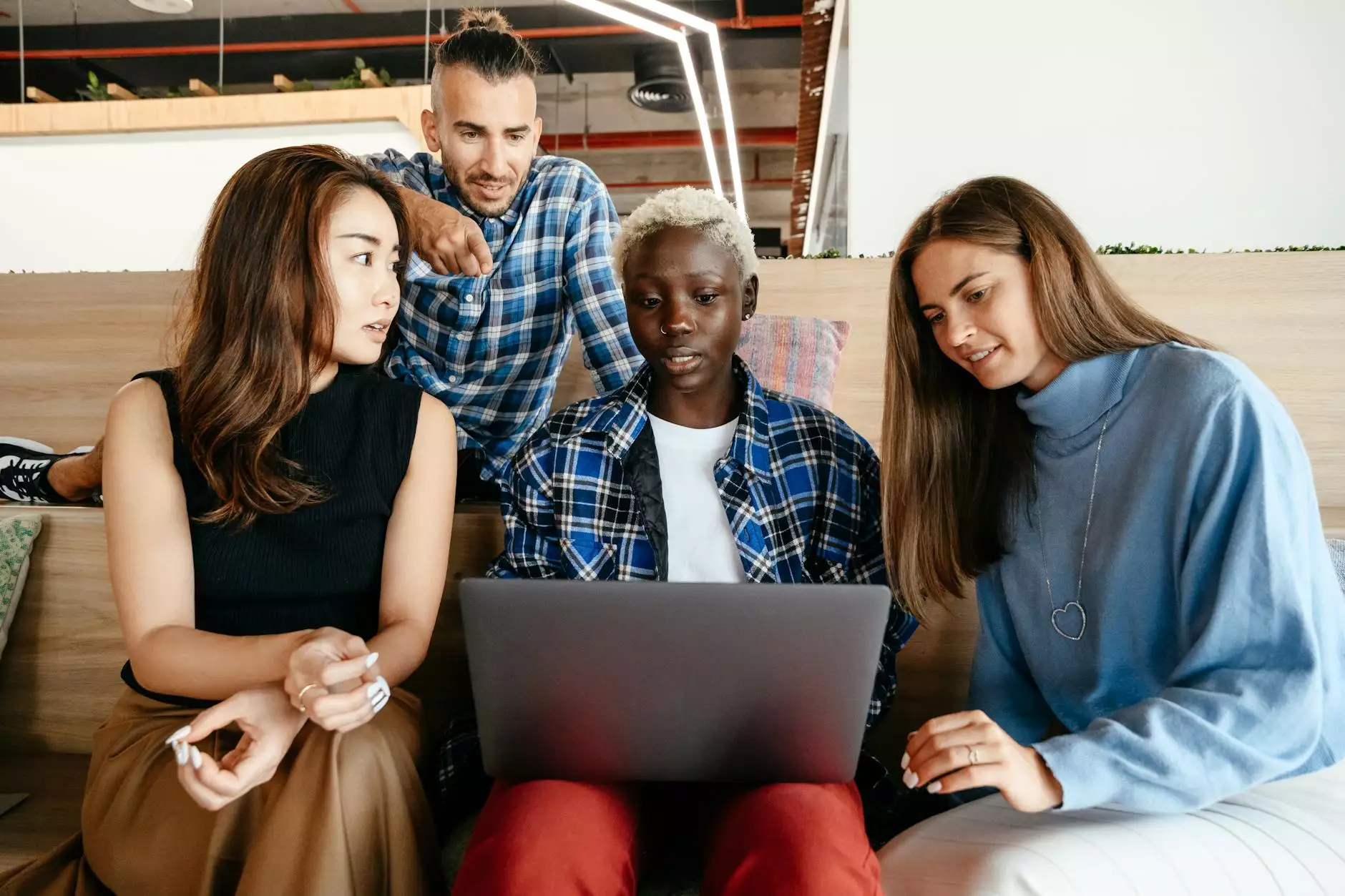 About First Baptist Church of Okemos
Welcome to First Baptist Church of Okemos, a community-driven church that focuses on empowering individuals through faith and belief. Our mission is to provide a nurturing environment where people can deepen their spiritual connections, engage in meaningful relationships, and positively impact our local community.
Our Guiding Principles
Faith
At First Baptist Church of Okemos, our faith is at the core of everything we do. We believe in the power of a personal relationship with God and strive to create an atmosphere that fosters spiritual growth and transformation. Through worship, prayer, and the study of God's Word, we aim to strengthen the faith of our members and inspire them to live out their faith in their daily lives.
Community
Building strong relationships within our congregation and wider community is of utmost importance to us. We believe in the power of unity and the impact it can have on individuals and society as a whole. We encourage active participation in our various ministries, events, and outreach programs, fostering a sense of belonging and purpose within the church family.
Service
As followers of Christ, we are called to serve others and make a positive difference in the world. We strive to be a church that actively engages in compassionate service to our community and beyond. Through volunteering, supporting local charities, and addressing social issues, we aim to be a source of hope and love to those in need.
Inclusivity
We believe that every person is created in the image of God and worthy of love and respect. Our church is a place where individuals from all backgrounds, cultures, and walks of life are welcomed and embraced. We are committed to creating an inclusive and accepting environment where everyone can experience God's love and grace.
Growth
We encourage continuous spiritual growth and personal development within our congregation. Through relevant and thought-provoking sermons, Bible studies, and educational programs, we provide opportunities for individuals to deepen their understanding of God's Word and grow in their relationship with Him. We also offer mentorship and discipleship programs to support individuals on their faith journey.
Get Involved
If you resonate with our mission and values, we invite you to join us at First Baptist Church of Okemos. We have a variety of ministries and programs tailored to different age groups and interests. Whether you are seeking a place to worship, connect with others, or serve the community, there is a place for you here.
Contact Us
If you have any questions or would like more information about First Baptist Church of Okemos, please feel free to reach out to us. We are here to assist you and help you find your place within our church community.
Remember, at First Baptist Church of Okemos, we are a faith-driven community committed to making a positive impact in the lives of individuals and the community as a whole. Join us on this journey of faith, community, service, inclusivity, and growth. Experience the transformative power of God's love and become part of a church family dedicated to making a difference!