Michigan - 48154 - Early Childhood Program
Jul 3, 2022
About Us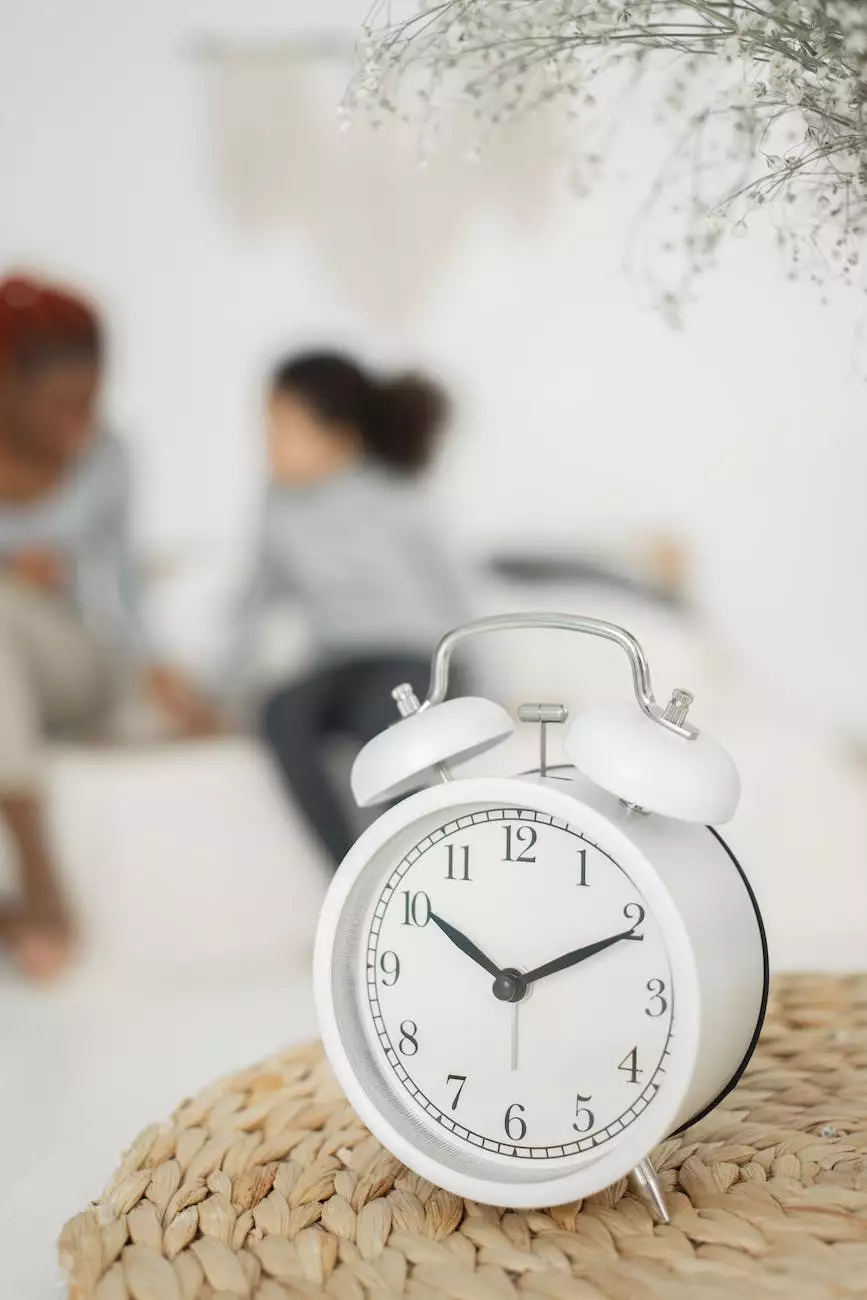 Welcome to First Baptist Church of Okemos!
Are you searching for a nurturing and comprehensive Early Childhood Program in Michigan 48154? Look no further than First Baptist Church of Okemos. As a faith-based community committed to providing an excellent education, we are dedicated to fostering the growth and development of young minds through our Early Childhood Program.
Why Choose Our Early Childhood Program?
Our Early Childhood Program at First Baptist Church of Okemos is designed to create a safe, supportive, and stimulating environment for children aged 2-5 years. We understand that these formative years play a crucial role in a child's development, and we strive to provide the highest quality education to prepare them for future success.
Comprehensive Curriculum
Our curriculum is carefully curated to encompass a wide range of learning opportunities. From language and literacy to math, science, and social-emotional development, our program covers all essential areas of early childhood education. We follow a hands-on approach, allowing children to explore, question, and engage with the world around them, fostering a love for learning.
Qualified and Caring Educators
At First Baptist Church of Okemos, we believe that exceptional education begins with dedicated and passionate educators. Our team consists of highly trained professionals who are experienced in early childhood education. They create an inclusive and nurturing environment where children feel valued and supported, encouraging their natural curiosity and helping them explore their full potential.
Faith-Based Values
As a community rooted in faith and beliefs, we integrate our values into our Early Childhood Program. We aim to instill moral and ethical principles in our students, teaching kindness, respect, and empathy. Our program incorporates age-appropriate Bible stories, teachings, and songs, allowing children to develop a strong moral foundation while fostering spiritual growth.
Enrichment Opportunities
In addition to our comprehensive curriculum, we offer various enrichment opportunities to enhance your child's learning experience. From music and art to physical education and field trips, we provide a well-rounded education that promotes creativity, critical thinking, and physical development. We believe that nurturing a child's passions and interests outside the classroom is just as important as academic growth.
Engaging Learning Environment
Our facilities are designed to create an engaging and inviting learning environment for your child. We have spacious and well-equipped classrooms with age-appropriate toys, books, and learning materials. Outdoor play areas and playgrounds encourage physical activity and exploration, while our indoor spaces are arranged to promote interactive learning and collaboration among students.
Parental Involvement
We believe that strong partnerships between educators and parents are essential for a child's success. We encourage active parental involvement and provide regular communication channels to keep you informed about your child's progress. Our open-door policy ensures that you are always welcome to participate in your child's education, making you an integral part of our faith-based community.
Contact Us to Learn More
If you are interested in enrolling your child in our Michigan 48154 Early Childhood Program, we would love to hear from you. Contact First Baptist Church of Okemos today to schedule a visit, meet our educators, and learn more about the positive impact our faith-based program can have on your child's early years.
With a comprehensive curriculum, qualified and caring educators, faith-based values, enriching opportunities, an engaging learning environment, and active parental involvement, our Early Childhood Program offers everything your child needs to thrive academically, socially, and spiritually. Join our community today and provide your child with a solid foundation for a bright future.