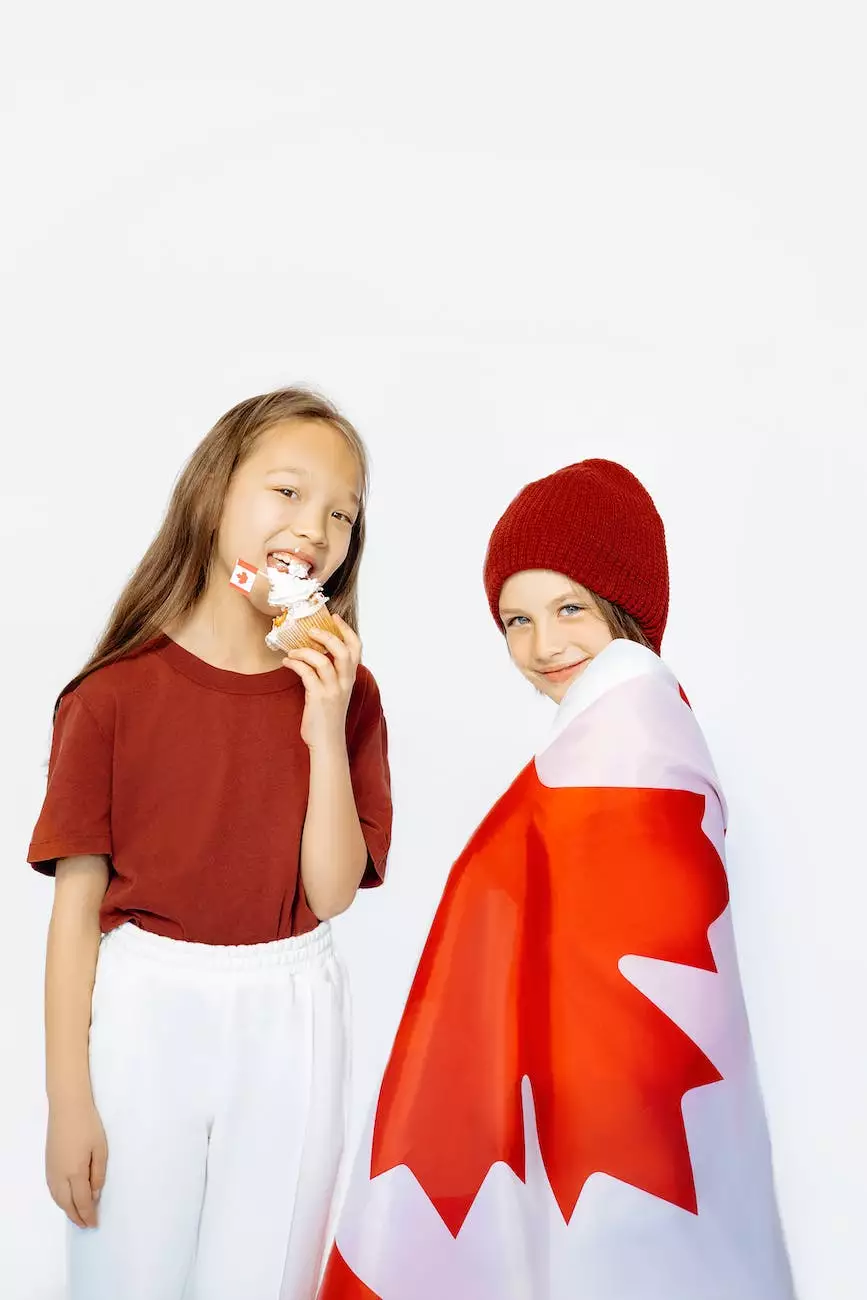 Join us for an Unforgettable Celebration
First Baptist Church of Okemos is thrilled to invite you to our Women's Ministry Christmas Party. This highly anticipated event will be an evening of joy, laughter, and heartfelt connections.
As we come together during this special time of the year, we aim to create an unforgettable celebration that brings women of all ages and backgrounds closer to each other and their faith.
A Night of Festive Activities
Prepare for a night filled with exciting and engaging activities that will capture the spirit of the season. Our team has carefully curated an experience that will leave you feeling inspired and energized.
1. Festive Workshops
Indulge in various festive workshops led by talented instructors. Learn new crafts, such as wreath making, ornament decoration, and cookie baking. These hands-on activities will allow you to discover and nurture your creative side while immersing yourself in the holiday atmosphere.
2. Inspirational Speakers
Be uplifted by our knowledgeable and passionate guest speakers. They will share their insights and personal stories, providing inspiration and guidance for your spiritual journey. Each speaker will offer unique perspectives on faith, personal growth, and the significance of Christmas.
3. Festive Music and Performances
Enjoy captivating musical performances that will fill the air with the harmonies of the season. Our talented musicians will showcase their skills, delighting you with both traditional and modern Christmas songs. Prepare to be enchanted by the festive ambiance created through these incredible performances.
Delicious Food and Meaningful Fellowship
No celebration is complete without delicious food and meaningful connections. Our Women's Ministry Christmas Party offers both in abundance.
1. Festive Feast
Indulge in a mouthwatering feast meticulously prepared by our skilled culinary team. From delectable appetizers to delightful desserts, our menu will satisfy even the most discerning palates. Enjoy the warm and inviting atmosphere as you savor each bite, sharing laughter and stories with fellow attendees.
2. Meaningful Connections
Cultivate new friendships and strengthen existing bonds as you engage in meaningful conversations throughout the event. Our Women's Ministry Christmas Party fosters an environment of love and unity, making it the perfect opportunity to meet like-minded women and build lifelong connections.
Be a Part of the Celebration
We believe that every woman deserves to experience the joy and togetherness of our Women's Ministry Christmas Party. Mark your calendars and join us on December 5th, 2020, at First Baptist Church of Okemos.
Whether you're a regular attendee or a first-time visitor, we welcome you with open arms. Come ready to immerse yourself in an evening of celebration, reflection, and inspiration.
Registration Information
To ensure your place at this extraordinary event, please register in advance by visiting our website here. Seats are limited, so don't miss this opportunity to be a part of our Women's Ministry Christmas Party.
Spread the Word
Help us make this celebration even more special by inviting your friends, family, and colleagues. Share the excitement on social media using our official hashtags #FBCChristmasParty and #WomenMinistryJoy. Let's make this a night to remember for everyone.
Conclusion
At First Baptist Church of Okemos, we believe that connecting with others and nurturing our faith are essential aspects of a fulfilling life. Join us for the Women's Ministry Christmas Party and experience the warmth, love, and joy that this season brings. We can't wait to celebrate with you!