College & 20s Ministry | Harvest Bible Church | Westland, MI
Jun 30, 2023
Adult Ministry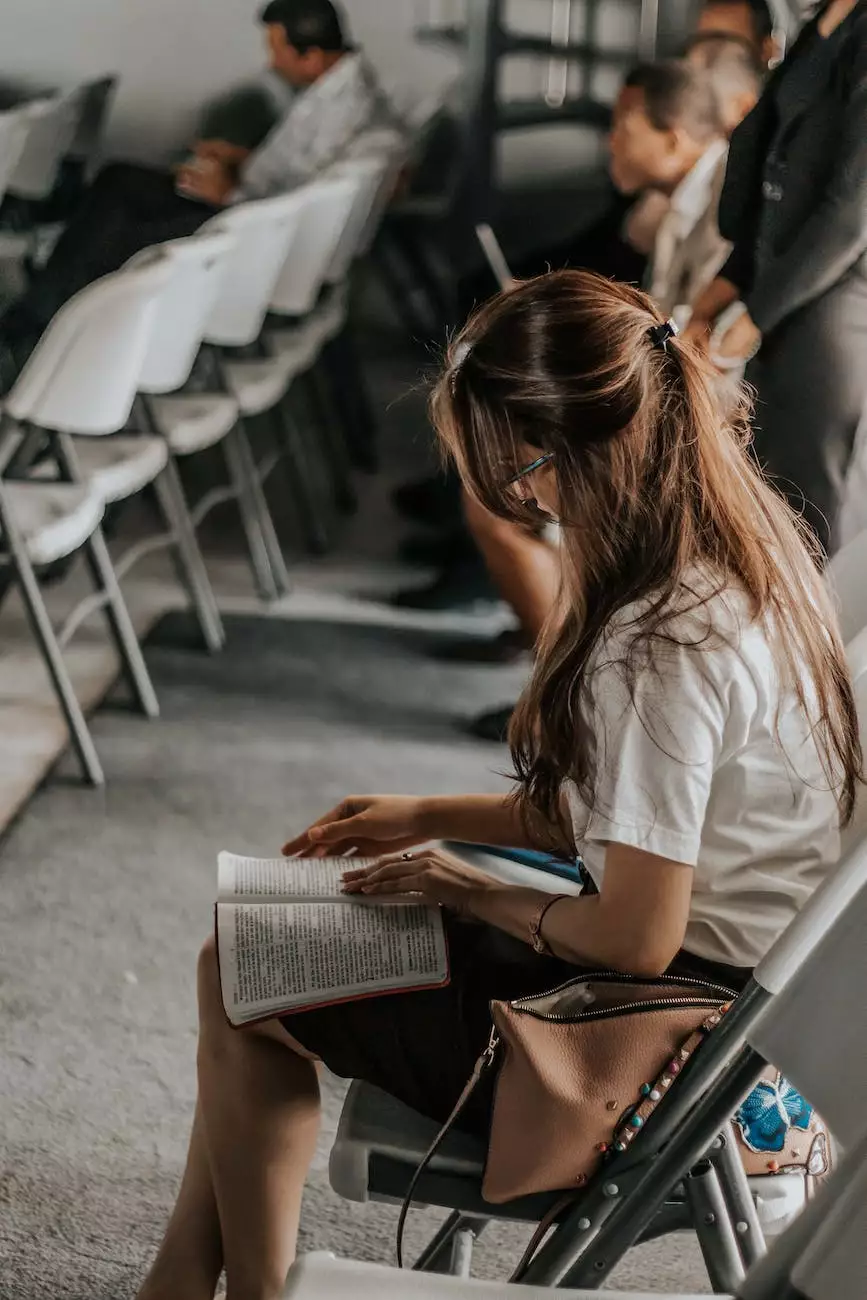 About Harvest Bible Church
Welcome to Harvest Bible Church, a vibrant and dynamic community of faith located in Westland, MI. As a diverse group of believers, we are committed to serving God and our community, providing a place where people can grow in their faith and connect with others who share their beliefs.
Discover the College & 20s Ministry
Our College & 20s Ministry at Harvest Bible Church is specifically designed for young adults seeking to deepen their relationship with God and navigate the unique challenges of this stage of life. We believe that faith should be relevant and applicable to every area of your life, and our ministry seeks to empower young adults to grow spiritually and live out their faith in an authentic and impactful way.
Engaging Worship and Teaching
When you join our College & 20s Ministry, you can expect vibrant worship services that are energetic and uplifting. Our talented musicians and worship team lead us in powerful songs of praise, creating an atmosphere where you can connect with God on a deeper level.
Furthermore, our teachings are relevant and engaging, providing practical insights and biblical wisdom to help you navigate the challenges and questions you may have as a young adult. You'll have the opportunity to dive deep into God's Word and discover how it applies to your life, no matter what stage of the journey you're in.
Building Community and Friendships
We believe that life is better when lived in community, and that's why we place a strong emphasis on building genuine relationships within our College & 20s Ministry. You'll have the opportunity to connect with other young adults who share your values and passions. Together, we encourage and support one another in our faith journeys.
From small group Bible studies to fun social activities, we provide numerous opportunities to foster friendships and create lasting memories. Our ministry is a place where you can belong, grow, and thrive as a young adult.
Get Involved
If you're looking to get involved in the College & 20s Ministry at Harvest Bible Church, we encourage you to join us for our weekly gatherings. Come and experience firsthand the love, joy, and transformation that happens within our community. Whether you've been a follower of Christ for years or are just starting to explore what faith means to you, we welcome you with open arms.
Together, let's navigate the challenges of this season and discover God's plan for our lives. Join the College & 20s Ministry at Harvest Bible Church in Westland, MI today!
Contact Us
First Baptist Church of Okemos
123 Main Street
Westland, MI 48185
Phone: (555) 123-4567
Email: [email protected]