AWANA Grand Prix
Oct 7, 2020
AWANA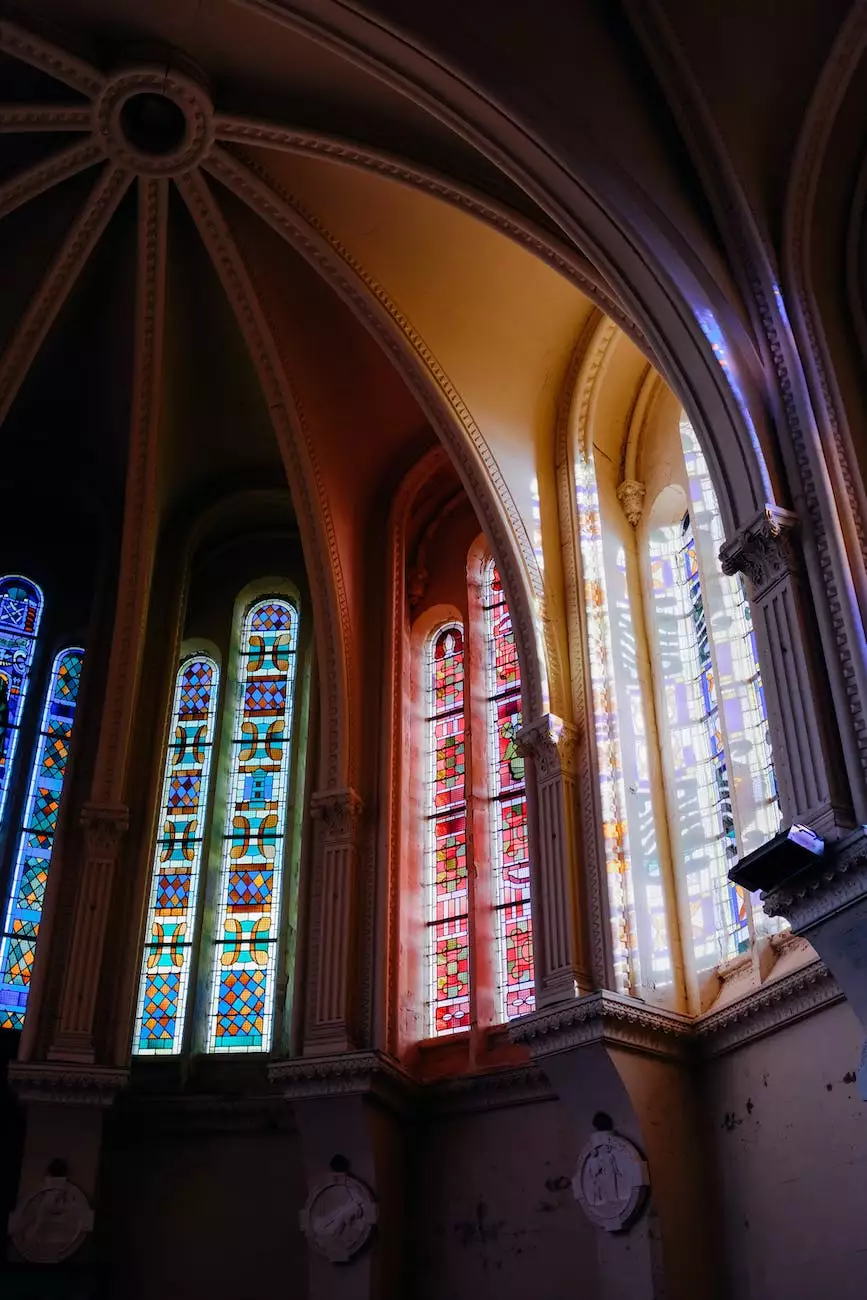 Race Your Way to Victory with the AWANA Grand Prix at First Baptist Church of Okemos
Welcome to the exciting world of the AWANA Grand Prix! First Baptist Church of Okemos invites you and your family to join us for an incredible day filled with fast-paced racing, fellowship, and fun. Get ready to showcase your creativity and craftsmanship as you race your handmade wooden car down the track.
Event Details
Mark your calendars for the AWANA Grand Prix on the 19th of March, 2016. This thrilling event will take place at our church's spacious premises, providing an excellent venue for an adrenaline-packed competition.
The AWANA Grand Prix is open to participants of all ages, so gather your family and friends and join us for a day of friendly competition. Whether you're a seasoned racer or a first-time participant, this event is perfect for everyone. No prior experience is necessary, and our friendly staff will be available to guide you through the entire process.
How to Participate
Participating in the AWANA Grand Prix is easy and exciting. Follow these simple steps to get started:
Registration: Head over to our website at fbcokemos.org and find the AWANA Grand Prix event page. Fill out the registration form with your contact information and you'll be all set to join the race.
Car Design: Let your creativity shine as you design and build your own wooden car. There are no limits to your imagination, so go ahead and create a car that truly represents your unique style.
Weigh-In and Inspection: Once you've built your car, bring it to our designated weigh-in and inspection area. Our dedicated team will ensure that your car meets the required specifications for a fair and safe race.
Race Day: Arrive at First Baptist Church of Okemos on the event day, and prepare for an action-packed day of racing. Engage in friendly competition as your car zooms down the track, aiming for victory and bragging rights.
What to Expect
The AWANA Grand Prix promises an unforgettable experience for everyone involved. Here's what you can expect on race day:
1. Thrilling Races:
Get your heart racing with each nail-biting race. Witness the speed, precision, and performance of the cars as they zoom towards the finish line. Cheer for your favorite participants and celebrate every triumph as they showcase their skills and sportsmanship.
2. Family-Friendly Atmosphere:
The AWANA Grand Prix is not just about racing; it's a community event that brings families together. Enjoy the lively atmosphere filled with laughter, excitement, and the joy of togetherness. Spend quality time with your loved ones as you root for your favorite racers.
3. Food and Refreshments:
No event is complete without delicious treats to satisfy your hunger. Indulge in a variety of snacks and refreshments available throughout the day. From mouthwatering snacks to refreshing beverages, we've got you covered.
4. Awards and Recognition:
At the AWANA Grand Prix, we believe in appreciating everyone's efforts. Stay until the end of the event to witness the grand award ceremony. Participants will be recognized for their creativity, craftsmanship, and racing skills. It's a chance to celebrate the incredible talents within our community.
Join the AWANA Grand Prix Today
Don't miss out on the AWANA Grand Prix hosted by First Baptist Church of Okemos. Experience the thrill of racing, the joy of community, and the warmth of fellowship. Register now and gear up for an action-packed day!
For more information and registration, visit our website or contact our friendly team. We look forward to seeing you on race day!