Pastors' Blog
Sep 23, 2019
Blog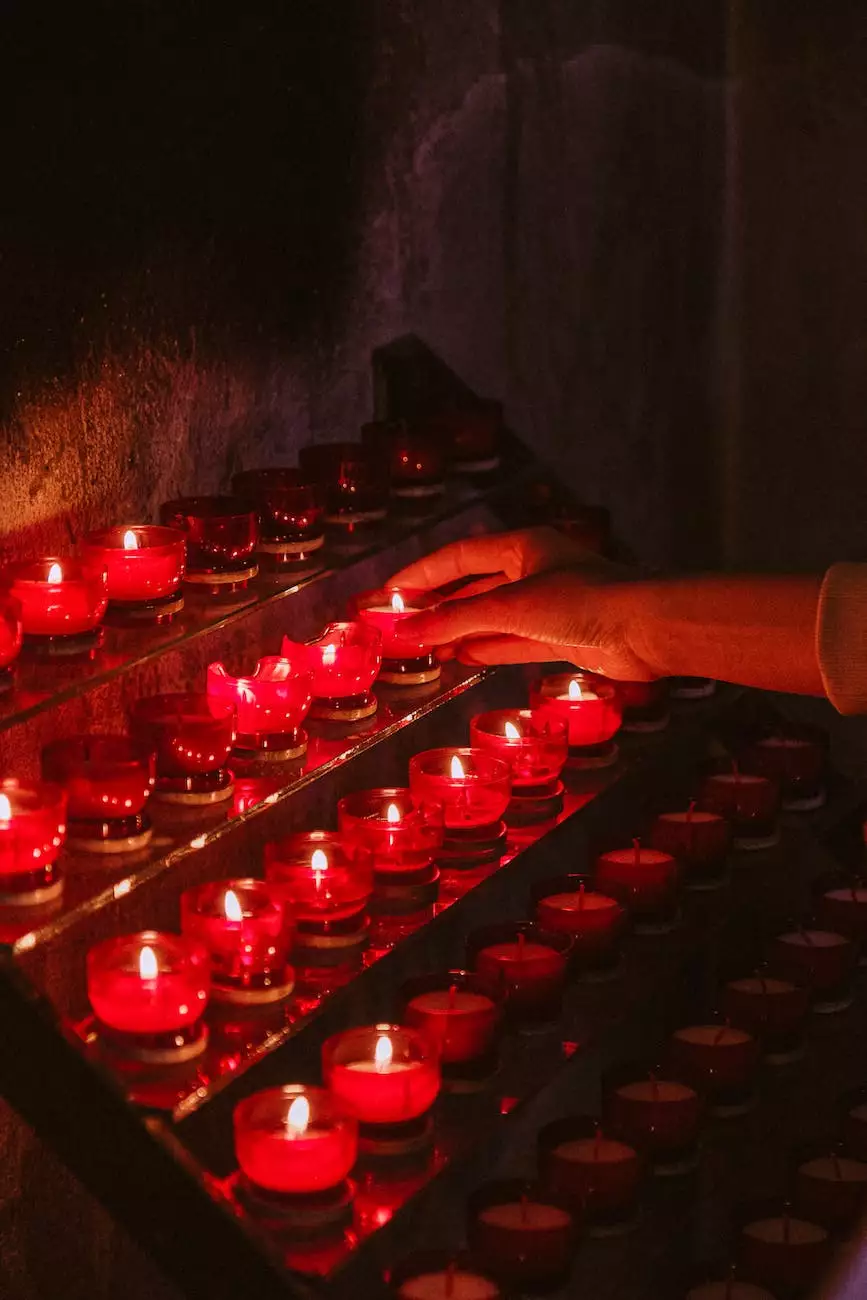 Welcome to the Pastors' Blog of First Baptist Church of Okemos
Thank you for visiting the Pastors' Blog of First Baptist Church of Okemos. If you are seeking thoughtful and inspiring content related to faith, beliefs, and community engagement, you have come to the right place. Our pastors share their wisdom, experiences, and messages of hope through regular blog posts.
Faith and Beliefs
In this blog, we dive deep into various aspects of faith and beliefs. Our pastors explore different theological concepts, biblical teachings, and share their personal insights about the Christian faith. We aim to provide you with a comprehensive understanding of the principles that guide our community.
Understanding the Foundations of Faith
Get ready to join us on a journey through the foundations of faith. From exploring the life of Jesus to understanding the Holy Scriptures, we cover a wide range of topics that will enhance your spiritual understanding.
Discovering God's Love and Grace
God's love and grace are central to our faith. We focus on unpacking the depth of God's love, examining how His grace transforms lives, and how we can experience His presence in our daily lives. Through our blog posts, you will gain insights into embracing God's love and sharing it with others.
Strengthening Your Relationship with God
Nurturing a strong and meaningful relationship with God is vital for spiritual growth. Our pastors offer guidance on how to deepen your connection with God through prayer, worship, and studying His word. Discover practical tips to enrich your spiritual journey.
Engaging with the Community
We believe that faith extends beyond the confines of the church walls. Our commitment to community engagement drives us to address the needs of those around us. Discover how we actively participate in community service initiatives, social justice efforts, and events that foster unity and understanding.
Serving Others with Compassion
At First Baptist Church of Okemos, we strive to be the hands and feet of Jesus by serving others with compassion. Our blog posts highlight the importance of volunteering, reaching out to the marginalized, and making a positive impact in our community. Join us as we explore different ways to make a difference.
Fostering Interfaith Dialogue
In our diverse and interconnected world, having open conversations and building bridges between different faith traditions is essential. We are dedicated to fostering interfaith dialogue, cultivating mutual respect, and celebrating our shared values. Discover inspiring stories of faith and unity that promote peace and understanding.
Stay Connected
To stay updated with our latest blog posts, be sure to bookmark this page. Feel free to leave comments and engage in conversations with our pastors and fellow readers. Your thoughts and insights are valued as we grow in our faith and knowledge together.
Thank you for being a part of our online community. We look forward to embarking on this enriching journey with you. May the Pastors' Blog of First Baptist Church of Okemos be a source of inspiration, encouragement, and guidance throughout your spiritual walk.