Annual Bazaar Weekend - Sacred Heart Church
Jun 22, 2018
Bazaar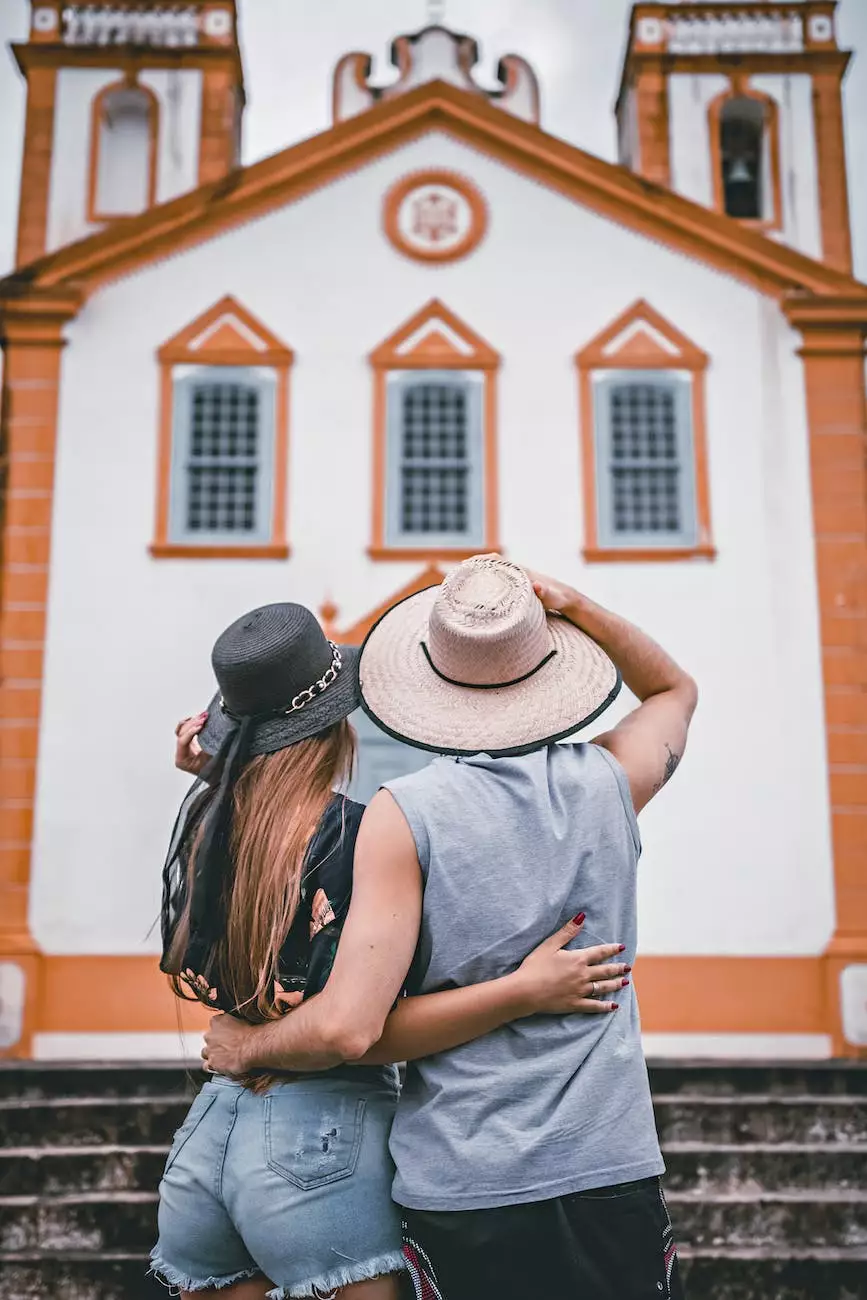 Experience the Vibrant Annual Bazaar Weekend
Welcome to the Annual Bazaar Weekend at Sacred Heart Church, proudly organized by the First Baptist Church of Okemos. Our Annual Bazaar Weekend is an exhilarating celebration of community and faith, where people from all walks of life gather to connect, share experiences, and deepen their spiritual journeys. Join us for an unforgettable weekend filled with joy, delicious food, exciting activities, and meaningful connections.
Explore a Diverse Community
At First Baptist Church of Okemos, we are committed to building a diverse and inclusive community that welcomes individuals from various backgrounds, cultures, and belief systems. Our Annual Bazaar Weekend serves as a platform for fostering connections and embracing diversity. Engage in meaningful conversations with fellow attendees, learn about different cultures, and celebrate the beauty of our shared humanity.
Nourish Your Spirituality
As a pillar of the community, our church strives to provide a nurturing environment for individuals seeking to deepen their faith. The Annual Bazaar Weekend offers a plethora of opportunities to nourish your spirituality, including inspiring sermons, uplifting music, and engaging workshops. Immerse yourself in the profound teachings of our dedicated spiritual leaders and discover new ways to connect with your inner self and the divine.
Celebrate Unity and Joy
Unity and joy are at the heart of our Annual Bazaar Weekend. Experience the uplifting atmosphere as members of our congregation and visitors come together to celebrate our shared values and aspirations. Be part of the festivities as we enjoy lively music, laughter, and the enchanting aroma of authentic and diverse cuisines. Our bazaar brings people together, fostering a strong sense of community and leaving lasting memories.
Engage in Exciting Activities
Our Annual Bazaar Weekend offers a wide array of exciting activities for all ages, ensuring there is something for everyone to enjoy. From thrilling games, face painting, and treasure hunts for the little ones, to thought-provoking panel discussions, art exhibitions, and cultural performances for the adults, there is never a dull moment. Discover new passions, learn new skills, and create cherished memories with your friends, neighbors, and loved ones.
Make a Difference in Our Society
At First Baptist Church of Okemos, we believe in the power of community service and making a positive impact on society. During the Annual Bazaar Weekend, you'll have the opportunity to support various charitable causes and initiatives that align with our mission of compassion and justice. Engage in fundraising activities, donate to local charities, and be an agent of change in our community.
Join Us for the Annual Bazaar Weekend
Don't miss this extraordinary celebration of community, faith, and society. Mark your calendars and join us for the Annual Bazaar Weekend at Sacred Heart Church. Immerse yourself in the diversity, joy, and spirituality that our vibrant community offers. Experience moments of connection, discover new perspectives, and strengthen your faith in a welcoming environment that celebrates the unity of humankind.
Embrace the Spirit of togetherness
Experience the Annual Bazaar Weekend like never before. Come and connect with individuals who share your passion for community and spirituality. Celebrate diversity, engage in exciting activities, and make a lasting impact on our society. Join us at Sacred Heart Church, proudly organized by the First Baptist Church of Okemos, and be part of an unforgettable celebration of faith, connection, and joy.