Passing of Fr. Norman P. Thomas
May 10, 2022
Blog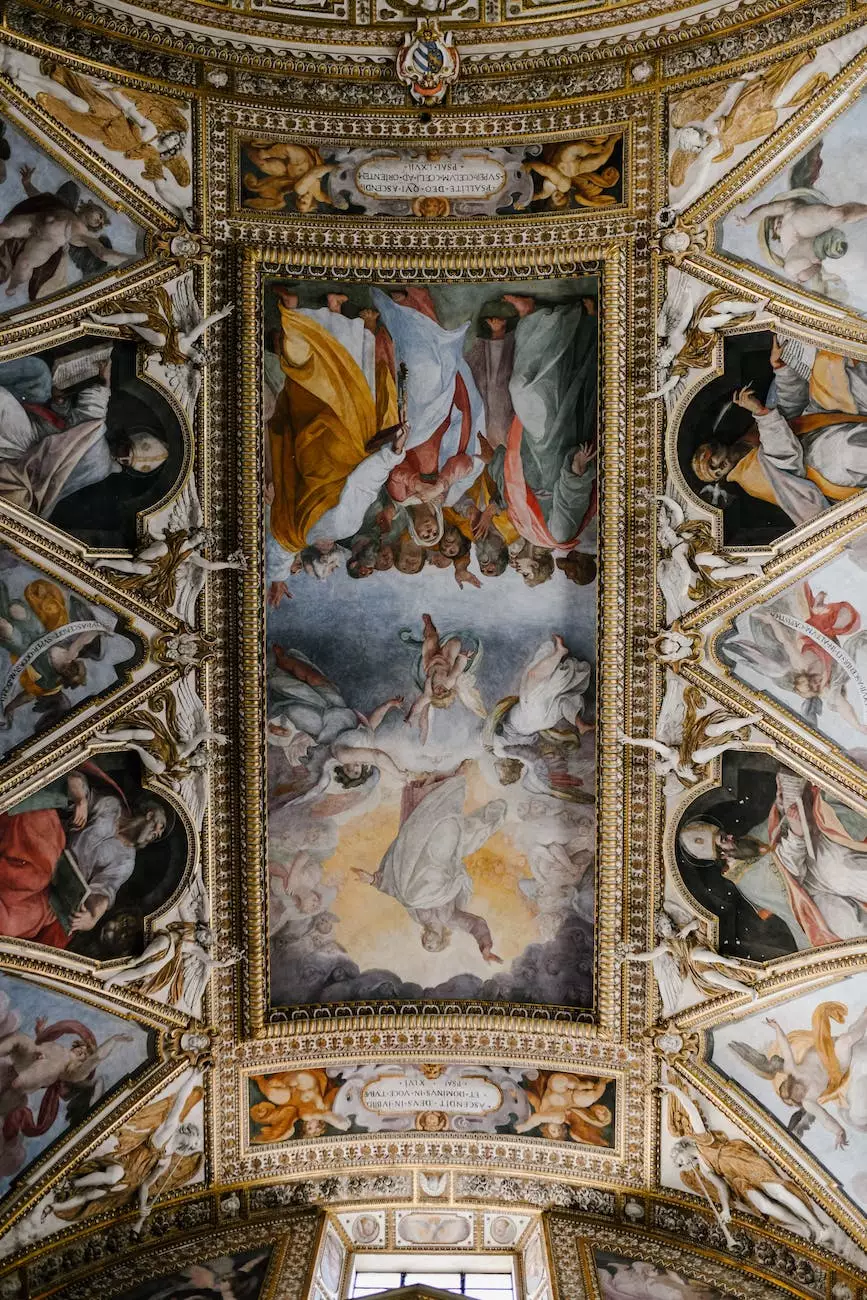 The Legacy of a Beloved Spiritual Leader
At First Baptist Church of Okemos, we are deeply saddened by the passing of Fr. Norman P. Thomas, a cherished member of our community and a beloved spiritual leader at Sacred Heart Church. Our hearts ache as we mourn the loss of a guiding light, a man who dedicated his life to serving and inspiring others through his unwavering faith and compassion.
A Life Dedicated to Faith
Fr. Norman P. Thomas leaves behind a remarkable legacy that spans decades of devoted service to the community. His commitment to spreading the message of love, peace, and faith has touched the lives of countless individuals, bringing solace and strength to those in need.
A Beacon of Hope
Fr. Norman P. Thomas was known for his unwavering belief in the power of faith to transform lives. His sermons were a source of inspiration and hope, guiding congregants through life's challenges and reminding us all of the importance of staying connected to a higher power.
Community Outreach
Under Fr. Norman P. Thomas' leadership, Sacred Heart Church has been an active participant in numerous community outreach programs. From organizing food drives for the less fortunate to offering counseling services for those in need, Fr. Norman P. Thomas tirelessly worked to make a positive impact on the lives of others.
A Devoted Teacher
Fr. Norman P. Thomas's passion for teaching was evident in his ability to captivate and engage his audience. Whether it was through his thought-provoking sermons or his educational workshops, he sought to deepen the spiritual understanding of all who were fortunate enough to be in his presence.
The Power of Faith
Fr. Norman P. Thomas firmly believed that faith has the power to overcome adversity and transform lives. He encouraged his followers to find solace and strength in their faith, reminding them of the unconditional love and guidance provided by a higher power.
Remembering Fr. Norman P. Thomas
We will forever cherish the memories of Fr. Norman P. Thomas and the impact he had on our lives. His kind heart, gentle demeanor, and unwavering faith will continue to inspire us in our own spiritual journeys.
Join us in Celebrating Fr. Norman P. Thomas's Life
As we come together to mourn the loss of our dear friend and spiritual leader, we invite you to join us in celebrating Fr. Norman P. Thomas's life at a special memorial service. This memorial service will be an opportunity for our community to share stories, memories, and pay tribute to the incredible life he lived.
Details of the Memorial Service
Date: [INSERT DATE]
Time: [INSERT TIME]
Location: [INSERT LOCATION]
Please come and unite with us as we honor and remember Fr. Norman P. Thomas. Together, let us find solace and strength as we embrace his teachings and carry forward his legacy of love, faith, and compassion.
Continuing the Legacy
As we navigate this difficult time, let us remember that Fr. Norman P. Thomas's legacy lives on through each one of us. Let us strive to embody the values he held dear and continue his work in our community, spreading love, kindness, and faith to all those we encounter.
Inspiring Future Generations
Fr. Norman P. Thomas firmly believed in the power of education and nurturing the spiritual growth of future generations. In his memory, we have established the Fr. Norman P. Thomas Scholarship Fund, an initiative aimed at supporting young individuals pursuing higher education in theology or a related field.
Through this scholarship, we hope to inspire and empower the next generation of spiritual leaders, ensuring that Fr. Norman P. Thomas's teachings and legacy continue to impact lives for years to come.
A Life Well Lived, A Soul Fondly Remembered
Fr. Norman P. Thomas's departure from this earthly realm has left a void in our hearts, but his spirit will forever reside within us. Let us hold onto the memories we shared, the wisdom he imparted, and the love he showed us all.
At First Baptist Church of Okemos, we remain grateful for the opportunity to have had Fr. Norman P. Thomas as part of our lives. His contributions to our community, his unwavering faith, and his genuine love for others will continue to guide and inspire us.
Rest in peace, dear Fr. Norman P. Thomas. Your light will forever shine upon us.