AWANA Begins at First Baptist Church of Okemos
Jun 21, 2019
AWANA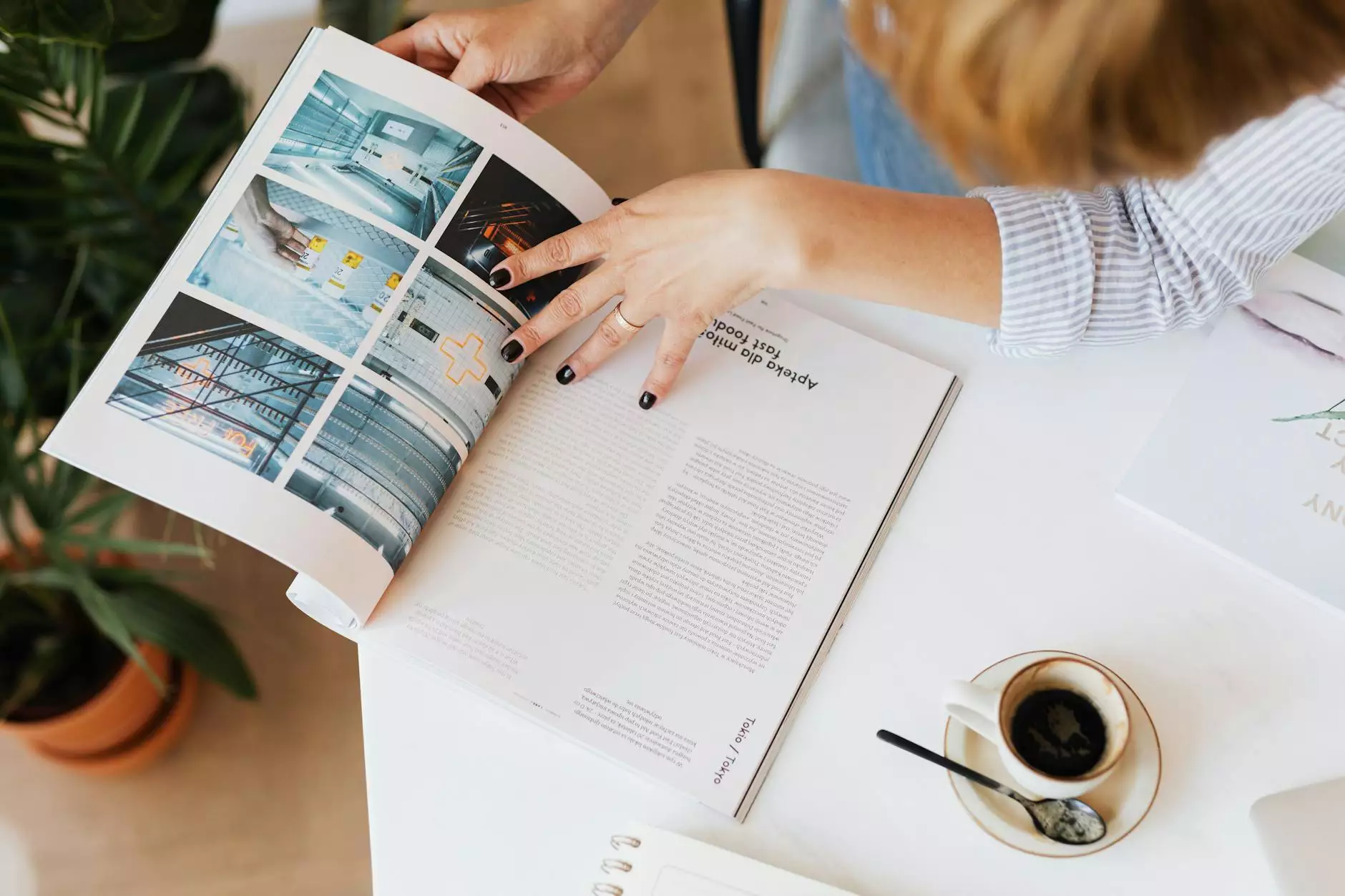 Welcome to AWANA Begins, a vibrant and engaging program offered by First Baptist Church of Okemos, catering to the spiritual development of children within our community. Through AWANA, we aim to provide an environment where children can grow in their faith, nurture their God-given talents, build lasting friendships, and learn valuable life lessons.
What is AWANA?
AWANA stands for "Approved Workmen Are Not Ashamed," based on the Bible verse 2 Timothy 2:15, which encourages us to "Do your best to present yourself to God as one approved, a worker who does not need to be ashamed and who correctly handles the word of truth." It is a global ministry that has been impacting the lives of millions of children since its inception in 1950.
At First Baptist Church of Okemos, we are honored to host AWANA, offering an enriching experience for children aged 3 to 12 years. AWANA incorporates creative learning techniques, engaging activities, and biblical teachings to foster a love for God and His Word in the hearts of young minds.
Why AWANA?
AWANA is designed to provide a nurturing environment that equips children with biblical knowledge, cultivates Christian values, and encourages them to develop a personal relationship with Jesus. Our program creates a balanced approach towards spiritual, physical, and social growth, ensuring children gain a holistic understanding of their faith.
Benefits of AWANA
Spiritual Growth: AWANA teaches children the foundational truths of the Bible in a fun and interactive way, encouraging spiritual growth and understanding.
Bible Memorization: Through various activities and encouragement, children develop the habit of memorizing and applying Scripture, building a solid biblical foundation.
Genuine Fellowship: AWANA provides opportunities for children to form lasting friendships, share experiences, and grow together in faith, creating a sense of community and belonging.
Leadership Development: Our program instills valuable leadership skills, emphasizing teamwork, responsibility, and service, preparing children to become role models and servant leaders.
Fun and Exciting: AWANA combines learning with fun-filled activities, games, and events, ensuring children experience joy and excitement while discovering their faith.
AWANA Schedule
Our AWANA program is held every Wednesday from 6:00 PM to 7:30 PM at First Baptist Church of Okemos. The program runs throughout the school year, providing a consistent and structured environment for children to grow spiritually.
Program Segments
AWANA is divided into age-appropriate segments, each tailored to meet the specific needs of different age groups:
Cubbies (Ages 3-5)
Cubbies introduces our youngest participants to the wonder of God's love. Through lively activities, interactive lessons, and memorable experiences, Cubbies learn about God's character, His Word, and the importance of His love in their lives.
Sparks (Kindergarten to Grade 2)
Sparks dive deeper into God's Word, exploring key truths and concepts from the Bible. Through engaging stories, scripture memorization, and action-packed games, Sparks develop a foundational understanding of God and discover His plan for their lives.
T&T (Truth & Training) (Grades 3-6)
In T&T, older children embark on an exciting journey through the Bible. They tackle thought-provoking questions, engage in group discussions, and dig deep into the truths of Scripture. With an emphasis on personal application, T&T encourages children to develop a faith that extends beyond the AWANA program.
Register for AWANA
If you are interested in enrolling your child in our AWANA program, we would be thrilled to have them join us! AWANA Begins at First Baptist Church of Okemos offers a safe and welcoming environment where children can learn, grow, and thrive in their faith.
To register or learn more about our program, please visit our contact page or call us at (555) 123-4567. Our dedicated team is here to answer your questions and guide you through the registration process.
Come and be a part of AWANA Begins at First Baptist Church of Okemos, where children's faith journeys commence, friendships flourish, and lives are transformed.