Welcome to the "Hallelujah Our King" Musical Christmas Program
Aug 28, 2019
Arts Camp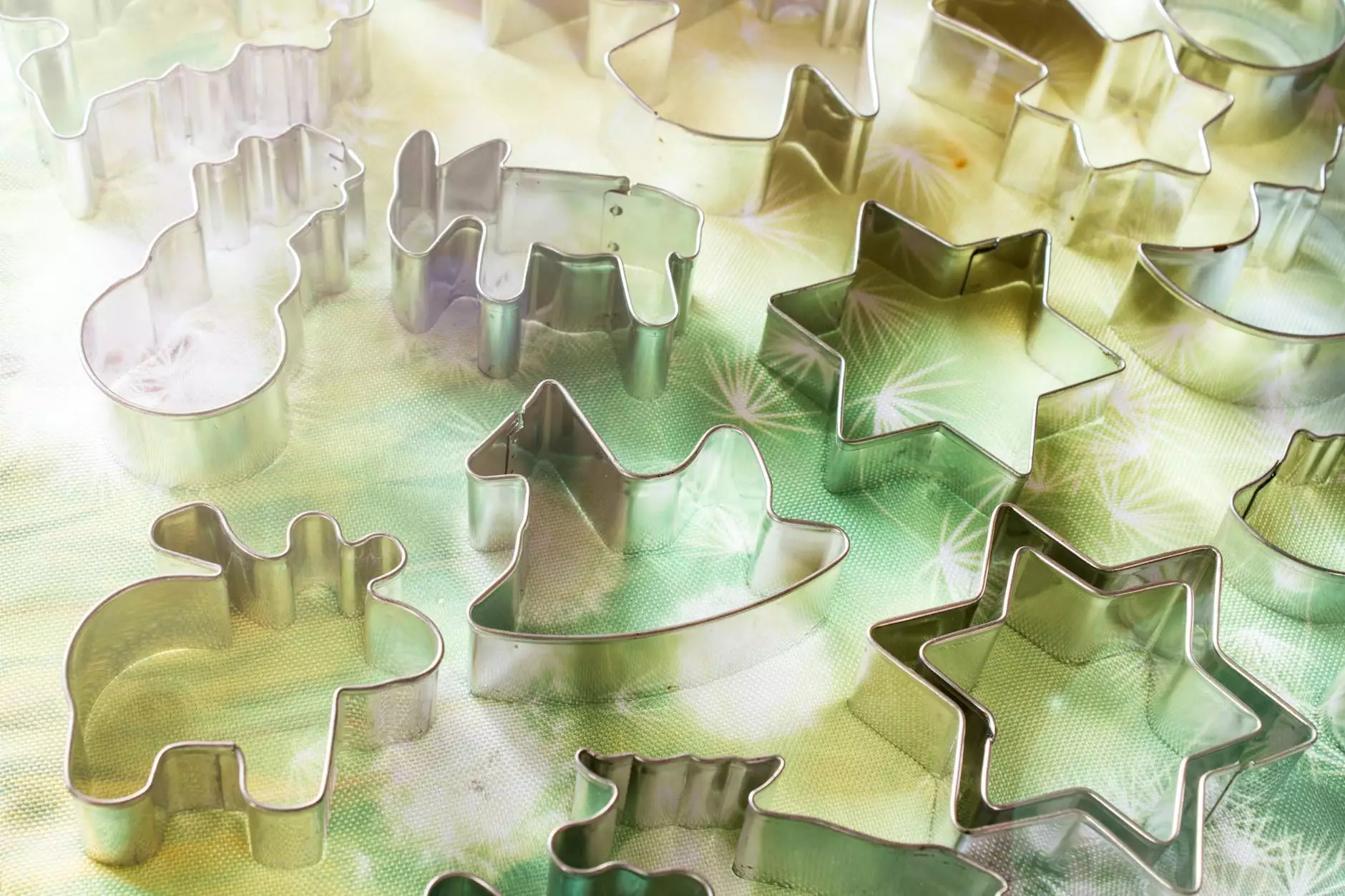 Experience the magic of Christmas like never before at the "Hallelujah Our King" Musical Christmas Program hosted by the First Baptist Church of Okemos. This eagerly anticipated annual event promises an evening filled with captivating music and heartwarming performances that will ignite your holiday spirit and leave lasting memories.
A Celebration of Music and Joy
Immerse yourself in the joyous atmosphere as our talented musicians and singers bring to life the timeless story of Christmas through enchanting melodies and soul-stirring harmonies. From traditional carols to contemporary compositions, every note is masterfully arranged to touch your heart and uplift your soul.
An Array of Performances
This extraordinary Christmas program features a diverse range of performances that showcase the incredible talents within our community. Our choir will mesmerize you with their heavenly voices, while our orchestra will transport you to a world of musical enchantment. As you soak in the captivating sights and sounds, you'll witness awe-inspiring solo performances and instrumental pieces that will leave you breathless.
Creating Cherished Memories
Christmas is a time for creating cherished memories with loved ones, and the "Hallelujah Our King" Musical Christmas Program provides the perfect opportunity to do just that. Gather your family, friends, and neighbors and join us for an unforgettable evening of celebration and joy. The program is designed to appeal to all ages, ensuring that everyone can participate in the festive merriment.
A Sense of Community
At the First Baptist Church of Okemos, fostering a sense of community and belonging is at the heart of everything we do. The "Hallelujah Our King" Musical Christmas Program not only serves as a platform for showcasing our musical talents, but also allows us to come together as a community to celebrate the true essence of Christmas. It is a time to reflect on our blessings, extend our gratitude, and share the festive spirit with those around us.
Join Us for an Unforgettable Evening
We cordially invite you to join us at the "Hallelujah Our King" Musical Christmas Program and experience the magic of this joyous season. Whether you are a music enthusiast, a lover of Christmas traditions, or simply seeking an evening of uplifting entertainment and heartwarming performances, this program is sure to captivate your senses and fill your heart with the spirit of Christmas.
Event Details
Don't miss out on this unforgettable musical celebration:
Event: "Hallelujah Our King" Musical Christmas Program
Date: December 15th
Time: 7:00 PM
Location: First Baptist Church of Okemos, 123 Main Street, Okemos
Mark your calendars and make plans to attend this magical Christmas program that promises to leave you filled with joy and the true meaning of the holiday season. Bring your loved ones and join us as we come together to celebrate "Hallelujah Our King"!