Women's Fitness Class: Empowering Health and Wellness
Jul 31, 2021
Adult Ministry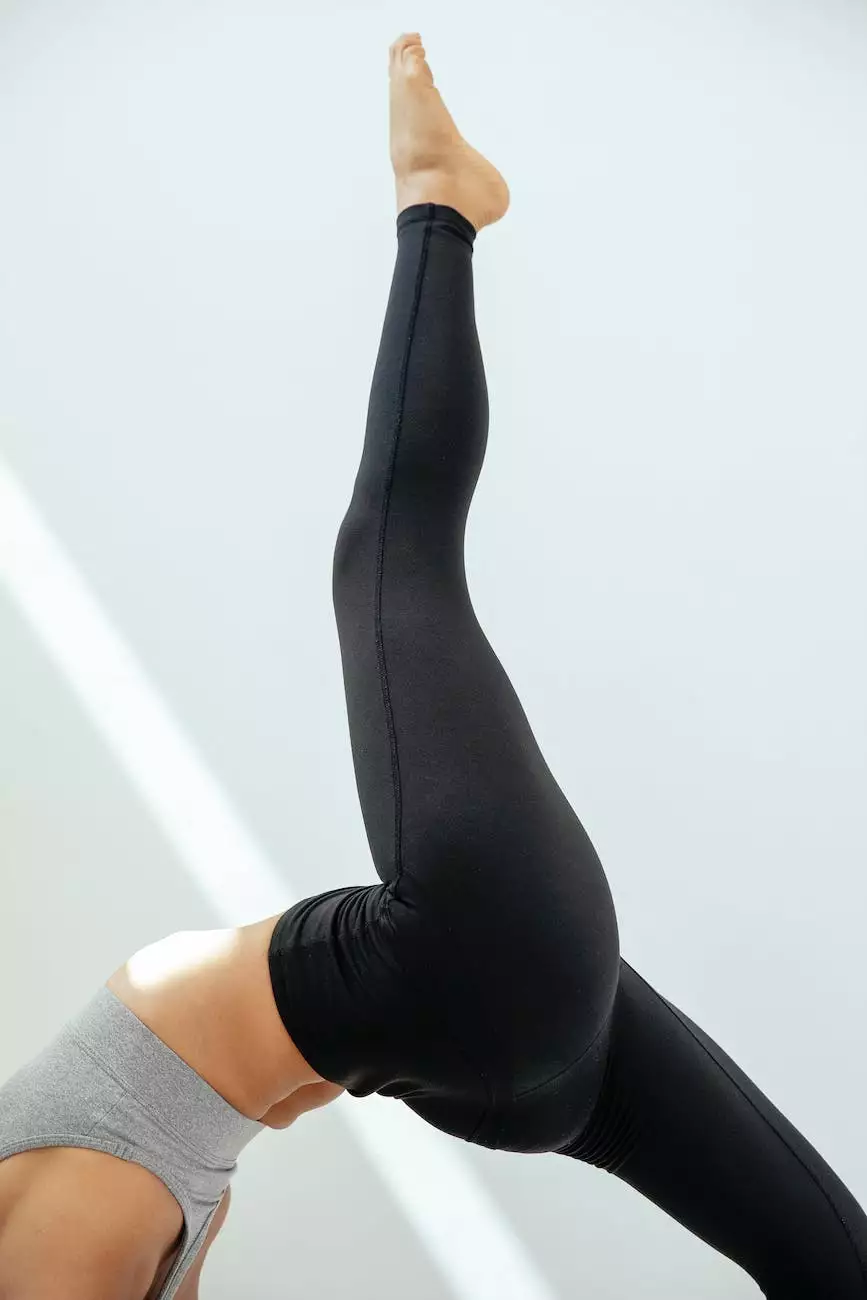 Introduction
Welcome to First Baptist Church of Okemos' Women's Fitness Class! Are you looking to enhance your fitness journey while nurturing your spiritual well-being? Look no further! Our community-oriented fitness class is designed exclusively for women who seek a holistic approach towards health and wellness. Join us and embark on a transformative fitness experience that nourishes both body and soul.
Why Choose Our Fitness Class?
At First Baptist Church of Okemos, we believe in the power of fitness to improve overall quality of life. Our Women's Fitness Class is an exceptional opportunity for women of all ages and fitness levels to come together, support each other, and grow in both physical and spiritual strength.
1. Expert Instructors
Our certified fitness instructors are passionate about helping women achieve their fitness goals. With years of experience and extensive knowledge in a variety of disciplines, they will guide you through invigorating workouts while ensuring proper form and technique. Rest assured, you are in capable hands!
2. Tailored Workouts
We understand that every woman's fitness journey is unique. That's why our Women's Fitness Class offers a wide range of workouts suitable for all tastes and abilities. From high-intensity interval training (HIIT) and strength training to yoga and dance-based exercises, there's something for everyone. You can easily find a workout that suits your preferences and helps you reach your fitness goals.
3. Holistic Approach
At First Baptist Church of Okemos, our focus extends beyond physical fitness. We believe in nurturing your spiritual well-being alongside your physical health. Our Women's Fitness Class incorporates elements of mindfulness, prayer, and inspiration to create a truly transformative experience. Join us in fostering a deeper connection with yourself and others.
4. Fun and Supportive Community
Our Women's Fitness Class provides a supportive environment where you can connect with like-minded women and build meaningful friendships. We believe that a strong support system is integral to success on the fitness journey. Expect encouragement, motivation, and a whole lot of fun as you bond with fellow participants who share a similar vision of holistic wellness.
Class Schedule and Location
First Baptist Church of Okemos' Women's Fitness Class meets every Monday and Wednesday from 6:00 PM to 7:30 PM in the church's spacious and well-equipped fitness studio. We ensure a comfortable and inviting environment that promotes focus, positive energy, and personal growth.
How to Get Started
Joining our Women's Fitness Class is easy! Simply visit our website at http://fbcokemos.org/events/fitnessclass to access the registration form. Fill in your details and choose the class schedule that suits you best. Don't miss out on this incredible opportunity to transform your physical and spiritual well-being.
Conclusion
First Baptist Church of Okemos' Women's Fitness Class is more than just a workout session; it's a transformative experience that embraces the unity of physical and spiritual growth. Revitalize your fitness journey, connect with an uplifting community, and embark on a path towards holistic well-being. Join us today and empower yourself both on and off the mat!