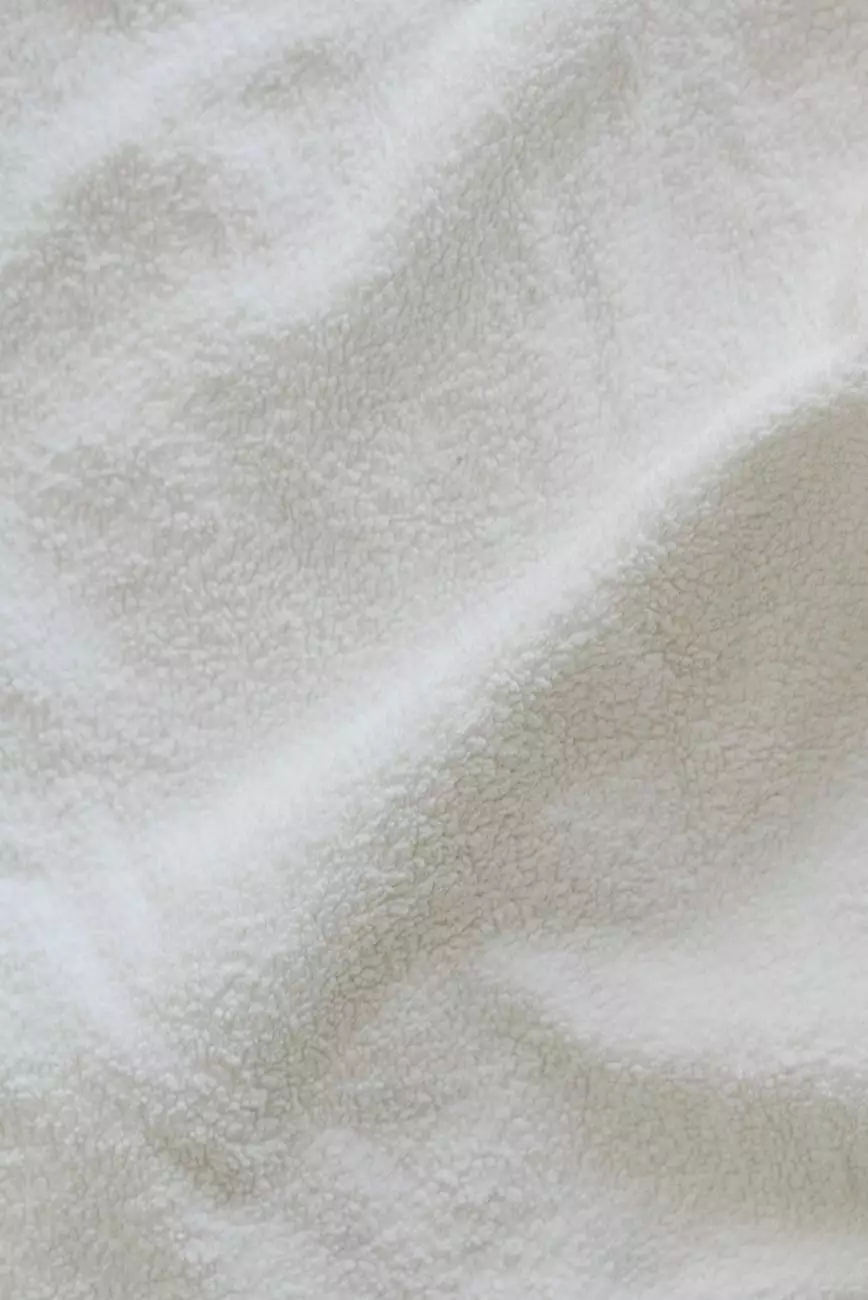 Join us on a Spiritual Journey at First Baptist Church of Okemos
Welcome to First Baptist Church of Okemos, a place where faith and beliefs come together to create a vibrant community. We are delighted to offer you a wide-ranging collection of sermons by Dr. Terry Burlingame. Take the opportunity to delve into thought-provoking discussions, gain spiritual insights, and explore the deep connections between religion and society.
A Deeper Understanding of Faith and Beliefs
Our sermons led by Dr. Terry Burlingame are carefully crafted to provide you with a comprehensive understanding of faith and beliefs in the context of our community and society. With a wealth of knowledge and experience, Dr. Burlingame's sermons tackle a broad range of topics that resonate with people from all walks of life. From exploring the foundations of faith to addressing contemporary challenges, each sermon offers valuable insights worth contemplating.
Enriching Your Spiritual Journey
At First Baptist Church of Okemos, we believe that spirituality is a personal journey that deserves attention and exploration. Dr. Terry Burlingame's sermons are designed to offer you guidance, support, and inspiration on your unique path. Our mission is to help you deepen your understanding of your own faith while fostering a sense of unity within our community.
Thought-Provoking Sermons
Dr. Terry Burlingame's sermons are thought-provoking and encourage self-reflection. They challenge conventional wisdom, spark intellectual curiosity, and inspire meaningful discussions. By diving into these sermons, you will gain valuable insights that resonate with your own beliefs, allowing you to further enhance your spiritual journey.
Topics Explored in Our Sermons
Our sermons cover a wide range of relevant and pressing topics within the realm of faith and beliefs. Dr. Burlingame's expertise and unique perspective provide a fresh lens through which to explore these subjects, fostering a deeper understanding and connection to your personal faith. Some of the topics we address include:
1. The Power of Compassion
Discover how compassion can be a driving force in shaping a better world. Explore the importance of empathy, kindness, and understanding in various contexts, and learn how to cultivate these qualities in your own life.
2. Faith in Times of Crisis
When faced with adversity, faith can provide solace and guidance. Delve into the ways in which faith helps us navigate through difficult times and discover how it can provide strength, hope, and resilience.
3. The Role of Religion in Modern Society
Uncover the complexities of religion in our modern society. Examine the interplay between religious beliefs and cultural norms, and gain insight into how faith communities can contribute to positive social change.
4. Building a Sense of Community
Explore the power of community and its significance in nurturing our spiritual growth. Learn how to foster a strong sense of belonging, create meaningful connections, and support one another on our shared spiritual journey.
5. Exploring the Sacred Texts
Dive deep into the sacred texts that form the foundation of various faith traditions. Dr. Burlingame offers fresh perspectives and interpretations, shedding light on the timeless wisdom found within these profound writings.
Join Us at First Baptist Church of Okemos
We warmly invite you to join us at First Baptist Church of Okemos as we explore these compelling topics and embark on a spiritual journey together. Our inclusive and welcoming community provides a nurturing environment for personal growth and fellowship.
Whether you are seeking answers to existential questions, looking for a community to connect with, or simply interested in engaging discussions on faith and beliefs, our sermons by Dr. Terry Burlingame offer a wealth of wisdom, knowledge, and inspiration.
Take a step towards enriching your spiritual journey today. Join us at First Baptist Church of Okemos, and let Dr. Terry Burlingame's sermons guide you on a path of understanding and self-discovery.