Metro Detroit Youth Chorus Concert
Oct 3, 2019
Arts Camp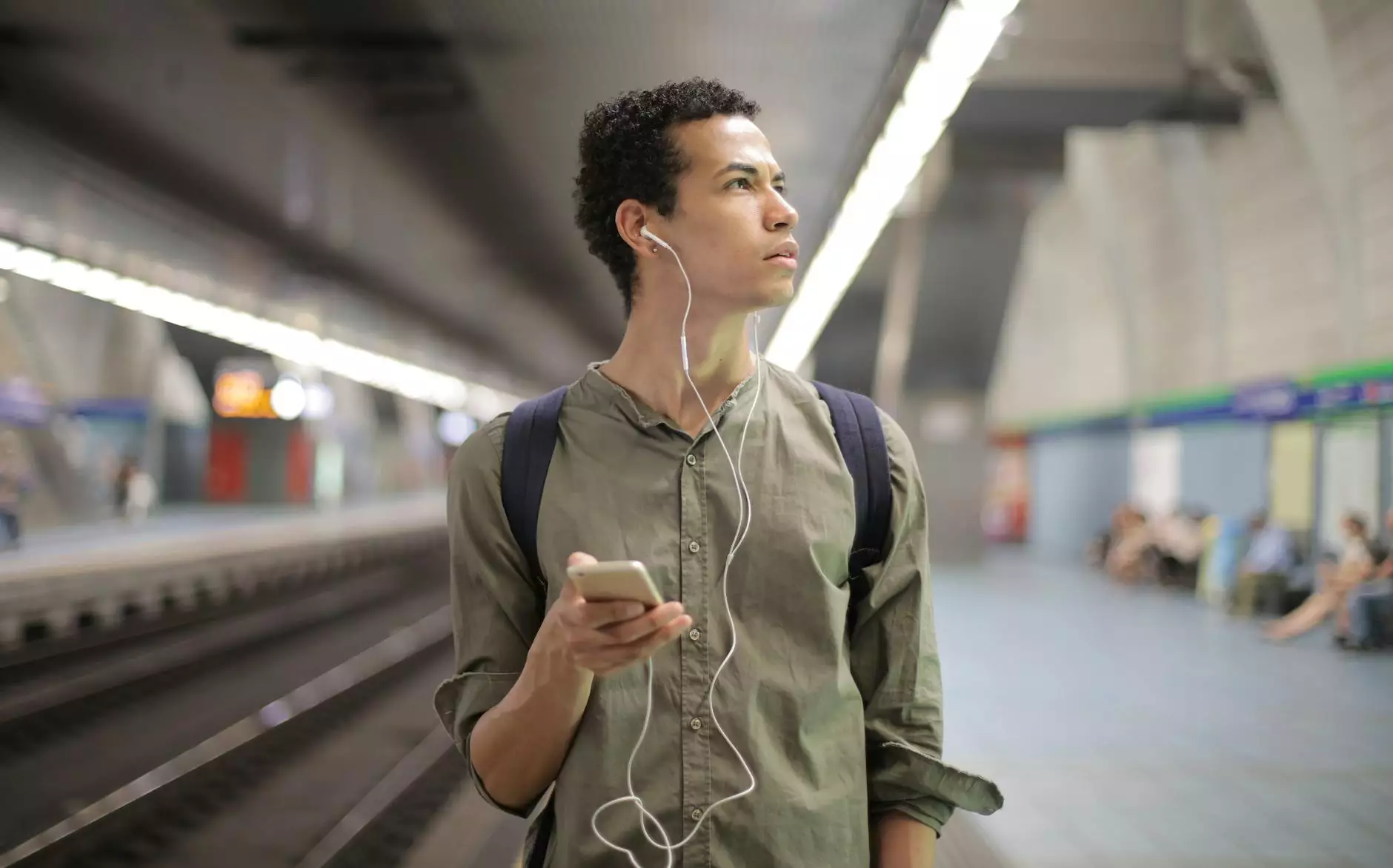 Experience the Magic of Youthful Voices
First Baptist Church of Okemos is proud to present the Metro Detroit Youth Chorus Concert; an event that showcases the immense talent of young vocalists from the community. We invite you to join us on this enchanting musical journey, where passion and creativity harmoniously blend to create an unforgettable experience.
Immerse Yourself in Mesmerizing Melodies
Prepare to be swept off your feet as the Metro Detroit Youth Chorus takes the stage. These young singers, with their powerful voices and impeccable harmonies, create an atmosphere filled with pure musical magic. This concert promises to transport you to a world of beauty and emotion through their diverse repertoire.
Discover Musical Diversity
From classical masterpieces to contemporary chart-toppers, the Metro Detroit Youth Chorus embraces a wide range of musical genres. Their repertoire includes timeless classics, beloved hymns, energetic pop songs, and everything in between. The concert offers something for everyone, ensuring a captivating experience for music lovers of all ages and tastes.
Engage with the Vibrant Arts Community
At First Baptist Church of Okemos, we recognize and celebrate the importance of supporting the arts within our community. The Metro Detroit Youth Chorus Concert serves as a platform to nurture young talent and provide an opportunity for them to flourish. By attending this concert, you are not only enjoying an evening of outstanding music but also actively contributing to the growth and development of budding artists.
Join us for an Enchanting Evening
The Metro Detroit Youth Chorus Concert is a must-attend event that promises to leave you with memories to cherish. Experience the power of youthful voices as they come together in perfect harmony, under the guidance of talented choral directors. This event is a true testament to the transformative power of music and the impact it can have on individuals and communities.
Be Part of Something Meaningful
By attending the Metro Detroit Youth Chorus Concert, you are supporting our mission to foster a strong sense of community and unity through the power of music. Your presence matters and your contribution plays a vital role in enabling young artists to grow, develop, and continue to share their gift with others.
Secure Your Seat Now
Don't miss this opportunity to be a part of the Metro Detroit Youth Chorus Concert. Mark your calendar and secure your seat to witness the future of choral music. Stay tuned for updates on ticket availability and further details about this extraordinary event. We look forward to welcoming you to an evening filled with delightful melodies and soul-stirring performances.
Stay Connected
For the latest updates, follow First Baptist Church of Okemos on social media platforms and subscribe to our newsletter. Stay connected to never miss an important announcement or exciting event taking place in our vibrant community.
Like us on Facebook: First Baptist Church of Okemos
Follow us on Twitter: FBCOkemos
Subscribe to our newsletter: Subscribe here