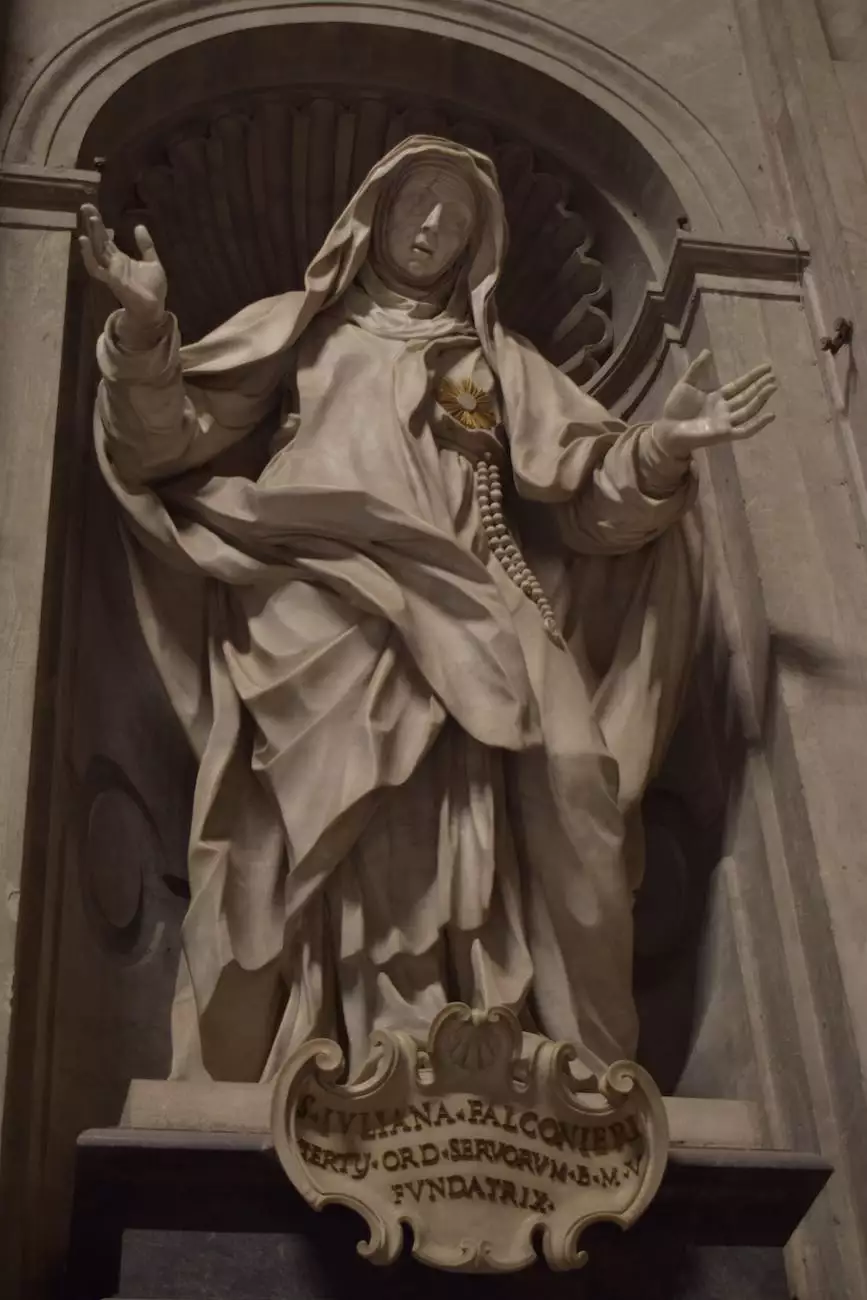 Welcome to First Baptist Church of Okemos, a place where we wholeheartedly focus on God through our inspiring sermons. As a committed community of faith and beliefs, we invite you to join us on this spiritual journey. Our aim is to provide a sanctuary where individuals from all walks of life can come together to explore, learn, and grow in their relationship with God.
Discover the Power of Sermons
Sermons are an essential part of our worship experience. They serve as a platform for our pastors and guest speakers to share insightful messages rooted in the Word of God. Through thought-provoking sermons, we aim to inspire our congregation and equip them with the knowledge and understanding to navigate life's challenges.
By delving into various topics, our sermons touch on areas such as faith, personal growth, relationships, prayer, and social justice. We believe that through a deeper understanding of God's teachings, individuals can find meaning, purpose, and fulfillment.
Nurturing a Strong Connection with God
At First Baptist Church of Okemos, we prioritize developing a strong and personal connection with God. Our sermons serve as a spiritual guide, helping individuals cultivate a deeper relationship with the Divine. Through our comprehensive and detailed sermons, we strive to provide a solid foundation for faith.
Our knowledgeable pastors and guest speakers engage audiences with insightful interpretations of biblical teachings. We are dedicated to creating an environment conducive to spiritual growth, fostering a sense of belonging and encouraging open dialogue among believers.
Engaging Community and Society
As a community-focused church, we emphasize engaging with society and uplifting our local community. Our sermons address contemporary issues and encourage individuals to live out their faith in practical ways. We firmly believe that faith without action is incomplete.
By encouraging our congregation to actively participate in initiatives such as charitable work, volunteering, and promoting social justice, we aim to make a tangible difference in the world. Our commitment extends beyond the walls of our church, as we seek to be a positive force within our community.
Join Us on Your Spiritual Journey
Whether you are seeking spiritual guidance, searching for a welcoming community, or looking to deepen your relationship with God, we invite you to join us at First Baptist Church of Okemos. Our sermons are designed to inspire, motivate, and challenge individuals to live a life rooted in faith.
By exploring a wide range of spiritual topics and providing comprehensive teachings, we endeavor to meet the diverse needs of our congregation. Join us on this transformative journey as we collectively focus on God, grow in faith, and positively impact the world around us.
Contact us today to learn more about our sermons and the vibrant community we have built at First Baptist Church of Okemos!