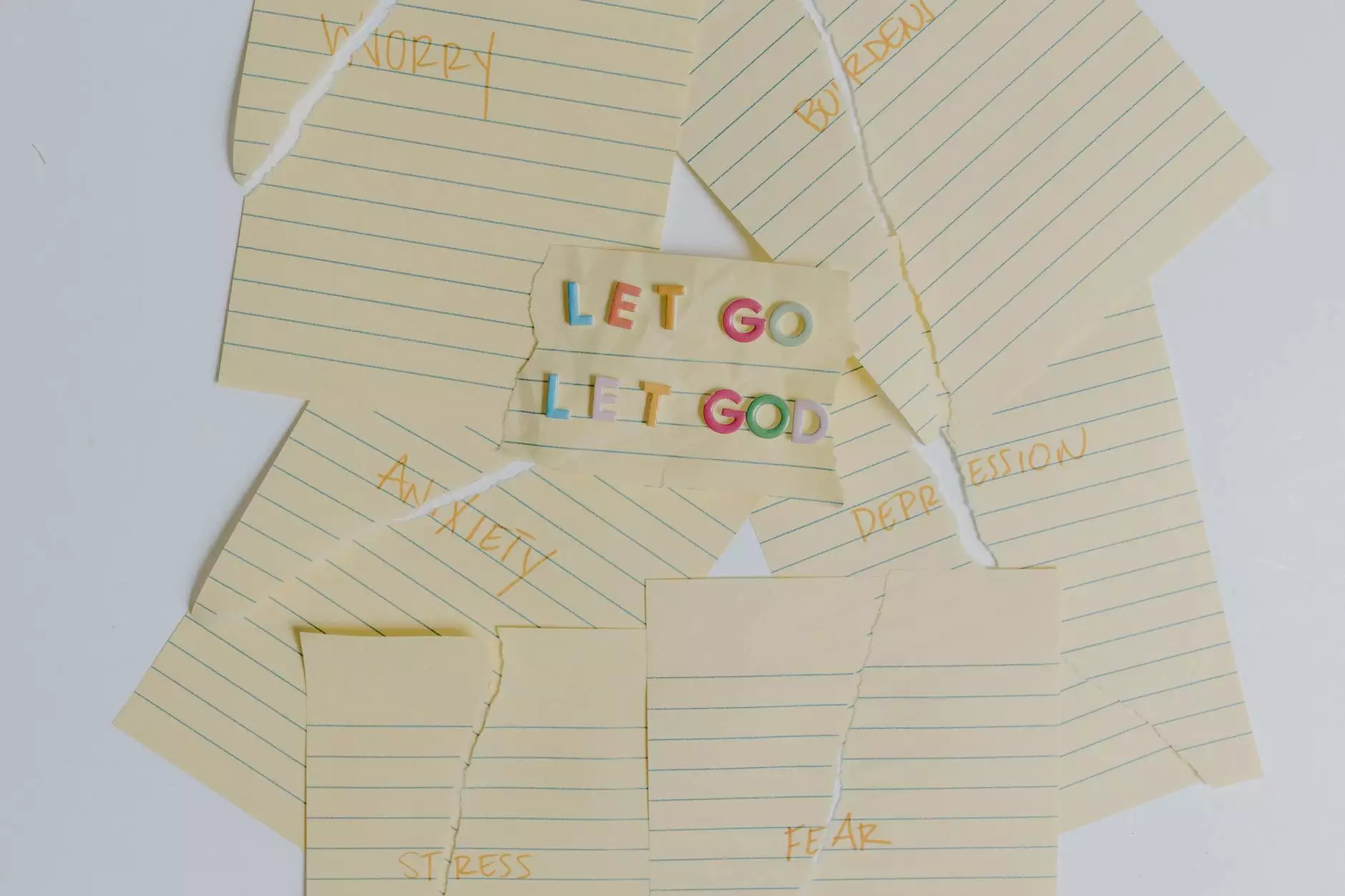 Welcome to First Baptist Church of Okemos
At First Baptist Church of Okemos, we pride ourselves on being a vibrant and supportive community where individuals can explore and strengthen their faith. Our commitment to fostering a sense of belonging and encouraging spiritual growth sets us apart. Join us on a transformative journey as we dive into the inspiring story of God's call to Gideon.
Discover the Powerful Story of God's Call to Gideon
The story of Gideon is a remarkable testament to God's purpose and the potential within each of us. Gideon, a humble man chosen by God, was called upon to lead the Israelites to victory over their oppressors. Despite facing overwhelming odds, Gideon's unwavering faith and trust in God's guidance allowed him to triumph against all odds.
During our gatherings, we explore this captivating narrative, delving deep into the lessons it holds for our own lives. Through lively discussions and engaging teachings, we seek to draw parallels between Gideon's journey and our personal experiences, empowering each individual to recognize their unique calling and embrace the courage to manifest it.
Join Our Faith-Focused Community
Dedicated to fostering a strong sense of community, First Baptist Church of Okemos warmly welcomes individuals from diverse backgrounds and walks of life. Our inclusive and supportive environment provides a safe space for people to connect, share, and grow together in faith.
Whether you're a lifelong believer, a seeker on a spiritual quest, or someone who's curious about exploring the teachings of Christianity, our doors are open to you. Our passionate pastors, dedicated staff, and loving congregation are here to provide guidance, support, and friendship as you navigate your spiritual journey.
Explore Your Spiritual Journey
At First Baptist Church of Okemos, we firmly believe that everyone's spiritual journey is unique and deeply personal. That's why we offer a wide range of enriching programs, events, and resources designed to help individuals explore and nourish their faith.
Growth-Oriented Gatherings
Our community regularly gathers for worship services, Bible studies, and prayer sessions. These gatherings provide an opportunity to connect with others, engage in thought-provoking discussions, and deepen your understanding of scripture. Join us as we reflect on the story of Gideon and its profound impact on our lives.
Youth and Children's Programs
We recognize the importance of nurturing young minds and hearts. That's why we offer various programs tailored to the needs of youth and children. Through interactive lessons, games, and age-appropriate discussions, we aim to instill strong values, a sense of community, and a deep understanding of God's love.
Community Outreach and Service
First Baptist Church of Okemos is committed to making a positive difference in the lives of those in need. Engage in fulfilling acts of service by joining our various outreach programs, partnering with local organizations, or participating in mission trips. We believe that serving others is integral to living out our faith.
Find Your Place at First Baptist Church of Okemos
As a haven for spiritual growth and community connection, First Baptist Church of Okemos offers a nurturing environment for individuals seeking to deepen their relationship with God. Our faith-focused community, passionate leaders, and engaging programs provide abundant opportunities for personal and spiritual development.
We invite you to join our vibrant community and embark on a transformative journey that will empower and inspire you. Find solace, meaning, and purpose as you explore the powerful story of God's call to Gideon and discover how it resonates with your own life. At First Baptist Church of Okemos, we are committed to walking this path with you.
Visit First Baptist Church of Okemos Today
Take the first step in your spiritual journey by visiting First Baptist Church of Okemos. We eagerly await your presence and the opportunity to welcome you into our faith-focused community.
For more information, please contact us or visit our website to explore our upcoming events, programs, and services. Discover a joyous and transformative faith experience at First Baptist Church of Okemos, where hearts are inspired, lives are changed, and God's love abounds.
Come and experience the divine call!