I Wonder As I Wander
Jun 28, 2019
Blog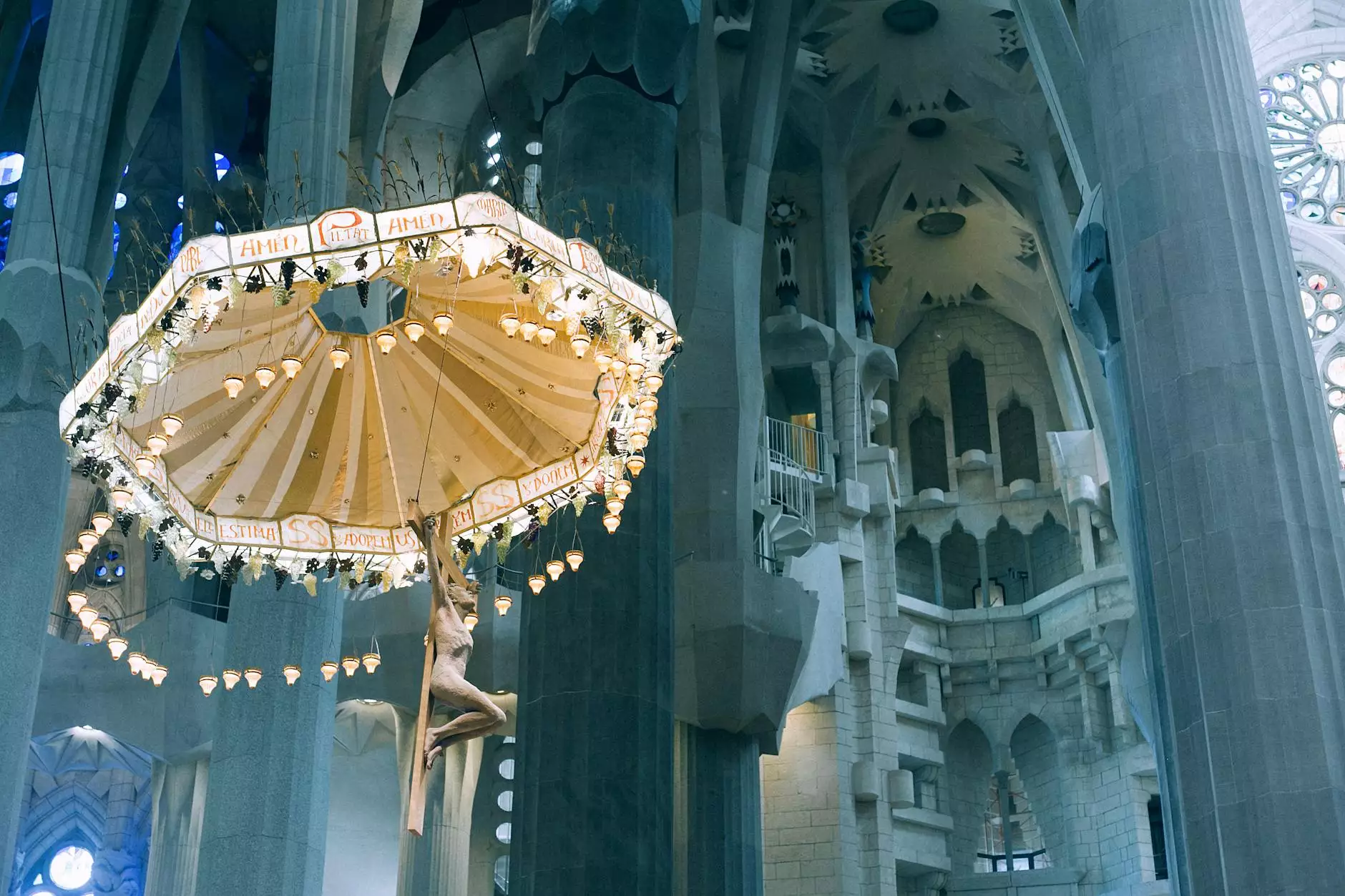 Welcome to First Baptist Church of Okemos
Are you looking for a place where you can explore your spiritual journey, connect with a supportive community, and experience the wonders of faith? Look no further than First Baptist Church of Okemos. Our church, located in the heart of Okemos, is dedicated to providing a warm and inviting space for individuals seeking a deeper connection with their beliefs.
Our Mission
At First Baptist Church of Okemos, our mission is to create an inclusive and welcoming environment where people of all backgrounds can come together to explore, question, and strengthen their faith. We believe that the journey of faith is a personal one, and we aim to support each individual as they navigate their own path.
Services and Worship
Our church offers a range of services and worship opportunities designed to nurture your spiritual growth.
Sunday Services
Join us every Sunday for our uplifting and inspiring worship services. Our skilled and passionate pastors deliver sermons that provoke thought and encourage meaningful reflection. We incorporate a blend of traditional and contemporary music, creating an atmosphere that speaks to the hearts of all attendees.
Midweek Gatherings
In addition to our Sunday services, we also host midweek gatherings that focus on various aspects of faith and community. These gatherings provide a more intimate setting for exploring specific topics, engaging in discussions, and building closer relationships with fellow members. From Bible studies to prayer groups, there's something for everyone.
Events and Activities
First Baptist Church of Okemos is committed to providing a wide range of events and activities that cater to different interests and age groups. These events aim to foster a sense of belonging and provide opportunities for personal growth.
Community Outreach Programs
As part of our dedication to serving the community, we actively participate in various outreach programs. From organizing food drives to volunteering at local shelters, we strive to make a positive impact on the lives of those in need. Join us in making a difference.
Youth and Children's Ministries
We strongly believe in nurturing the spiritual growth of our younger members. Our youth and children's ministries provide a safe and supportive environment where kids and teens can explore their faith, build lasting friendships, and engage in fun activities.
Connect with Us
We invite you to be a part of our thriving community at First Baptist Church of Okemos. We are here to support you on your journey and help you find answers to your questions. Come and experience the wonder and wander as you embark on a meaningful exploration of faith.
For more information about our services, events, and ministries, please visit our website or contact us directly. We look forward to welcoming you into our loving community.