Immanuel "God with Us"
Mar 19, 2021
About Us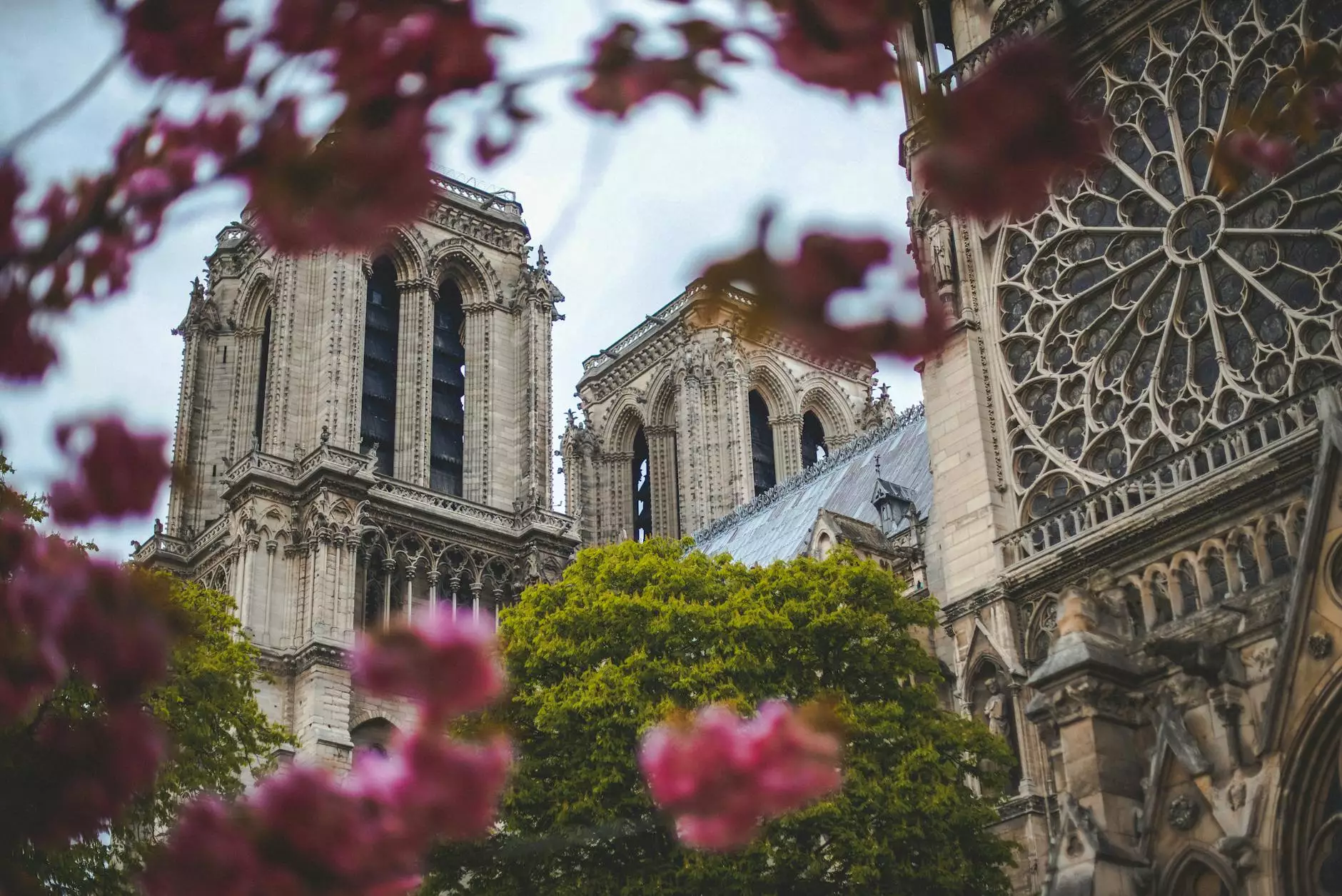 About First Baptist Church of Okemos
First Baptist Church of Okemos is a vibrant faith community dedicated to serving the Okemos area with love, grace, and compassion. Our church family is committed to cultivating an atmosphere where individuals can deepen their relationship with God, find solace, and connect with a supportive community of believers.
Our Beliefs
At First Baptist Church of Okemos, we are guided by a set of core beliefs that shape our faith and inform our actions. We believe in the power and authority of the Bible as God's inspired word, teaching us about God's love, salvation, and the way to live a fulfilling life in Christ. We embrace the deity of Jesus Christ and the presence of the Holy Spirit, who empowers and guides us in our spiritual journey.
The Essence of Immanuel, God with Us
Immanuel, which means "God with us," is a central theme in Christianity. It signifies God's presence among humanity, His love for us, and His desire to be in relationship with us. At First Baptist Church of Okemos, we strive to embody the essence of Immanuel, reflecting God's love and grace in our interactions with each other and the community.
Our Mission
Our mission is to be a beacon of hope and love in the Okemos community. We aim to create a nurturing environment where individuals can encounter God, grow in their faith, and experience transformational encounters with Jesus Christ. Through our various ministries, programs, and service opportunities, we seek to extend God's love and compassion to all, fostering a sense of unity, belonging, and purpose.
Community Impact
As a church deeply rooted in our community, we understand the importance of serving those around us. We are committed to making a positive impact in the lives of individuals, families, and society as a whole. Our faith compels us to address social issues, provide support for those in need, and advocate for justice, equality, and compassion.
Join Us
We invite you to join us in our mission and become part of our faith community. Whether you are exploring your faith for the first time, seeking a spiritual home, or looking to grow in your relationship with God, there is a place for you at First Baptist Church of Okemos. Our doors are always open, and we welcome you with open arms.
Get Involved
At First Baptist Church of Okemos, we offer a range of opportunities for individuals to get involved and make a difference. From worship services and Bible study groups to community outreach projects and support programs, we provide avenues for you to connect, serve, and experience the joy of serving others. Together, we can create a stronger, more compassionate community rooted in faith, love, and acceptance.
Contact Us
If you have any questions, would like to know more about our church, or are interested in joining our faith community, please feel free to reach out to us. We would be delighted to connect with you and provide any information you may need. Let us journey together as we seek to live out the message of Immanuel, "God with us," in our society.