Welcome to JBC Online - First Baptist Church of Okemos
Jan 22, 2021
Adult Ministry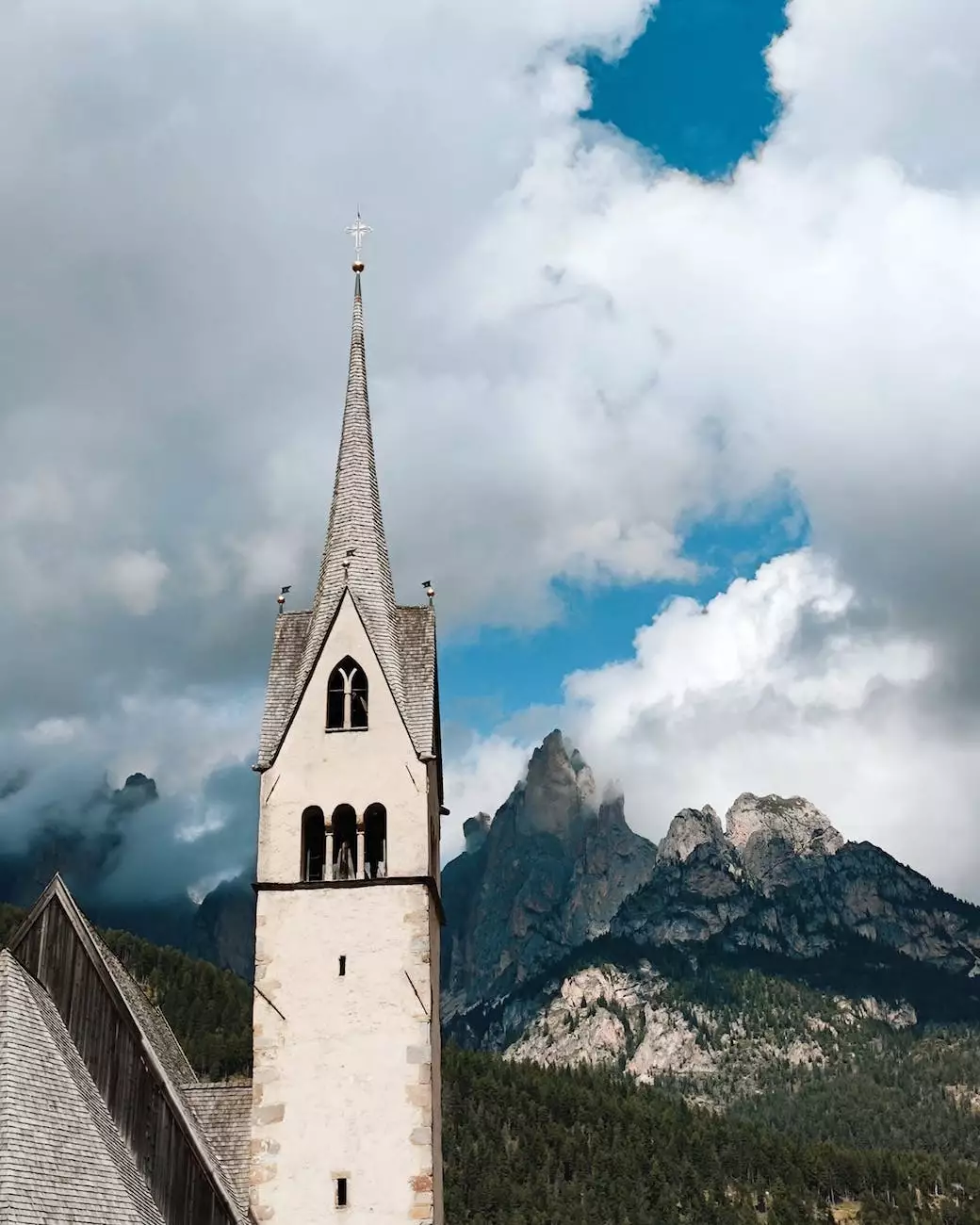 At JBC Online, we proudly represent the First Baptist Church of Okemos, a thriving and inclusive community dedicated to faith and beliefs. We strive to create an environment where individuals and families can grow spiritually, connect with others, and find strength in God's word.
Uplifting Worship and Inspiring Sermons
Our worship services are designed to uplift and inspire. Whether you prefer traditional hymns or contemporary music, we have a service that caters to your spiritual needs. Our talented worship team brings heartfelt worship to life, inviting you to connect with God in a powerful way.
Each week, our dedicated pastors deliver inspiring sermons that delve deep into the scriptures, providing practical insights and life-changing messages. From Biblical teachings to real-life applications, our sermons address the challenges and triumphs of modern-day living, helping you navigate through life's various journeys.
Meaningful Fellowship and Community
At JBC Online, we believe in the importance of community and meaningful connections. We offer various ministries and groups that cater to different age groups, interests, and needs. From children and youth programs to adult Bible studies and support groups, there's something for everyone.
Our small groups provide a space where you can build friendships, engage in discussions, and support one another. We encourage a sense of belonging, where everyone feels valued and heard. Whether online or offline, our goal is to foster a community where individuals can find support, encouragement, and spiritual growth.
Discover Purpose and Serve Others
At JBC Online, we believe that each person has a purpose and unique gifts to contribute. We provide opportunities for individuals to discover and utilize their talents through volunteering and serving others. Whether it's through outreach programs, community projects, or participation in church ministries, there are countless ways to make a positive impact.
Our church actively engages in local initiatives, collaborating with organizations to meet the needs of the less fortunate. We believe in extending God's love beyond the church walls, showing compassion and offering practical help to our community.
Connecting Online and Offline
At JBC Online, we understand the importance of technology and its role in enhancing connectivity. Our digital platform allows you to stay connected even when you can't physically join us. Through our website and social media channels, you can access sermons, participate in online Bible studies, and stay updated on church events.
We also encourage offline connections through regular gatherings and community events. From potlucks to volunteering opportunities, we provide spaces where you can bond with fellow believers and establish lasting connections.
Experience the Transformative Power of God's Love
At First Baptist Church of Okemos, we believe in the transformative power of God's love. Everyone is welcome to join us on this exciting journey of faith, regardless of background or beliefs. We strive to create an inclusive environment where individuals can experience God's grace, healing, and transformation.
Whether you're seeking spiritual guidance, searching for answers, or wanting to deepen your relationship with God, JBC Online is here to support and inspire you. We invite you to join our vibrant community of believers, connect with us online and offline, and be part of the First Baptist Church of Okemos family.