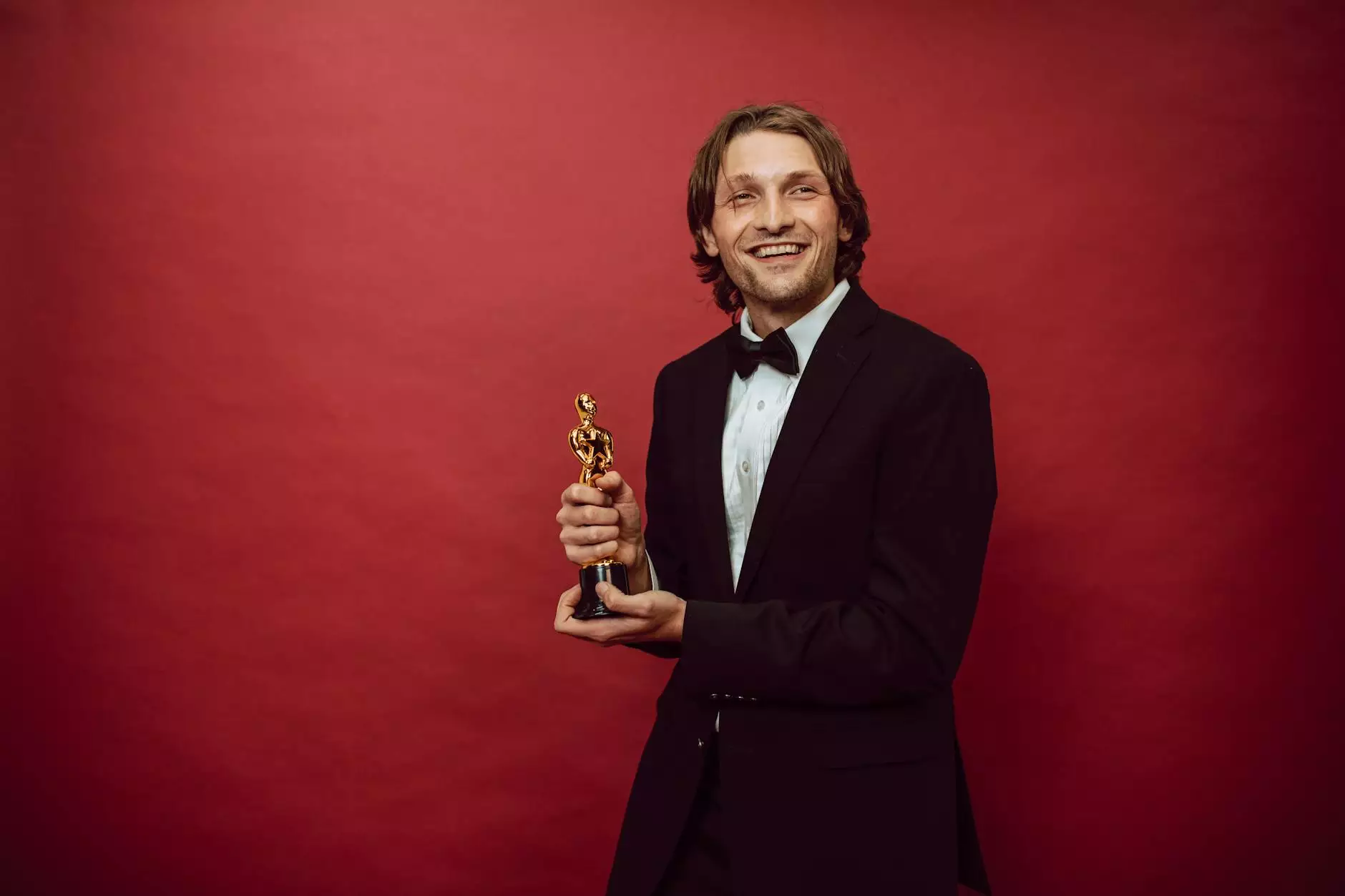 About First Baptist Church of Okemos
Welcome to First Baptist Church of Okemos, your community hub for exploring faith and beliefs. We are dedicated to serving our congregation and spreading the message of love, hope, and compassion. Our sermons are thought-provoking, inspiring, and designed to help you deepen your understanding of the Christian faith.
Connecting through DVDs
At First Baptist Church of Okemos, we understand that not everyone can attend our services in person. That's why we offer sermon DVDs, providing a convenient way for you to experience the teachings and messages delivered by our pastors. Whether you missed a service or live outside our local area, our DVDs allow you to join our community from the comfort of your own home.
Requesting a Sermon DVD
To request a sermon DVD, simply fill out the form below with your name, contact details, and the specific sermon you're interested in. Our dedicated team will carefully prepare and send you a high-quality DVD that captures the essence of our sermons.
Why Choose First Baptist Church of Okemos?
When it comes to finding a community of faith and beliefs, First Baptist Church of Okemos stands out. Here's why our congregation continues to grow:
1. Inspiring Sermons
Our pastors deliver thought-provoking sermons that resonate with individuals at every stage of their spiritual journey. We strive to provide a message that is relevant, engaging, and applicable to real-world challenges.
2. Community Engagement
First Baptist Church of Okemos is more than a place of worship; it's a vibrant community. Join us for various events, gatherings, and outreach programs that promote connection, support, and shared experiences. Our inclusive community welcomes everyone, regardless of background or beliefs.
3. Focus on Faith
We firmly believe that faith is the foundation for a meaningful and purposeful life. Through our sermons, Bible studies, and small groups, we encourage individuals to deepen their understanding of Christianity and explore its profound teachings.
4. Embracing Diversity
As a diverse community, we celebrate and value different perspectives, backgrounds, and cultures. First Baptist Church of Okemos is a safe space where individuals can come together, fostering a sense of unity and understanding.
5. Children and Youth Programs
We are committed to nurturing the next generation of believers. Our church offers engaging programs and activities designed to instill strong values, inspire young minds, and create a sense of belonging for children and youth.
Join Our Community Today
Whether you're seeking spiritual guidance, exploring your faith, or simply looking for a welcoming community, First Baptist Church of Okemos is here for you. Request a sermon DVD today and begin your journey toward a closer relationship with God.
First Baptist Church of Okemos © 2022. All rights reserved.