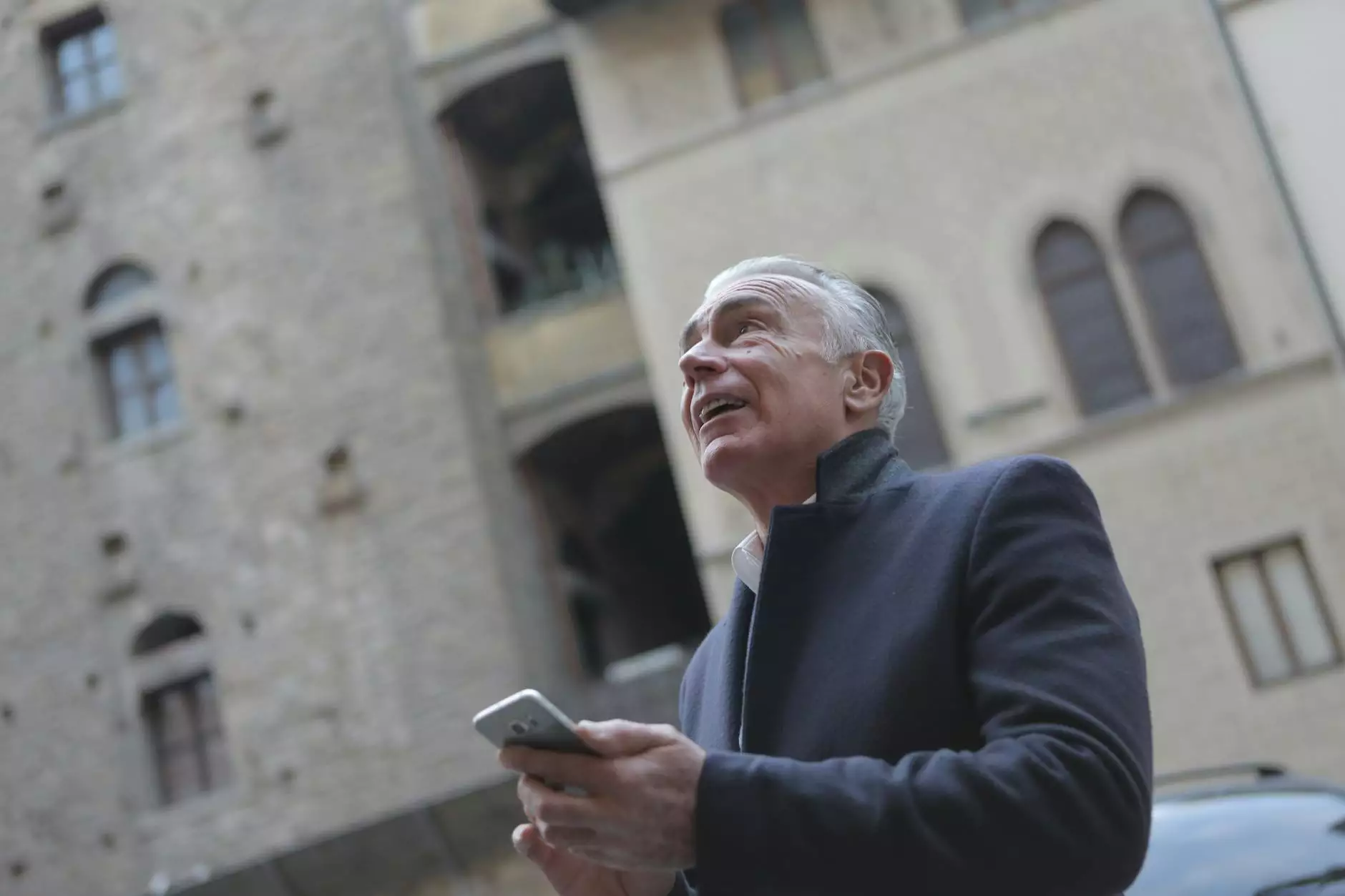 About Our Senior Adult Ministry
Welcome to the Senior Adult Ministry at First Baptist Church of Okemos, where we provide a vibrant community for seniors to connect, grow, and serve. Our focus is on bringing seniors together to enjoy fellowship, strengthen their faith, and engage in meaningful activities.
Connecting Seniors
At First Baptist Church of Okemos, we believe in the power of community. Our Senior Adult Ministry offers numerous opportunities for seniors to connect with one another, building lasting friendships and meaningful relationships. From regular social gatherings, such as luncheons and game nights, to organized trips and outings, there's something for everyone.
Growing in Faith
We understand the importance of spiritual growth and deepening one's faith as we age. Our Senior Adult Ministry provides a variety of Bible studies, small groups, and Sunday school classes tailored specifically for our seniors. These gatherings allow for discussion, reflection, and learning, helping individuals develop a stronger relationship with God and their fellow believers.
Serving Others
At First Baptist Church of Okemos, we believe in the call to serve and make a positive impact in our community. Our Senior Adult Ministry actively engages seniors in various service projects, both within the church and in partnership with local organizations. Whether it's volunteering at a food bank, participating in community clean-up events, or offering support to those in need, our seniors are dedicated to making a difference.
Activities and Events
We offer a wide range of activities and events designed to cater to the interests and preferences of our senior community. From educational seminars and workshops to cultural outings and recreational activities, there's always something exciting happening. Our goal is to provide a diverse set of opportunities that cater to various interests, ensuring that every senior can find something they enjoy.
Volunteer Opportunities
Our Senior Adult Ministry encourages seniors to actively participate in volunteer opportunities. We believe that serving others not only enriches the lives of those we help but also brings joy and fulfillment to the volunteers themselves. There are various ways to get involved, whether it's serving in the church's ministries, helping with community outreach programs, or providing support to the less fortunate.
Stay Connected
As part of our commitment to providing a strong community for seniors, we ensure that our Senior Adult Ministry keeps everyone informed and connected. We have regular newsletters, social media channels, and dedicated web pages where you can find the latest updates, event details, and resources. Join us today and stay connected with fellow seniors in a supportive and engaging environment.
Conclusion
First Baptist Church of Okemos' Senior Adult Ministry is dedicated to creating a vibrant and inclusive community for seniors. We invite you to join us and experience the joy, fellowship, and growth that our ministry offers. Whether you're looking for social connections, spiritual enrichment, or meaningful ways to serve, we have something for you. Come and be a part of our Senior Adult Ministry today!
© 2021 First Baptist Church of Okemos. All rights reserved.