Harvest Helping Hands - First Baptist Church of Okemos
Sep 4, 2018
Holiday Baskets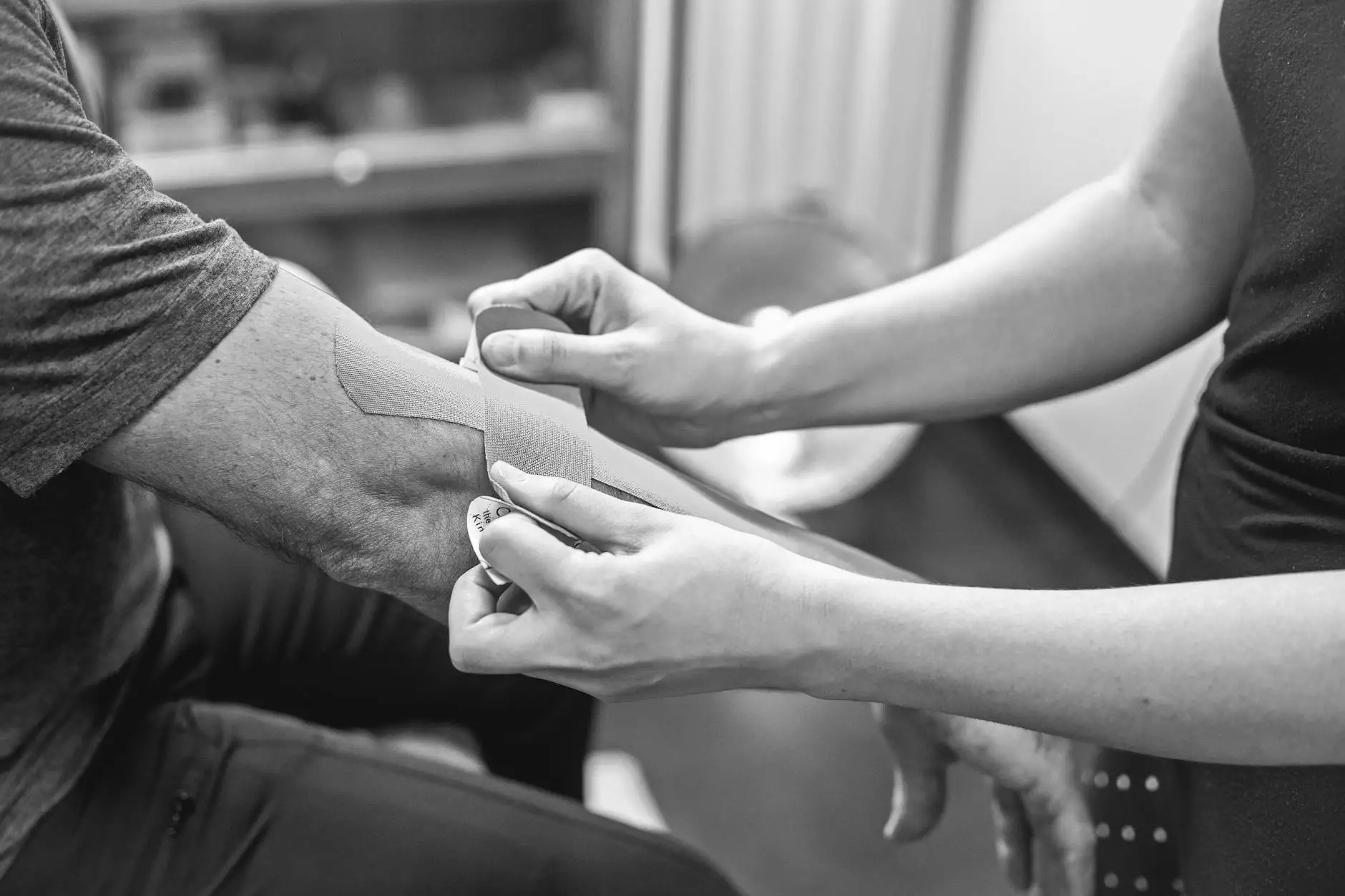 Introduction
Welcome to Harvest Helping Hands, a program brought to you by First Baptist Church of Okemos! We are dedicated to making a positive impact in our community through various initiatives and assistance programs. Through Harvest Helping Hands, we aim to provide support to those in need and spread the message of love, compassion, and faith. Join us on this incredible journey as we work together to make a difference.
About First Baptist Church of Okemos
First Baptist Church of Okemos is a leading faith-based organization committed to serving the community and promoting spiritual growth. With a rich history spanning several decades, we have become a pillar of support, reaching out to individuals and families who require aid, guidance, and a sense of belonging.
Our Mission
At First Baptist Church of Okemos, we firmly believe in the power of community and the importance of lending a helping hand to those in need. Through Harvest Helping Hands, our mission is to provide vital assistance and support to individuals and families facing challenging circumstances. We aim to address various needs such as food security, shelter, education, healthcare, and more.
Our Programs
1. Food Distribution
One of the key initiatives under the Harvest Helping Hands program is our Food Distribution program. We understand the significance of having access to nutritious meals, and we work tirelessly to ensure that no one in our community goes hungry. Through partnerships with local suppliers and donations from generous individuals, we strive to provide individuals and families with essential food items on a regular basis.
2. Shelter Assistance
Another essential aspect of Harvest Helping Hands is our Shelter Assistance program. We recognize that stable housing is fundamental to a person's well-being and overall quality of life. With this in mind, we offer support to individuals facing housing challenges, whether it's providing temporary shelter, helping with rental assistance, or connecting them with agencies that specialize in housing aid.
3. Educational Support
Education is crucial for personal and professional growth. Harvest Helping Hands strongly believes in the transformative power of education and aims to support students in their academic pursuits. We offer various educational programs, including scholarship opportunities, tutoring services, and mentorship programs, ensuring that everyone in our community has access to quality education regardless of their financial circumstances.
4. Healthcare Initiatives
Healthcare should be accessible to all individuals, irrespective of their backgrounds. Harvest Helping Hands provides support through our healthcare initiatives, ensuring that people in need receive the medical attention they require. This may include organizing medical camps, partnering with healthcare providers to offer free medical services, or facilitating access to affordable medications.
5. Community Development
By actively engaging in community development projects, Harvest Helping Hands strives to foster positive change and create a nurturing environment for everyone. We organize various initiatives such as clean-up drives, beautification projects, and community gardens to promote a sense of pride and belonging in our neighborhood. Together, we can build a stronger, more vibrant community.
Get Involved
The success of Harvest Helping Hands lies in the collective efforts of our compassionate community members. There are several ways you can join us on this meaningful journey:
1. Volunteer Opportunities
Volunteering is a rewarding experience that allows you to directly impact the lives of individuals in need. We encourage you to explore our volunteer opportunities and contribute your skills, time, and expertise to support our programs. Whether you have a knack for organizing events, a talent for teaching, or a passion for creating positive change, there's a place for you at Harvest Helping Hands.
2. Donation Drives
By participating in our donation drives, you can make a significant difference in the lives of those in need. From non-perishable food items, clothing, and school supplies to monetary contributions, every donation helps us extend our reach and provide essential resources to individuals facing adversity. Together, we can bring hope and renewal to countless lives.
3. Spread the Word
Help us amplify our message by spreading the word about Harvest Helping Hands. Share our stories, initiatives, and accomplishments on your social platforms, and encourage your friends, family, and colleagues to get involved as well. The stronger our network, the greater impact we can have on the community.
Conclusion
As you explore the Harvest Helping Hands program provided by First Baptist Church of Okemos, we hope you feel inspired to join us on this incredible journey. Together, we can make a substantial and lasting impact on the lives of individuals and families in our community. Let's extend a helping hand to those in need, foster hope, and create a future filled with compassion and love.