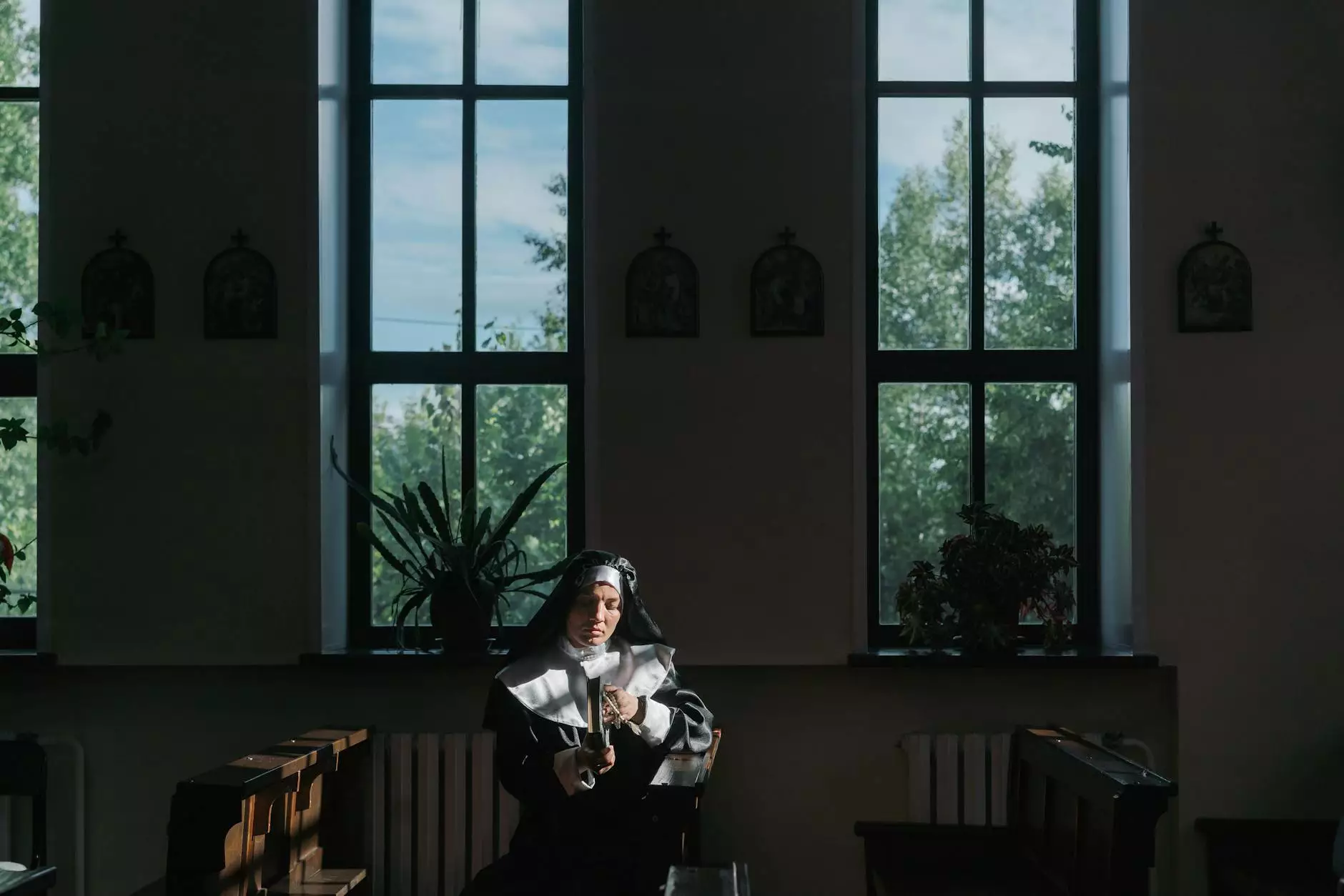 Introduction
Welcome to First Baptist Church of Okemos, where we delve into the intriguing topic of Bible Doctrine: The End Times. In our community, we explore the prophecies, events, and implications surrounding the eventual conclusion of the world. Join us on this thought-provoking journey as we unlock the mysteries of the end times.
Understanding the End Times
The concept of the end times has captivated humanity for centuries. It refers to the period when God's divine plan for Earth reaches its climax and ushers in the final judgment, resurrection, and eternal state. Our dedicated team at First Baptist Church of Okemos commits to providing comprehensive teachings on this subject, drawing from biblical scriptures and scholarly research.
Unraveling Prophecies
One of the key aspects of understanding the end times is deciphering the prophecies mentioned throughout the Bible. Our experienced teachers analyze these prophecies and guide you through their intriguing implications. Whether it's the prophetic books of Daniel and Revelation or the teachings of Jesus Himself, we leave no stone unturned in unraveling these foretellings.
Exploring Events and Signs
As we navigate the vast landscape of the end times, it's crucial to be aware of the significant events and signs that may herald the approaching conclusion of the world. Our comprehensive study of biblical narratives and historical events sheds light on these potential indicators. We explore topics such as the rapture, tribulation, and the role of Israel in the end times.
Implications for the Present
While the end times may seem distant, understanding their implications offers valuable insights into how we live our lives today. At First Baptist Church of Okemos, we emphasize the relevance of this doctrine to our daily existence. We delve into subjects like ethical living, spiritual preparedness, and the urgency to spread the message of hope, love, and redemption.
Join our Community
First Baptist Church of Okemos welcomes individuals from all walks of life to explore the teachings of Bible Doctrine: The End Times. Our inclusive community provides a supportive environment for spiritual growth and intellectual engagement. Join us as we embark on this fascinating exploration together.
Engaging Worship Services
Our church offers uplifting worship services that incorporate inspirational music, scripture readings, and thought-provoking sermons. These services provide an opportunity to reflect on the teachings of Bible Doctrine: The End Times in a communal setting and foster a sense of unity among our congregation.
Enriching Bible Studies and Discussions
In addition to our worship services, we conduct regular Bible studies and discussions focused on the end times. These sessions allow for in-depth exploration, encouraging participants to ask questions and engage in meaningful conversations. Together, we seek wisdom, understanding, and spiritual edification.
Community Outreach and Support
First Baptist Church of Okemos believes in actively reaching out to our local community and providing support to those in need. As part of our commitment to fostering a better world, we organize various outreach programs, charity drives, and volunteer opportunities. We believe in putting our faith into action to make a positive difference during these uncertain times.
Conclusion
As you navigate the extensive landscape of information on Bible Doctrine: The End Times, First Baptist Church of Okemos aims to provide an inclusive, informative, and spiritually enriching experience. Through our comprehensive teachings and engaging community, we endeavor to equip individuals with a deeper understanding of the end times and their significance in the grand narrative of human existence. Join us on this captivating journey of exploration and growth.