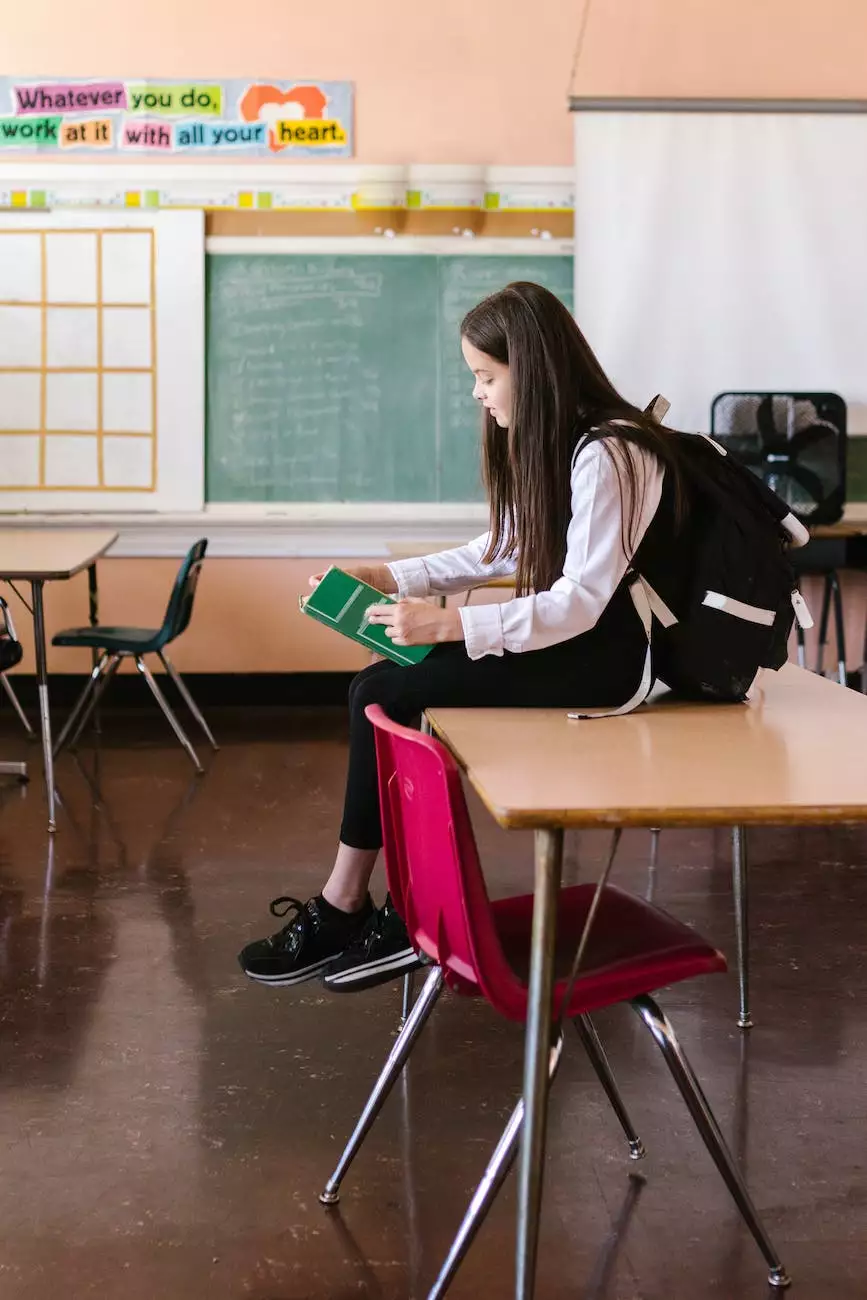 About First Baptist Church of Okemos
Welcome to First Baptist Church of Okemos, a prominent pillar in the community dedicated to serving and uplifting those around us. With a strong belief in faith and the power of community, we strive to make a positive impact on people's lives.
Operation Backpack - A Community Initiative
Operation Backpack is our annual community initiative that aims to provide essential school supplies to students in need. We believe that every child should have access to the tools they need to succeed academically.
Supporting Education in Westland, MI
In collaboration with local schools and organizations in Westland, MI, we identify students who may not have the means to purchase necessary school supplies. Through Operation Backpack, we collect donations of backpacks, notebooks, pencils, crayons, and more to ensure these students start their school year off right.
Building Strong Foundations
We understand the significance of education in shaping a child's future. By equipping them with quality school supplies, we aim to create an environment that fosters learning, self-confidence, and growth. Operation Backpack not only supports students academically but also helps alleviate the financial burden on families who are struggling to make ends meet.
Community Engagement and Volunteering Opportunities
At First Baptist Church of Okemos, we believe in the power of unity and community involvement. Operation Backpack provides an opportunity for individuals and groups to engage in a meaningful act of service.
1. Donate Supplies
Your contribution of school supplies can make a significant difference in a child's life. You can donate backpacks, pencils, pens, markers, notebooks, binders, calculators, and any other supplies that students commonly require. Your generosity will help prepare these students for a successful educational journey.
2. Volunteer Your Time
Operation Backpack welcomes volunteers who are enthusiastic about making a positive impact. We organize packing events where volunteers help assemble backpacks with the donated supplies. By volunteering, you become an integral part of the process that ensures students receive the resources they need.
3. Spread the Word
Word-of-mouth is a powerful tool in creating awareness. Help us reach more families and students in need by sharing information about Operation Backpack through social media, community newsletters, or by simply telling your friends and family. Your support in raising awareness can make a world of difference.
Join First Baptist Church of Okemos Today
If you are passionate about community service, education, and making a positive impact, we invite you to join First Baptist Church of Okemos in our mission. Together, we can transform lives and build a stronger, more inclusive community.
Contact Us
If you have any questions about Operation Backpack or want to get involved, please reach out to us. We are available to provide more information and guide you through the process of supporting this meaningful cause. You can contact us via phone or email listed on our website.
Thank you for considering being a part of Operation Backpack - Westland, MI. Let's come together to ensure every student has the resources they need to thrive in their education.