First Baptist Church of Okemos
May 22, 2022
About Us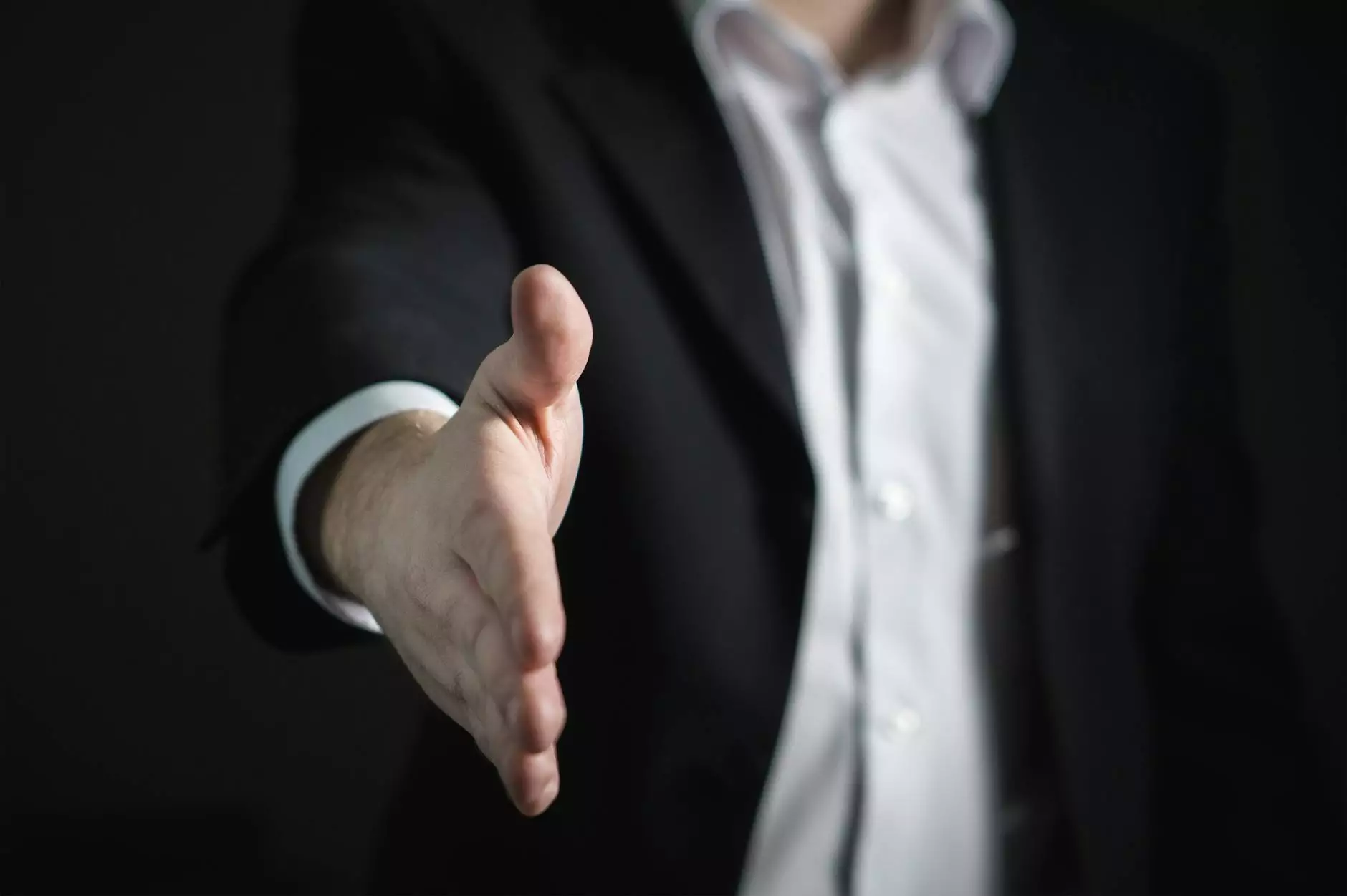 Our Story
Welcome to the compelling story of First Baptist Church of Okemos, a thriving spiritual community nestled in the heart of Okemos, Michigan. With a rich history spanning over several decades, our church stands as a testament to the power of faith and the strength of community.
Rooted in Faith
At the core of our establishment lies an unwavering commitment to faith. Our church was founded on the principles of love, compassion, and the teachings of Jesus Christ. We believe that it is our duty to spread His message and serve as His representatives here on Earth.
A Community for All
First Baptist Church of Okemos is more than just a place of worship; it is a tight-knit community that welcomes individuals from all walks of life. Our congregation consists of diverse backgrounds and experiences, creating an inclusive atmosphere where everyone can feel valued and supported.
Engaging Worship Services
Join us every Sunday as we come together to celebrate our shared faith. Our worship services are deeply meaningful and uplifting, featuring inspiring sermons, beautiful music, and opportunities for personal reflection. We believe that worship should be a transformative experience that deepens our connection with God and strengthens our spiritual journey.
Enrichment and Education
We are committed to fostering spiritual growth and providing educational opportunities for individuals of all ages. Our church offers a wide range of programs, including Sunday School classes, small group studies, and youth activities, designed to nurture faith, encourage fellowship, and inspire personal development.
Serving the Community
As a church deeply rooted in the Okemos community, we believe in making a positive difference in the lives of others. Through various outreach initiatives, we actively engage in service projects, partnering with local organizations to address social issues, provide support to those in need, and spread love and kindness throughout our community.
Support and Care
In times of joy and hardship, our church family stands together. We offer a network of support, providing encouragement, love, and prayer for those experiencing challenging circumstances. Our pastoral team and dedicated volunteers are here to lend a helping hand and provide a compassionate presence during life's various seasons.
Get Involved
Are you ready to embark on a meaningful spiritual journey? We invite you to become an active part of First Baptist Church of Okemos. Whether it's joining a ministry, participating in outreach activities, or attending our vibrant events, there are numerous opportunities to connect, grow, and make a difference.
Embrace the warmth of our community, discover the power of faith, and experience the transformative love of God at First Baptist Church of Okemos. We look forward to welcoming you on your journey of faith and becoming a chapter in our ever-growing story.
Community and Society - Faith and Beliefs
Okemos, Michigan
Spiritual Growth
Engaging Worship Services
Supportive Community
Sunday School Classes
Outreach Initiatives
Diverse Congregation
Small Group Studies
Local Partnerships
Inclusive Atmosphere
Youth Activities
Service Projects
Pastoral Care
Events and Activities
Join Our Community