Welcome to Christ Our Savior Lutheran Church App
Jan 10, 2022
Adult Ministry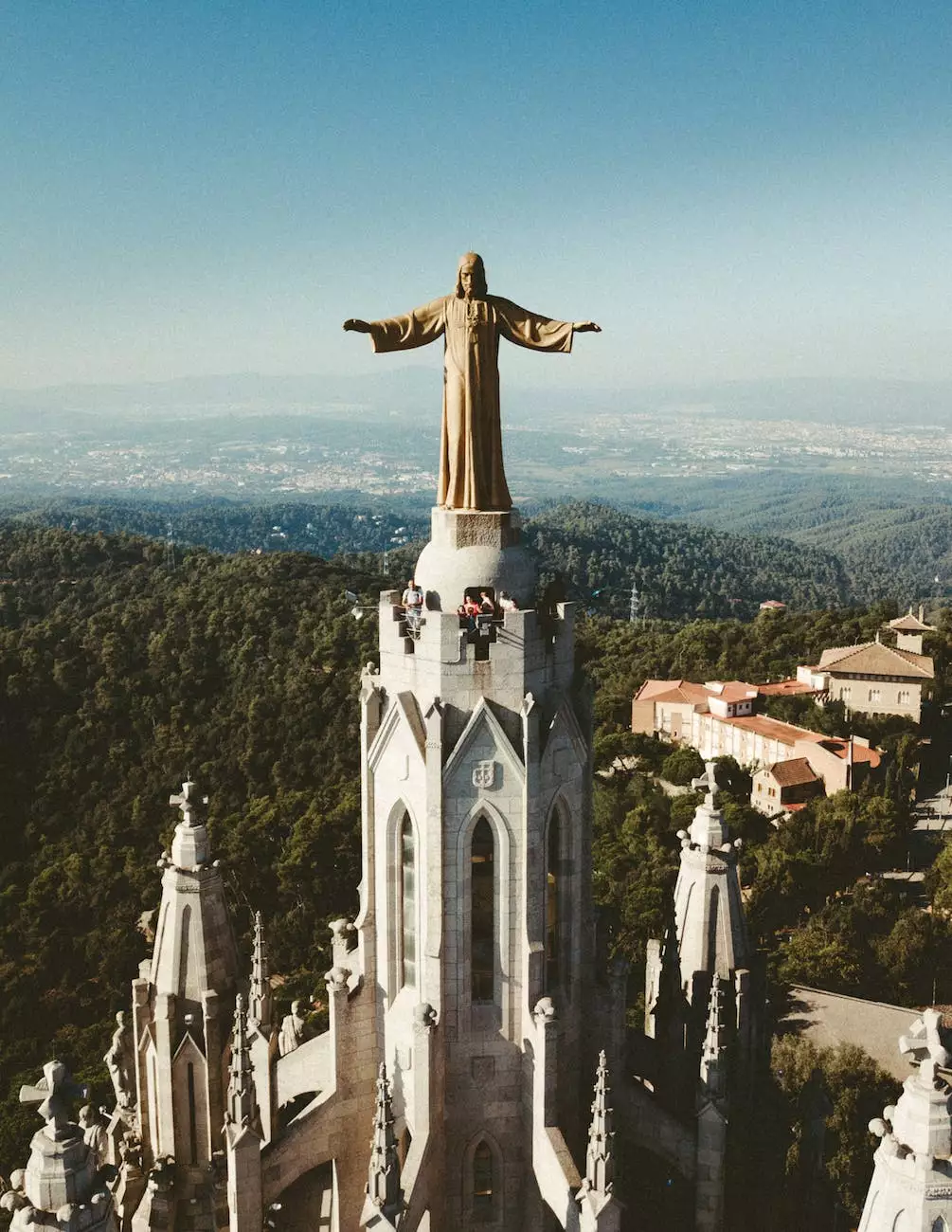 About Christ Our Savior Lutheran Church
Christ Our Savior Lutheran Church, a part of the First Baptist Church of Okemos community, welcomes you to explore and engage with our faith-based initiatives and events in Michigan - 48154. Our mobile app is designed to keep you connected with our church, regardless of your physical location.
Stay Connected Anywhere, Anytime
With the Christ Our Savior Lutheran Church app, you can access a wide range of resources, updates, and features:
Latest Sermons
Listen to our thought-provoking and inspiring sermons right from your device. Whether you missed a Sunday service or want to revisit a particular message, our extensive sermon library is just a tap away.
Event Calendar
Stay updated with our upcoming events, including worship services, Bible studies, community outreach programs, and more. Mark your calendars and receive helpful reminders so you won't miss any of our enriching gatherings.
Bible Study Materials
Enhance your spiritual growth with our Bible study resources. Dive deep into the teachings of the Holy Scriptures and explore different study plans and materials available exclusively on our app.
Prayer Requests
Submit your prayer requests through our app and let our caring community join you in prayer. Our dedicated prayer team will uplift your needs and provide support during challenging times.
Get Involved in Our Community
At Christ Our Savior Lutheran Church, we believe in the power of community and the importance of providing a supportive environment for all. By actively participating in our church and utilizing our app, you can:
Connect with Fellow Believers
Build meaningful relationships with like-minded individuals who share your faith and values. Connect with fellow believers, engage in discussions, and foster a strong sense of belonging within our close-knit community.
Volunteer Opportunities
Make a difference in the lives of others through our various volunteer initiatives. From community service projects to assisting in church activities, discover fulfilling ways to give back and embody the teachings of Christ.
Join Life-Changing Programs
Partake in our life-changing programs and ministries catered to individuals of all ages. Whether you're seeking spiritual growth, guidance in your personal life, or support during challenging times, our church has a variety of programs tailored to meet your needs.
Download the Christ Our Savior Lutheran Church App Today!
Are you ready to stay connected with our church and take an active role in our faith-based community? Don't wait any longer! Download our app from the App Store or Google Play Store now.
Experience the convenience of mobile connectivity and join our vibrant community today!
Join Us in Faith and Belief
As a part of the First Baptist Church of Okemos, we extend our warmest invitation for you to become a part of our faith-filled journey. Join us and experience the transformative power of Christ's love.