A Telling Truth
Mar 31, 2022
Blog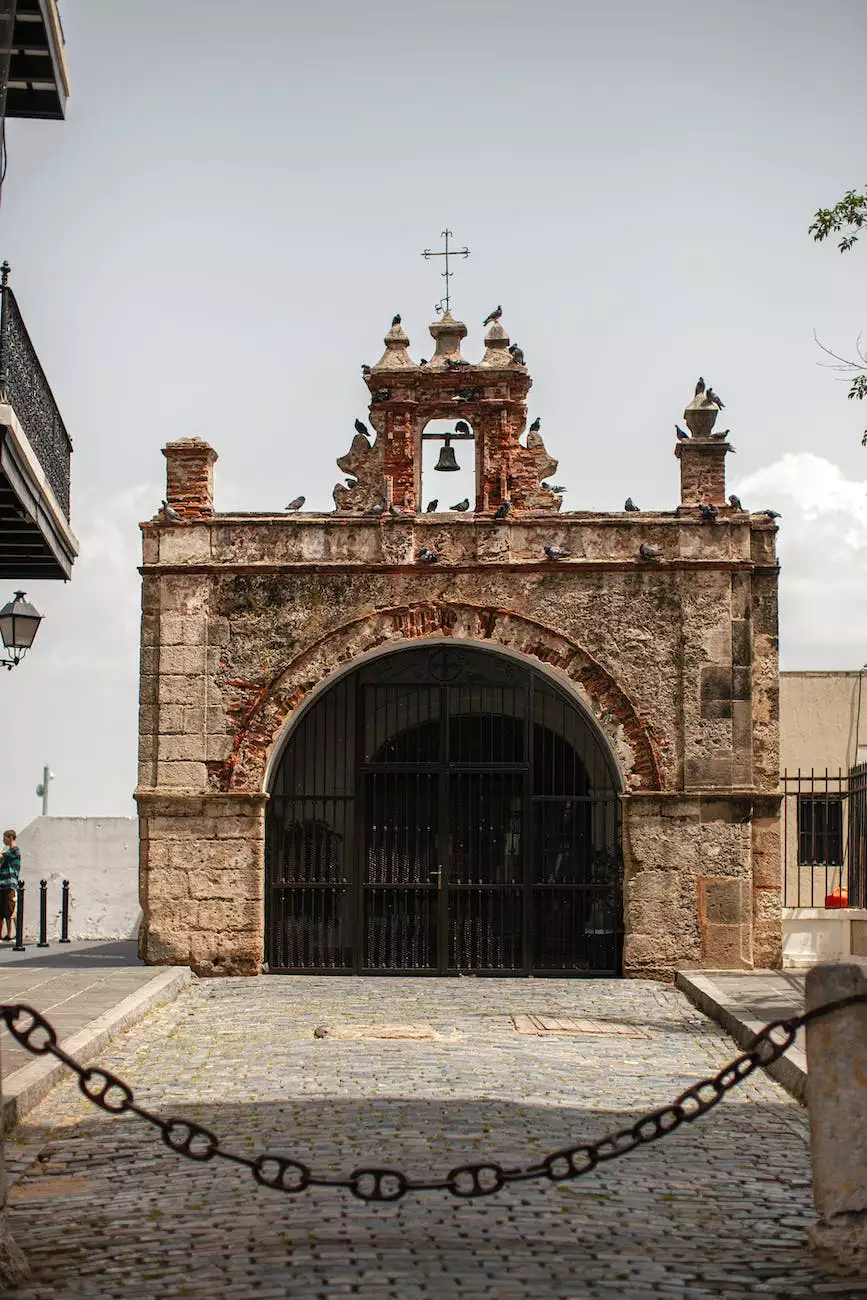 Introduction
Welcome to A Telling Truth, an enlightening platform dedicated to sharing Christ-centered insights and teachings. As a ministry offered by the First Baptist Church of Okemos, we're committed to guiding individuals on their spiritual journeys and fostering a deep connection with God. Explore our vast collection of articles, devotionals, and resources that delve into the various aspects of Christian faith, helping you discover the profound truths that can transform your life.
Community and Society - Faith and Beliefs
As part of the broader community, our emphasis at A Telling Truth lies in nurturing faith and beliefs. In a world filled with uncertainties, seeking solace in spirituality is an integral part of finding meaning and purpose. We delve into biblical teachings and theological concepts, covering a diverse range of topics relevant to the modern Christian life. Through insightful articles and thought-provoking discussions, we aim to encourage a deeper understanding of our faith and foster a sense of belonging within our community.
The Transformative Power of God's Word
At A Telling Truth, we firmly believe in the transformative power of God's word. It is within the scriptures that we find guidance, wisdom, and solace during life's challenges. Our team of dedicated writers and theologians meticulously crafts articles that dive deep into biblical passages, exploring their historical context, theological significance, and practical application in our daily lives. Whether it's understanding the parables, deciphering prophecy, or reflecting on Jesus' teachings, we strive to illuminate the profound truths found within the scriptures.
Discovering Faith
For those seeking to discover or deepen their faith, A Telling Truth provides a welcoming space to explore foundational beliefs and theological concepts. Delve into the nature of God, the divinity of Christ, and the role of the Holy Spirit. Our comprehensive articles provide clarity on complex theological topics, offering insights to those in search of a deeper understanding of Christianity.
Nurturing Spiritual Growth
True fulfillment lies in the growth of our spiritual selves. A Telling Truth offers a wealth of materials specifically tailored to nurture your spiritual journey. From practical tips for daily devotions to in-depth studies on prayer and meditation, our collection addresses the various aspects of spiritual growth. Discover resources that enable you to cultivate a closer relationship with God, develop a prayerful life, and navigate the challenges of living out your faith in a secular world.
Exploring Contemporary Issues
As a part of Community and Society, A Telling Truth also delves into contemporary issues from a faith-centered perspective. We believe that faith should inform our understanding and response to societal challenges. Engage with articles that address topics such as social justice, ethical dilemmas, and cultural relevance through the lens of Christianity. Discover how the teachings of Christ can inspire compassion, justice, and positive social change in today's world.
Join Our Passionate Community
A Telling Truth is more than just an online platform; it's a vibrant community of passionate individuals seeking spiritual growth and knowledge. Connect with like-minded individuals, share your own spiritual insights, and engage in meaningful conversations through our comments section. We encourage respectful dialogue, fostering an environment where we can learn from one another and deepen our understanding of faith.
Conclusion
Thank you for visiting A Telling Truth, a hub of knowledge and inspiration brought to you by First Baptist Church of Okemos. We invite you to explore our comprehensive collection of articles, devotionals, and resources that offer insights into the unparalleled truth found in Christ. Dive deep into the transformative power of God's word, discover profound theological concepts, and join our passionate community as we journey together in faith.