Speaker: Rev. Ron Nieman - Michigan - 48154
Jun 6, 2021
Adult Ministry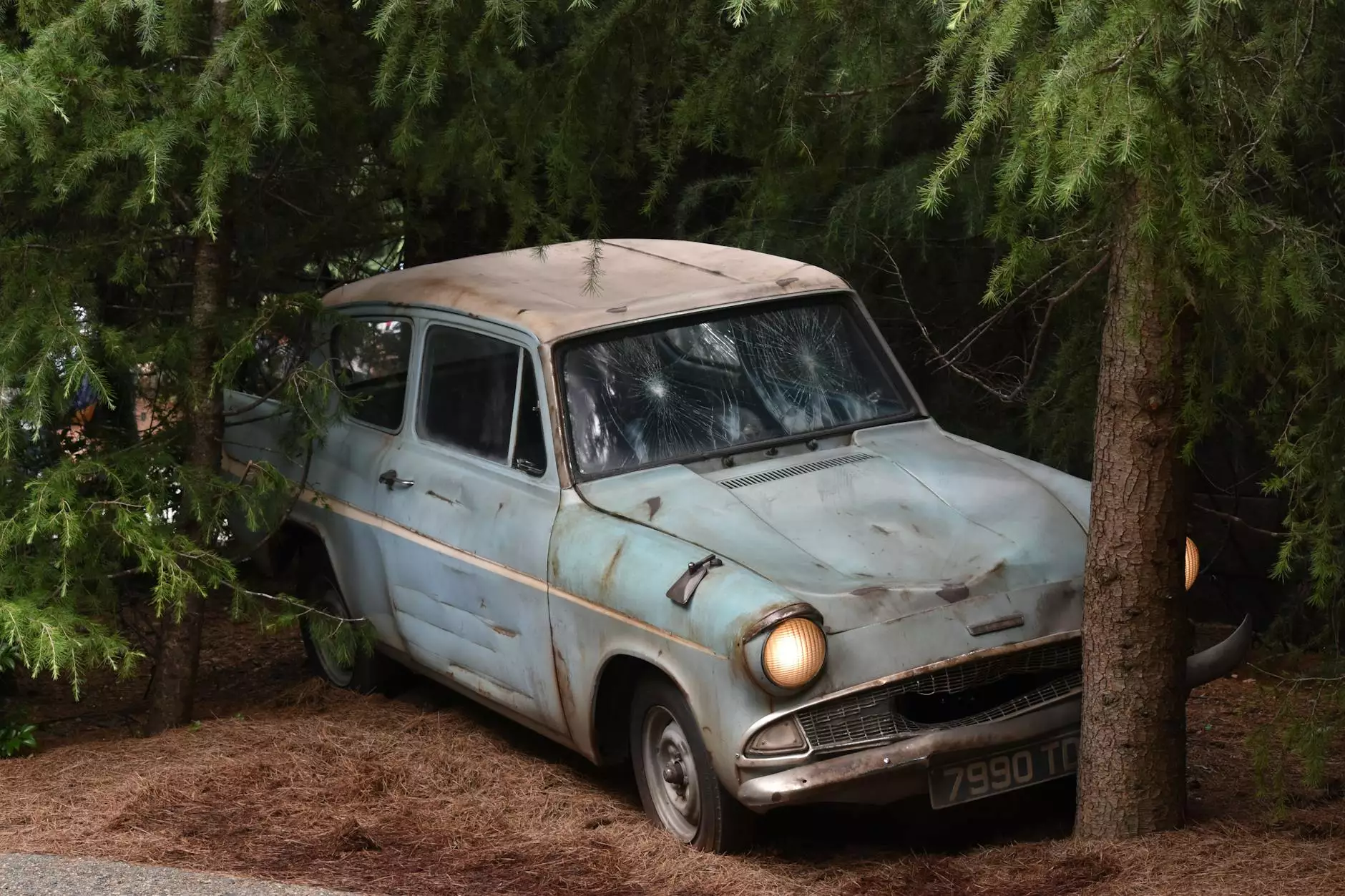 Introduction to Rev. Ron Nieman
Welcome to the page of Rev. Ron Nieman, a prominent speaker at the First Baptist Church of Okemos in Michigan. With a deep-rooted faith and a passion for spreading the message of love and hope, Rev. Ron Nieman has dedicated his life to connecting communities through his insightful sermons and teachings.
Mission and Vision
At the First Baptist Church of Okemos, our mission is to provide a welcoming and inclusive space for individuals seeking spiritual growth. Rev. Ron Nieman plays a vital role in fulfilling this mission through his compassionate approach and commitment to serving the community.
Experience and Leadership
Rev. Ron Nieman brings a wealth of experience and leadership to the First Baptist Church of Okemos. With over 15 years of pastoral experience, he has guided individuals through various challenges and celebrations of life, fostering a sense of belonging and unity within the congregation.
Engaging Sermons and Teachings
Rev. Ron Nieman's sermons and teachings are known for their thought-provoking and inspiring nature. Through his eloquent storytelling and deep biblical knowledge, he delivers messages that resonate with individuals of all ages and backgrounds. His ability to connect timeless wisdom with modern-day challenges provides a unique perspective on faith and its relevance in today's world.
Community Involvement
Rev. Ron Nieman leads by example when it comes to community involvement. He actively participates in local outreach programs, creating opportunities for the congregation to give back and make a positive impact in the lives of others. His dedication to fostering a spirit of service has garnered immense respect and admiration within the community.
Inspiration for Spiritual Growth
One of Rev. Ron Nieman's primary goals is to inspire individuals in their spiritual journey. Through his teachings, he encourages personal growth, healing, and a deeper connection with God. His profound insights and ability to provide practical guidance have helped countless individuals find meaning and purpose in their lives.
Join Us for Rev. Ron Nieman's Sermons
If you are seeking spiritual enlightenment and a sense of community, we invite you to join us for Rev. Ron Nieman's impactful sermons at the First Baptist Church of Okemos. Experience the warmth and wisdom that Rev. Nieman brings to each service, and discover a space where faith flourishes and lives are transformed.
Contact Us
If you have any questions or would like to learn more about Rev. Ron Nieman and his sermons, please feel free to reach out to us. We are excited to connect with you and support you on your spiritual journey.
Phone: (123) 456-7890
Email: [email protected]
Address: 123 Main Street, Okemos, Michigan, 48154