Week 12: April 24-30 - First Baptist Church of Okemos
Feb 2, 2023
Adult Ministry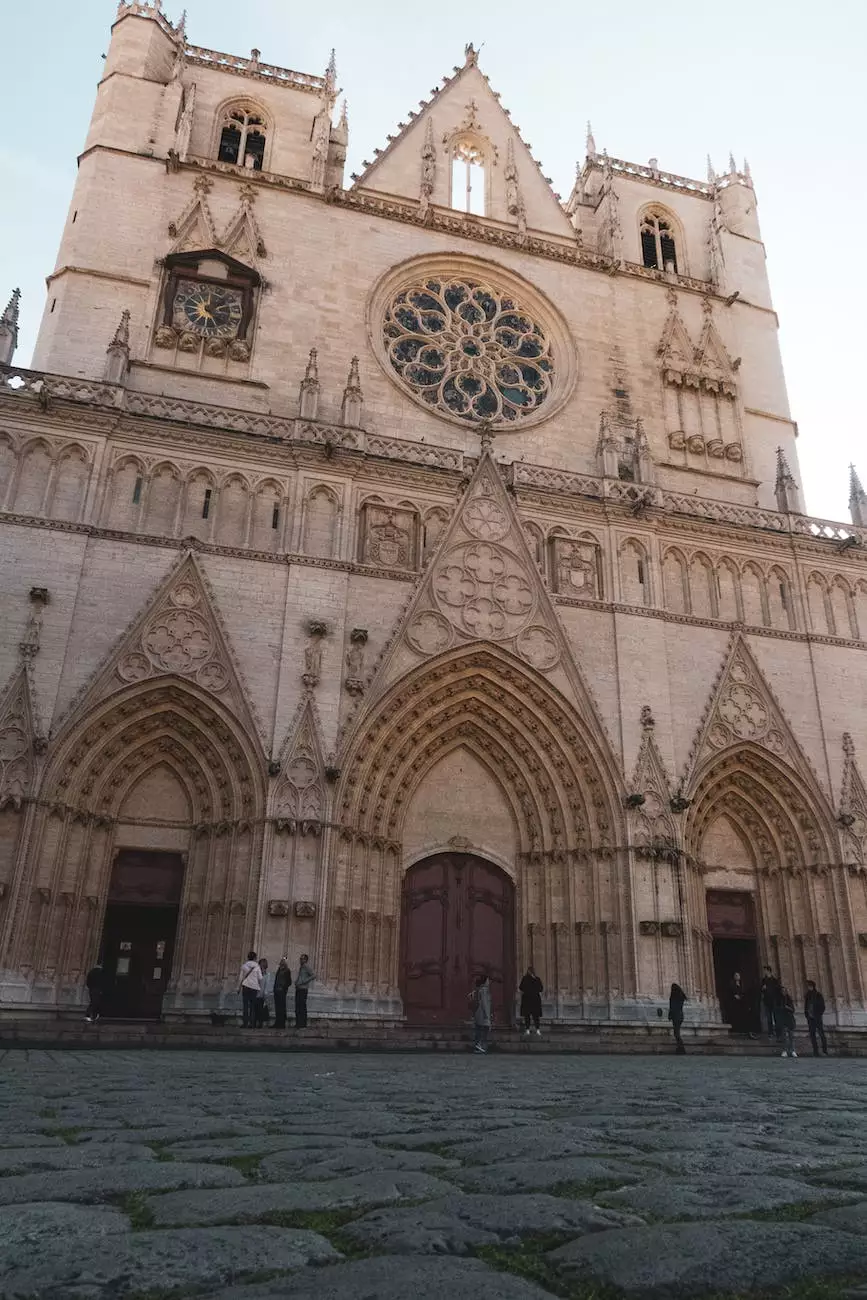 Welcome to Week 12 at First Baptist Church of Okemos! We are delighted to share with you the exciting events and activities happening within our vibrant community from April 24th to April 30th. As a pillar of faith and beliefs, our church is dedicated to serving our congregation and the Okemos community through spiritual growth, fellowship, and outreach programs.
Worship Services
Join us for our uplifting worship services throughout the week. At First Baptist Church of Okemos, we offer a diverse range of worship experiences catering to the needs of our community.
Sunday Services
On Sunday mornings, our traditional worship service begins at 9:00 AM in the sanctuary. Led by our dedicated pastoral team, this service incorporates beautiful hymns, scriptural teachings, and heartfelt prayers. We believe in the power of worship to connect with God and strengthen our faith as a community.
If you prefer a contemporary worship experience, join us at 11:00 AM in the Fellowship Hall. This service incorporates modern worship songs, multimedia presentations, and interactive elements that speak to the hearts of our youth and young adults. Come and experience the joy and energy of this inspiring worship service.
Wednesday Evening Worship
As part of our commitment to growth and spiritual development, we host a Wednesday evening worship service at 7:00 PM. This service offers a mid-week opportunity for reflection, prayer, and worship. Join us as we renew our spirits and find solace in the presence of God.
Events and Activities
First Baptist Church of Okemos is a place where community and society converge. We foster a warm and inclusive environment for all. Take a look at the exciting events and activities we have in store for Week 12.
Community Service Day
On Saturday, April 24th, we are organizing a community service day in partnership with local organizations. Join us as we roll up our sleeves, put our faith into action, and make a positive impact on the lives of others. Together, we can make a difference.
Small Group Bible Studies
Our church believes in the power of small group Bible studies to deepen our understanding of scripture and foster meaningful connections with fellow believers. Throughout Week 12, we have a range of small group studies available for all ages and stages of life. From men's and women's groups to youth and children's studies, there is something for everyone. Nurture your faith and build lasting friendships within our community.
Prayer and Worship Night
Join us on Friday, April 30th, for a special evening of prayer and worship. This intimate gathering allows us to come together as a family, offering prayers of thanksgiving, requesting divine guidance, and lifting our hearts in adoration. Come and experience the transformative power of communal worship and prayer.
Get Involved
At First Baptist Church of Okemos, we believe that everyone has unique gifts and talents to contribute. We encourage you to get involved in our various ministries and outreach programs. By actively participating in our community, you can make a difference and find a deeper sense of purpose.
Volunteer Opportunities
Whether it's serving meals at the local shelter, mentoring youth, or assisting in our childcare center, we have a wide range of volunteer opportunities that enable you to serve others with love and compassion. Discover the joy of giving back and making a positive impact.
Connect Groups
Connect groups offer a space for fellowship and spiritual growth. These small groups meet regularly to share life experiences, discuss faith-related topics, and support one another on our individual journeys. Strengthen your bond with fellow believers by joining a connect group that resonates with your interests.
Children and Youth Programs
Our church is committed to nurturing the faith of our children and youth. We provide engaging and age-appropriate programs that combine fun activities with deepening spiritual understanding. From Sunday school to youth retreats and summer camps, we offer a safe and supportive environment for our youngest members to grow in their faith.
Join Us at First Baptist Church of Okemos
Thank you for exploring the Week 12 events and activities happening at First Baptist Church of Okemos. We hope you feel inspired to join our vibrant community and discover the profound spiritual journey that awaits you. Feel free to visit our website for more information or contact us directly. We look forward to welcoming you with open arms.
Remember, at First Baptist Church of Okemos, we are more than just a place of worship – we are a community connected by faith, love, and a shared vision of making the world a better place.