Stories & Articles
Nov 3, 2017
Blog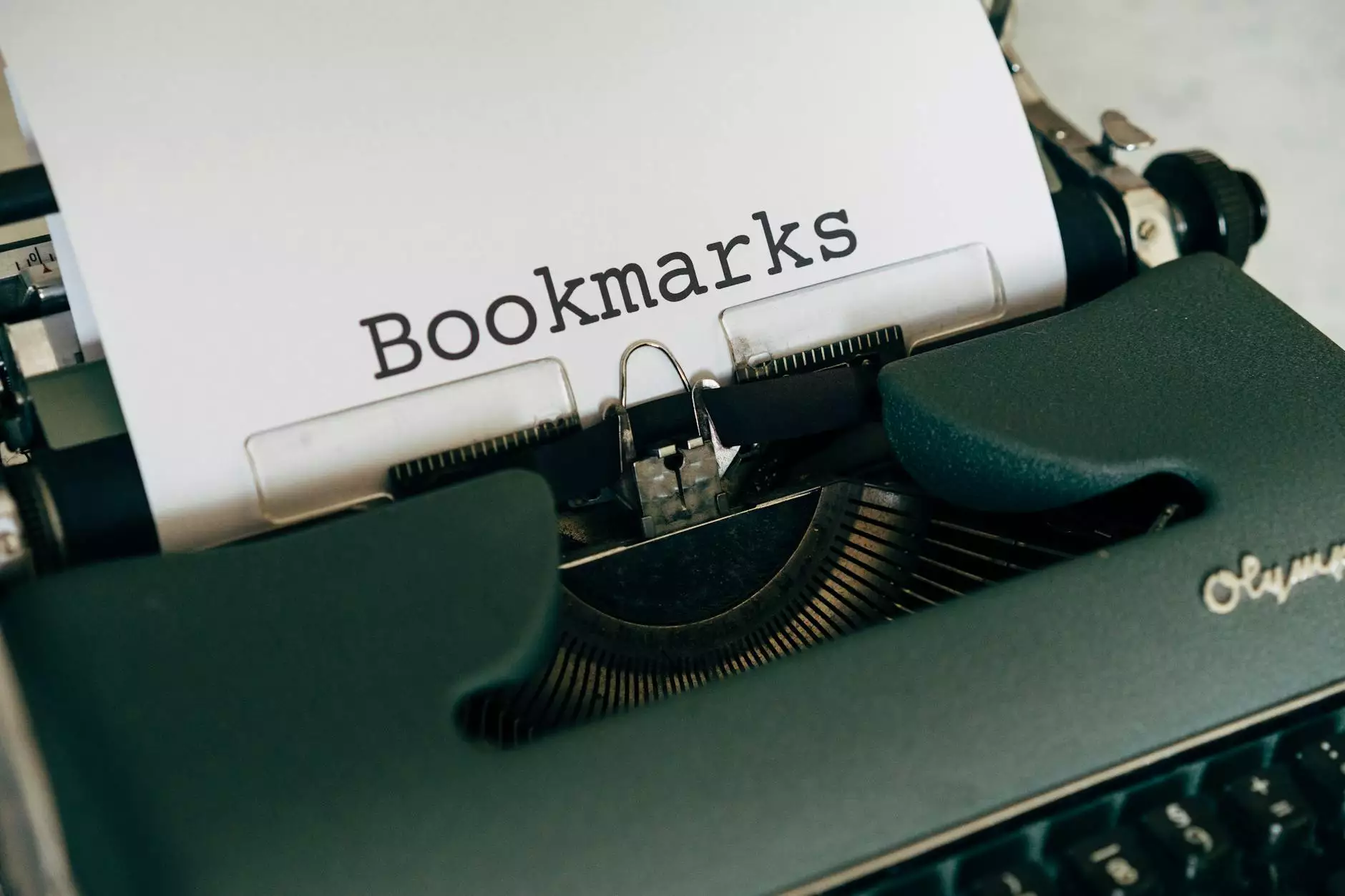 Exploring Faith and Beliefs within Our Community
Welcome to the Stories & Articles page of First Baptist Church of Okemos! Here, we delve into topics surrounding faith, beliefs, and community. Our aim is to provide rich and comprehensive content that encourages spiritual growth and exploration.
Articles on Spiritual Growth
Our dedicated team of writers and researchers are committed to creating thought-provoking articles on spiritual growth. Through these articles, we aim to facilitate a deeper understanding of faith and provide guidance for individuals seeking to enrich their spiritual journeys.
Exploring the Power of Prayer
Prayer is a fundamental aspect of our spiritual lives. In this article, we explore the transformative power of prayer and discuss various prayer techniques that can enhance your connection with the divine.
The Role of Community in Nurturing Faith
Community plays a crucial role in nurturing and strengthening our faith. Discover how the support of a like-minded community can provide encouragement, accountability, and a sense of belonging.
Real-Life Stories of Faith
Within our congregation, we have individuals who have experienced powerful journeys of faith. These stories serve as a source of inspiration, showcasing the transformative power of belief. Here are a few noteworthy stories:
A Journey of Redemption: From Struggle to Triumph
In this remarkable story, John Doe shares his personal journey of overcoming addiction and finding hope and redemption through his faith. His story highlights the importance of resilience, forgiveness, and the unwavering love of God.
Finding Strength in Times of Adversity
Inspired by the story of Jane Smith, a breast cancer survivor, we explore how individuals facing adversity can find strength through their faith. Jane's unwavering trust in God allowed her to navigate through the challenges of her illness with grace and courage.
Guidance for Spiritual Practices
Seeking to deepen your spiritual practices? At First Baptist Church of Okemos, we offer guidance on various practices that can further your spiritual growth:
Meditation and Mindfulness
In this article, we explore the benefits of meditation and mindfulness in fostering a deeper connection with the divine. Learn practical techniques to incorporate these practices into your daily life.
Biblical Studies and Scriptural Interpretations
Understanding the Bible and its teachings is fundamental to many individuals' faith journeys. We provide comprehensive biblical studies and explore different approaches to scriptural interpretations to promote a deeper understanding of God's word.
Join Us on this Spiritual Journey
We invite you to explore the Stories & Articles section of First Baptist Church of Okemos and embark on a spiritual journey. Whether you are a lifelong believer or someone searching for answers, we strive to provide valuable content that nurtures spiritual growth and fosters a stronger connection with God and your community. Join us as we delve into the depths of faith and beliefs.