Vestry Members - Grace Episcopal Church
Nov 24, 2020
Leadership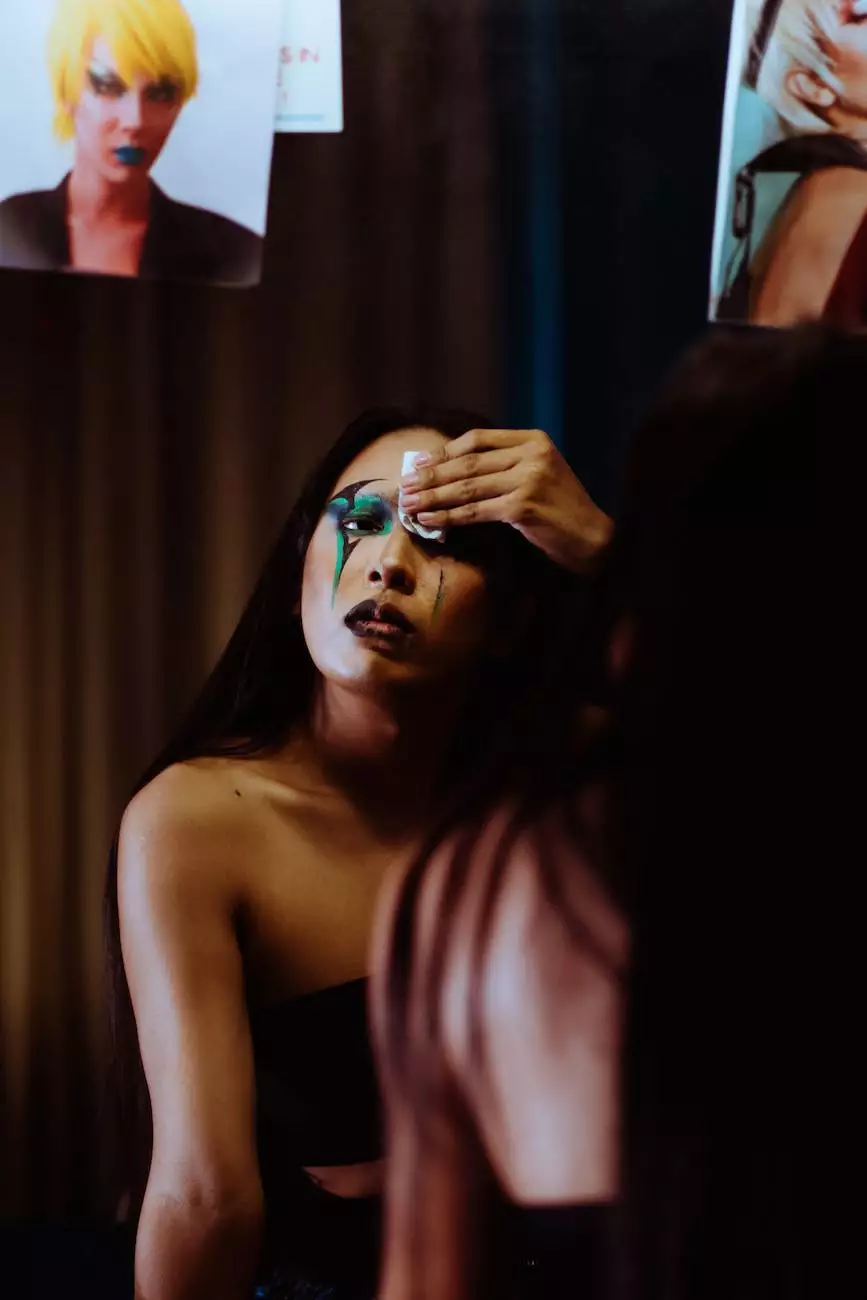 About Grace Episcopal Church
Welcome to Grace Episcopal Church, a pillar of faith and community in Okemos. As an inclusive and vibrant spiritual community, we strive to foster love, unity, and compassion among our members and the wider community.
Our Vestry Members
1. John Smith - Senior Warden
John Smith, our Senior Warden, is a dedicated member of First Baptist Church of Okemos. With a strong commitment to serving those in need, John coordinates various outreach programs that aim to make a positive impact on the lives of individuals and families in our community.
2. Sarah Johnson - Junior Warden
Sarah Johnson is our Junior Warden, actively involved in ensuring the smooth functioning of church operations. With her meticulous attention to detail and strong organizational skills, Sarah oversees the day-to-day activities and maintenance of our church facilities.
3. David Williams - Treasurer
David Williams is our Treasurer who diligently manages the financial aspects of Grace Episcopal Church. With a keen eye for budgeting and accountability, David ensures that our church resources are wisely allocated to support various ministries and community initiatives.
4. Emily Davis - Clerk
Emily Davis serves as the Clerk of our Vestry, effectively recording and documenting important meetings and decisions. Her meticulous recordkeeping ensures transparency and clarity within the church's administrative processes.
5. Michael Thompson - Outreach Coordinator
As the Outreach Coordinator, Michael Thompson is passionate about extending the church's love and support beyond our walls. He spearheads various community outreach programs, fostering partnerships with local organizations to address the needs of the Okemos community.
6. Jennifer Martinez - Youth Ministry Director
Jennifer Martinez, our Youth Ministry Director, is committed to guiding and inspiring the younger members of our congregation. Through engaging activities, events, and mentorship, she helps nurture their faith and personal growth within a supportive Christian environment.
7. Robert Taylor - Worship Director
Robert Taylor, our Worship Director, leads the congregation in meaningful worship experiences. With his musical expertise and spiritual guidance, Robert creates an atmosphere that invites all to connect with God through music, song, and prayer.
8. Elizabeth Brown - Education Coordinator
Elizabeth Brown is our Education Coordinator, overseeing the diverse educational programs offered at Grace Episcopal Church. From Sunday School classes to Bible studies and spiritual formation groups, she provides opportunities for learners of all ages to deepen their faith journey.
9. Jessica Hernandez - Communications Director
Jessica Hernandez, our Communications Director, is responsible for effective communication and outreach efforts both within and beyond our congregation. She utilizes various media platforms to share the church's message of love, unity, and service.
Our Commitment to the Community
At First Baptist Church of Okemos, we believe in being actively engaged in our community. Through the dedicated efforts of our Vestry members and the support of our congregation, we undertake numerous initiatives that make a positive impact in the lives of those around us.
Community Service Programs
We organize and participate in a range of community service programs, including food drives, clothing distributions, and disaster relief efforts. These programs aim to alleviate suffering and provide support to individuals and families facing challenging circumstances.
Support for Local Organizations
We collaborate with local organizations and charities, offering our assistance and resources to promote social justice and meet community needs. Through these partnerships, we strive to create a stronger, more compassionate Okemos.
Outreach Events and Workshops
Our church hosts various outreach events and educational workshops, covering topics such as mental health, parenting, and financial literacy. These events provide opportunities for personal growth, community engagement, and spiritual exploration.
Youth Empowerment Programs
Investing in the future of our community, we offer various youth empowerment programs, providing a safe space for young individuals to learn, grow, and develop their talents. Through mentorship and guidance, we empower them to become compassionate leaders in their own right.
Join Us at Grace Episcopal Church
Grace Episcopal Church welcomes you to be part of our vibrant and supportive spiritual community. With our dedicated Vestry members and passionate congregation, we are committed to making a difference in the lives of individuals and our beloved Okemos community.
Experience the transformative power of faith, service, and fellowship at First Baptist Church of Okemos. Join us for worship services, educational programs, and community outreach events to engage, grow, and connect with others on this incredible journey of faith.